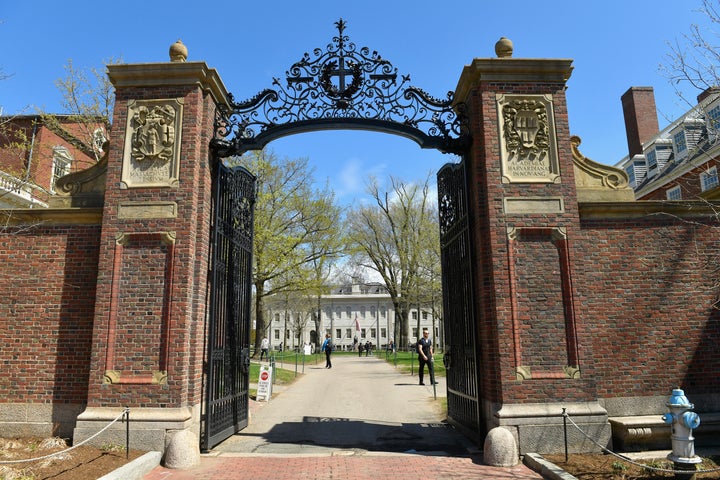 An outbreak of mumps at Harvard University continues to grow, and experts say the close living spaces in college dorms may make people particularly susceptible to the virus, even if they've been vaccinated.
This week, the Cambridge Public Health Department confirmed that more than 40 people at the university have been sickened with the mumps virus. The outbreak began in late February, when two students contracted the disease.
Mumps infections are fairly uncommon in the United States, with usually a couple hundred to a couple thousand cases occurring each year, according to the Centers for Disease Control and Prevention (CDC). Outbreaks typically don't happen in the general population, but instead are more likely to occur among people who live in close quarters, such as college dorms, said Dr. Amesh Adalja, an infectious-disease specialist and a senior associate at the University of Pittsburgh Medical Center's Center for Health Security.
That's because people in college dorms often share living spaces with dozens of people, giving them more opportunities to be exposed to the virus, either on surfaces or through contact with other people, Adalja said. Although being vaccinated against mumps can prevent a person from getting sick if he or she has been exposed to lower levels of the virus, for people living in dorms, vaccination may not be enough to ward off an infection, he said.
"The exposure that they have to mumps is so high in these situations that it overcomes the ability of the vaccine to protect them," Adalja told Live Science. "It may be that, in these special situations, a much higher level of antibodies [against mumps] is needed to keep the virus at bay," Adalja said.
People typically receive two doses of the mumps vaccine (which is part of the measles, mumps and rubella shot) in childhood, and the vaccine is up to 88 percent effective at preventing the disease. Adalja noted that in some past mumps outbreaks, colleges have given students an extra, third dose of the mumps vaccine, which was enough to quell these outbreaks.
According to The Boston Globe, all of the infected students at Harvard were vaccinated against mumps. (The University has not suggested that people receive a third dose of the vaccine.)
Mumps causes swelling of the salivary glands, leading to puffy cheeks. It can also cause fever, headache, fatigue and loss of appetite, according to the CDC. Most people completely recover from the virus in a few weeks.
The virus is spread through saliva, and people can be contagious for up to two days before they show symptoms. The Cambridge Public Health Department is advising students with mumps to refrain from public activities for five days after they become ill.
Support HuffPost
A No-B.S. Guide To Life
Related
Before You Go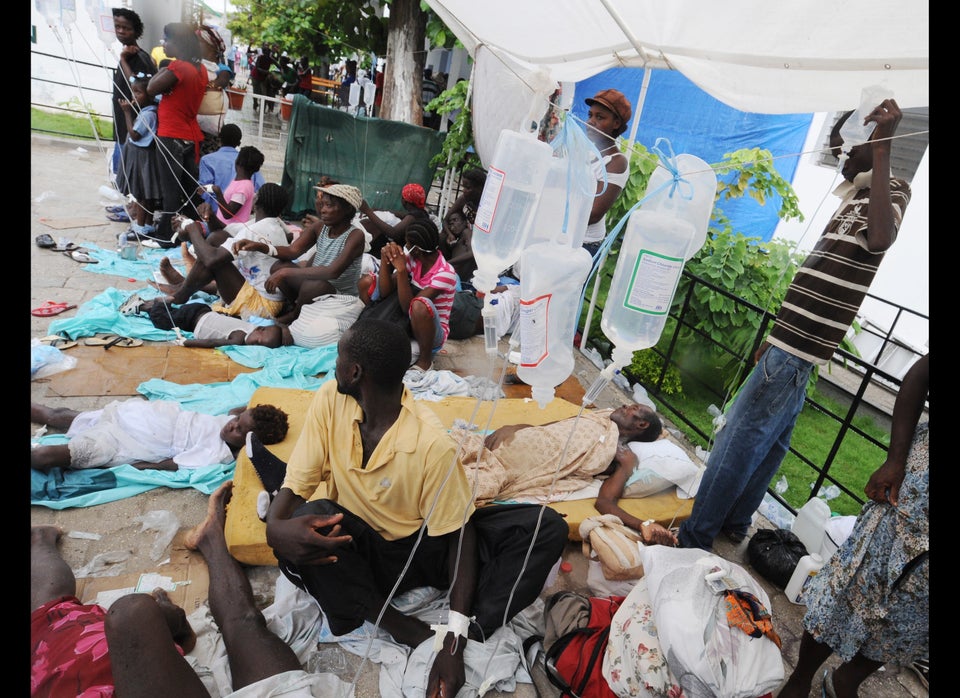 World's Infectious Diseases
Popular in the Community