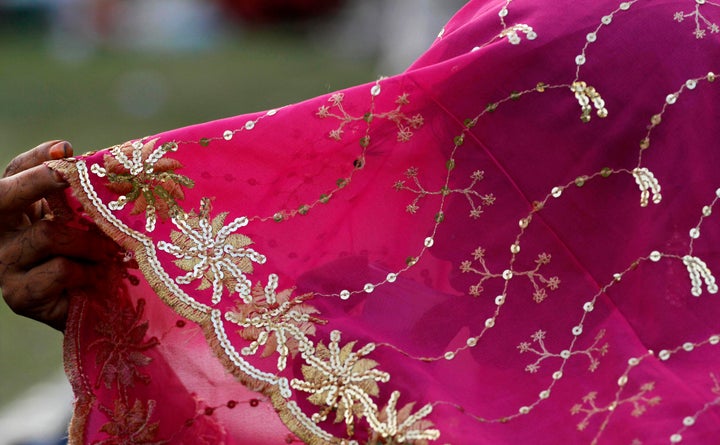 Twelve-year-old Mumpy Sarkar ended her own life in an attempt to donate organs to her father and brother, but was cremated before her suicide note detailing her wishes was found.
The young girl from eastern India decided that suicide was the only way she could help her family, who couldn't afford eye surgery to save her father's vision and a kidney transplant to save her brother's life, reports The Times of India.
Mumpy killed herself on June 27 but her wishes were not able to be carried out. Adding to the tragedy, the suicide note explaining her plan was found the day after she was cremated.
According to the paper, the pre-teen told her older sister about her plan and urged her to join her for the "cause," but her sister "laughed it off" and left for school. Mumpy then drank Thioden, a pesticide and ran to tell her father that "she had dreamt that someone had poured poison into her mouth and her stomach ached." The girl was rushed to hospital as her conditioned worsened and she died later that day.
A local state council representative visited the family's home and promised financial assistance for medical treatment for both Mumpy's father and brother, reports The Daily Mail.
REAL LIFE. REAL NEWS. REAL VOICES.
Help us tell more of the stories that matter from voices that too often remain unheard.