Attention foodies: it's that time of the year, again! Voting has officially kicked off for Tablespoon.com's third-annual People's Choice Food Awards - aka "The Munchies" - and 2014's mouthwatering list of nominees are the tastiest yet.
From best burger to best local farmers' market, this epic culinary matchup features 20 categories of food favorites from around the country with this year's contenders handpicked by an expert panel of 41 famous foodies including "Bizzare Food" host Andrew Zimmerman.
Check out the 2014 nomnom-iness below. Then, head over to tablespoon.com/themunchies to cast your votes daily for your favorite picks! Voting ends March 31st.
Best Burger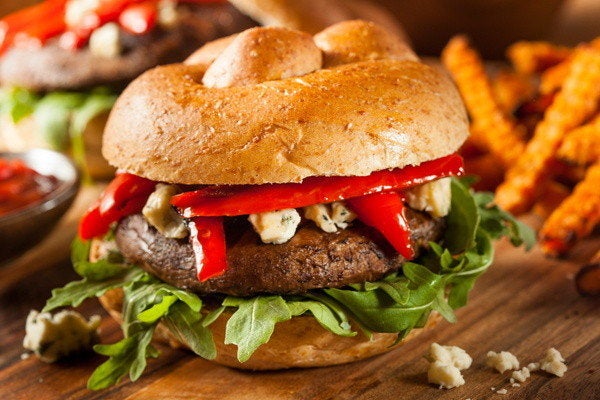 Best Taco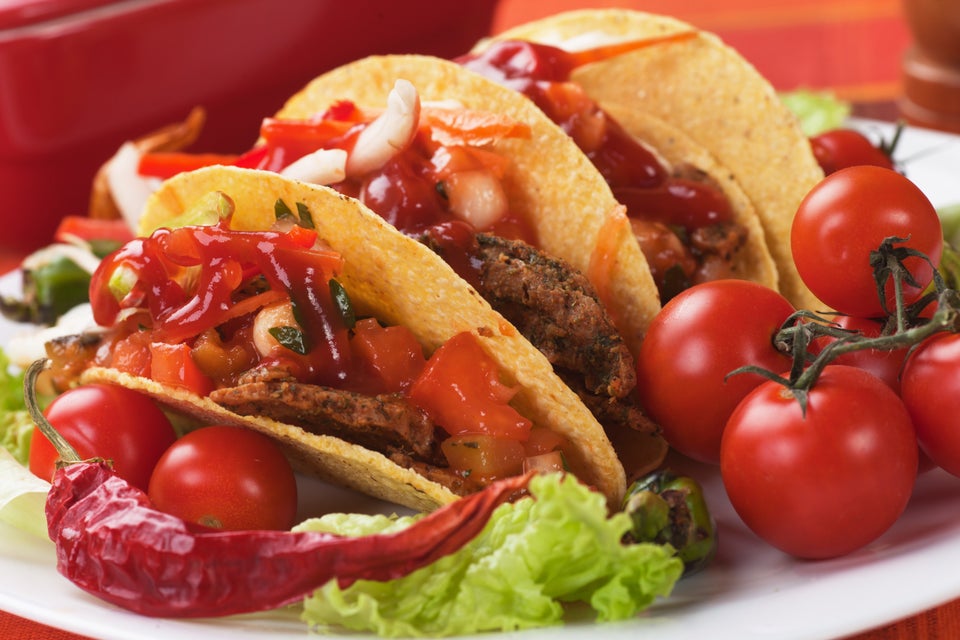 Best Pizza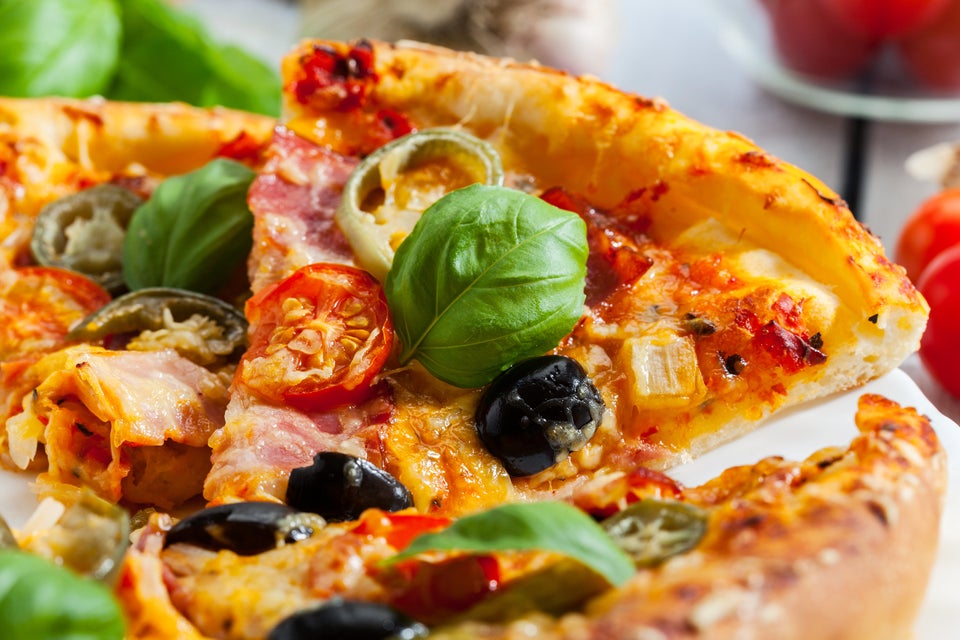 Best Coffee Shop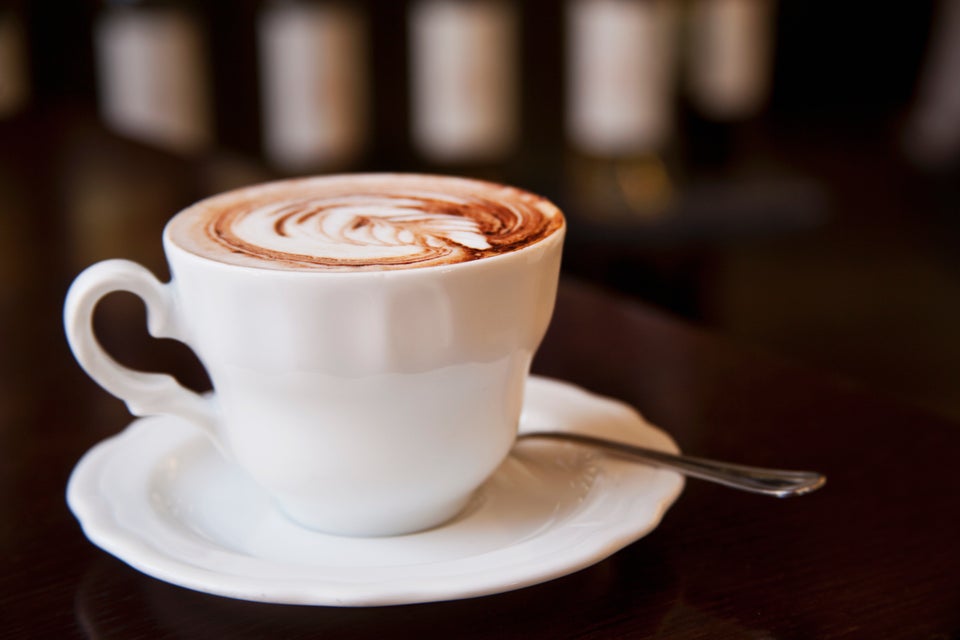 Andrew Bret Wallis via Getty Images
Best Craft Brewery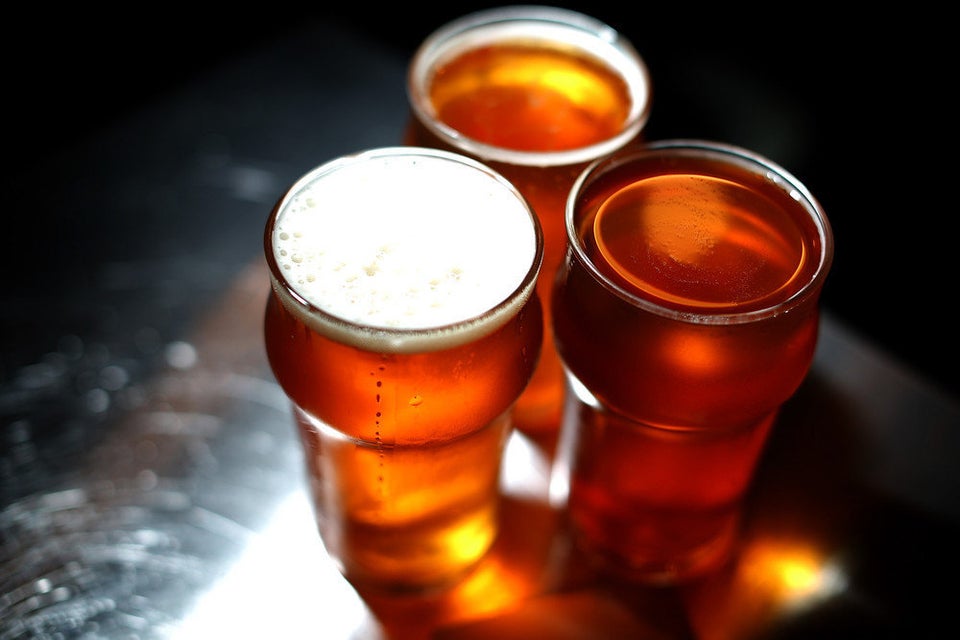 Justin Sullivan via Getty Images
Best BBQ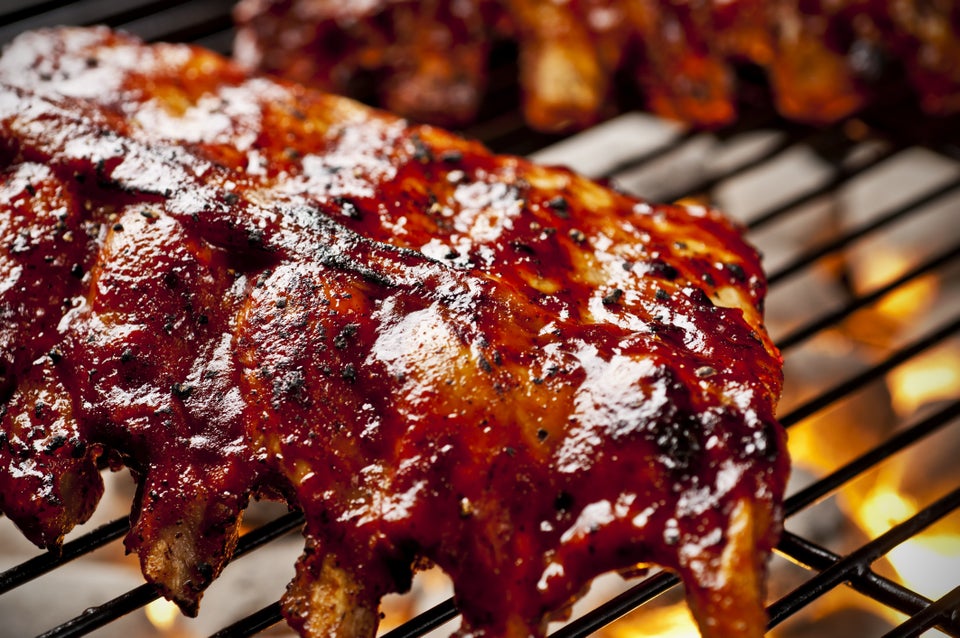 Michael Phillips via Getty Images
Best Brunch Spot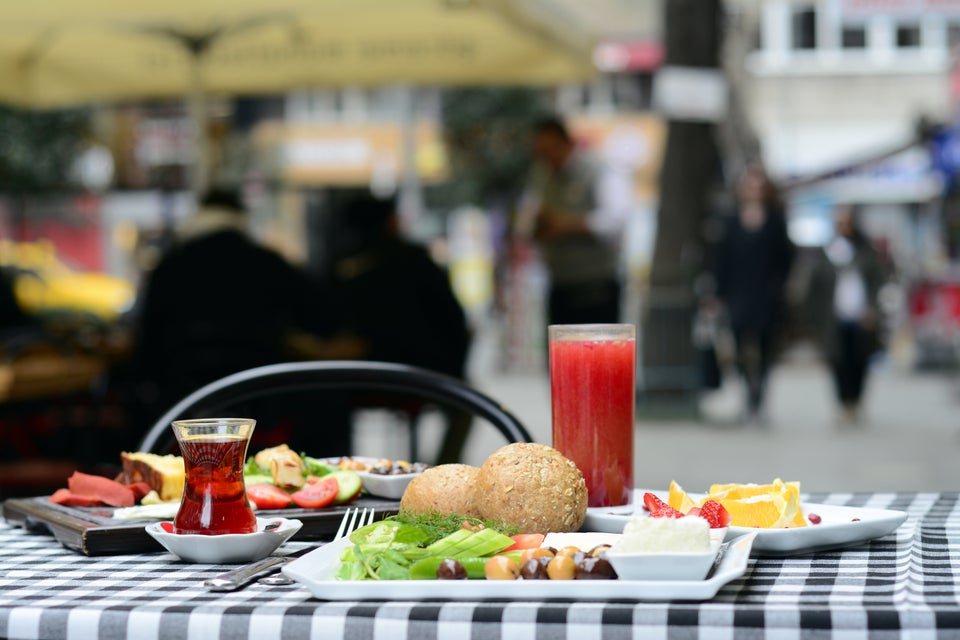 Best Bloody Mary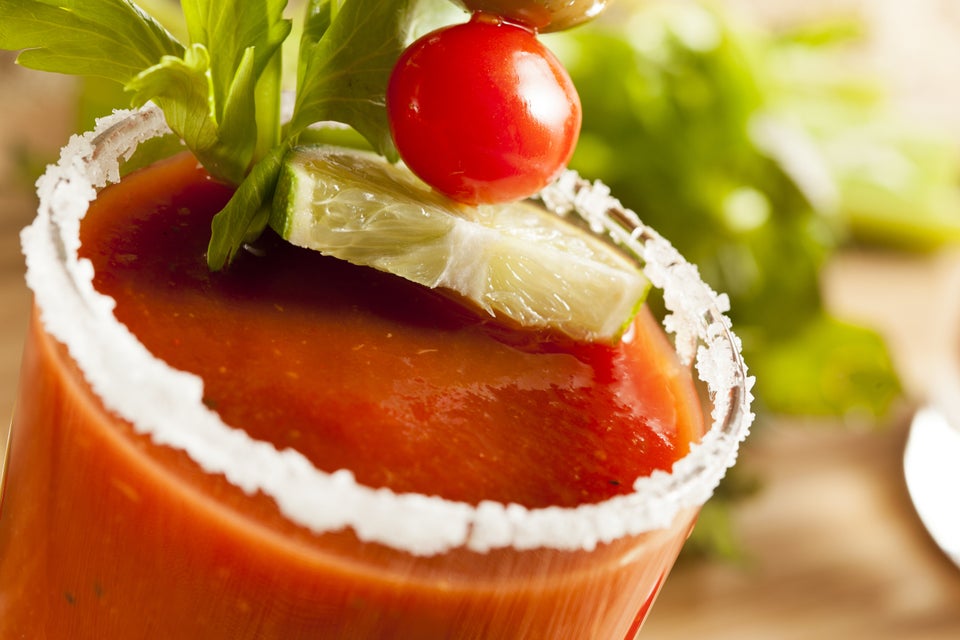 Best Food Truck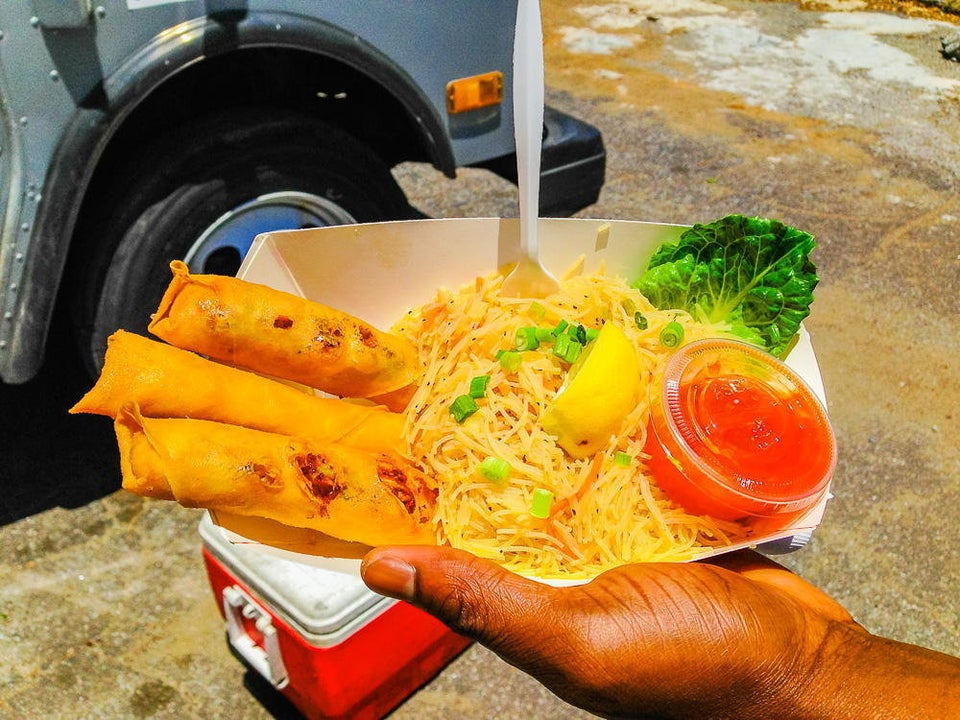 Best Late Night Food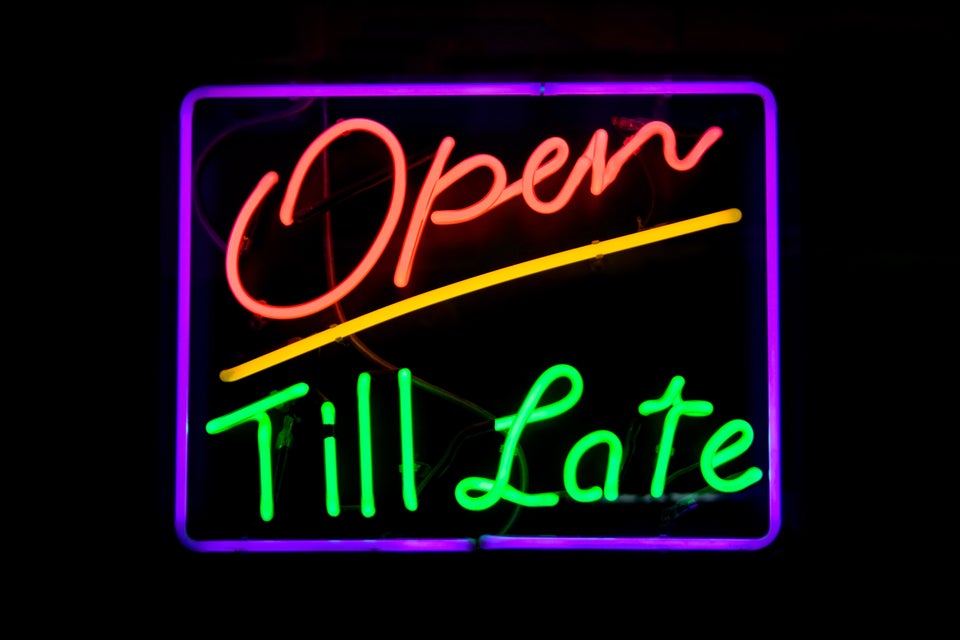 Best Donut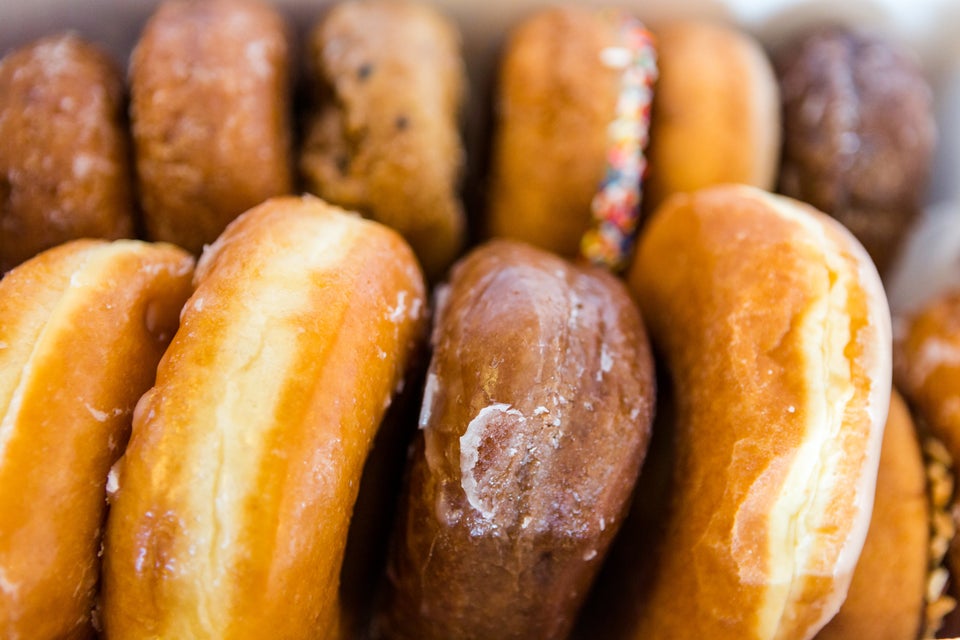 Best Ice Cream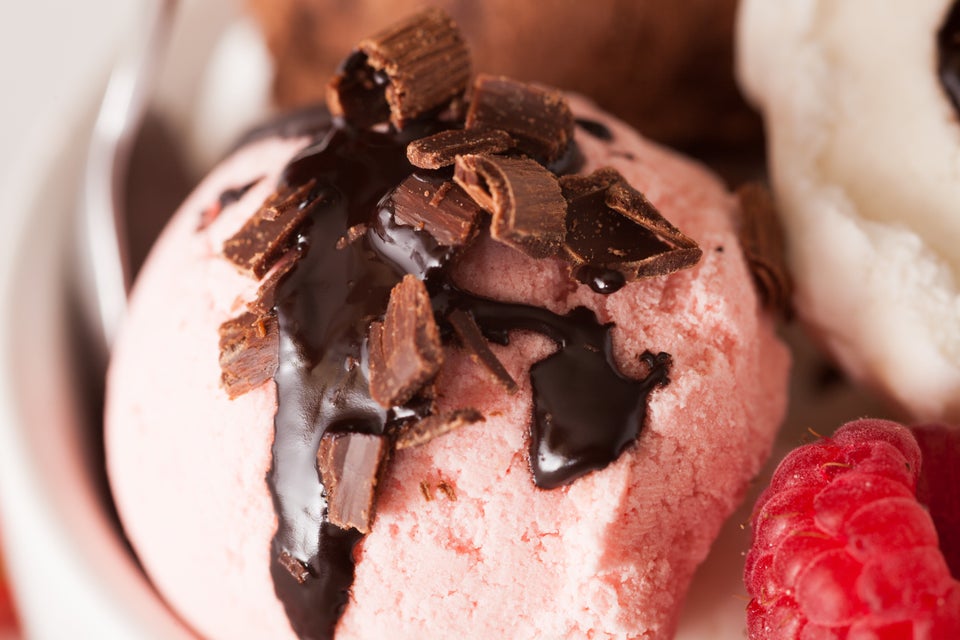 Best Food Blog Or Site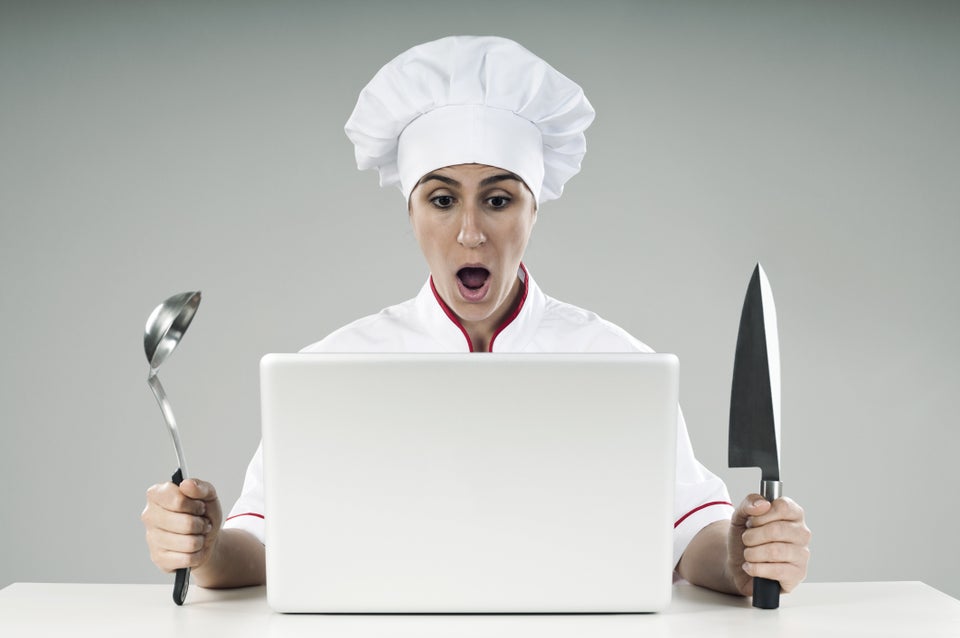 muharrem Aner via Getty Images
Best Local Farmers' Market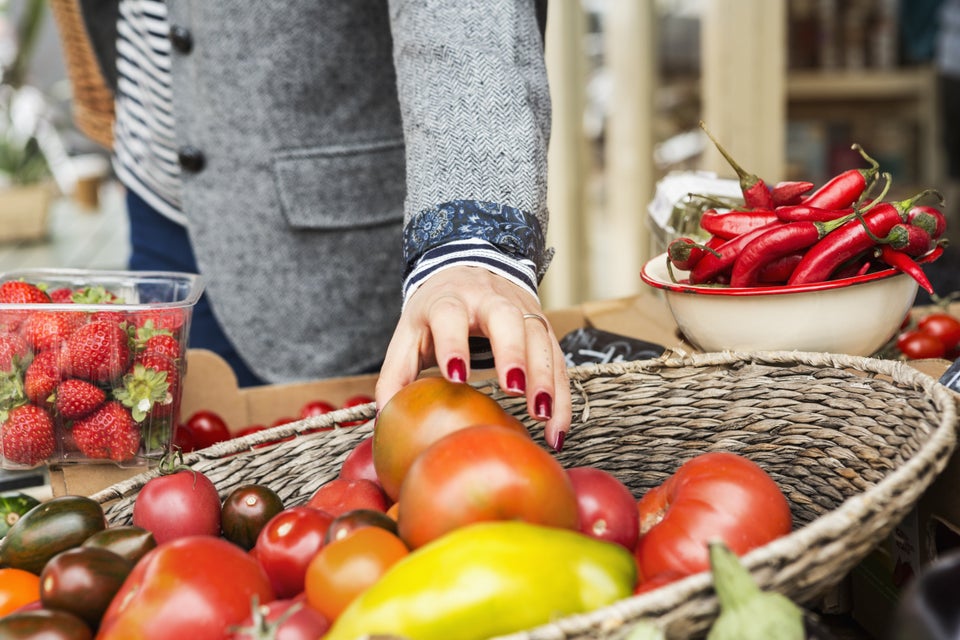 Betsie Van der Meer via Getty Images
Best New Cookbook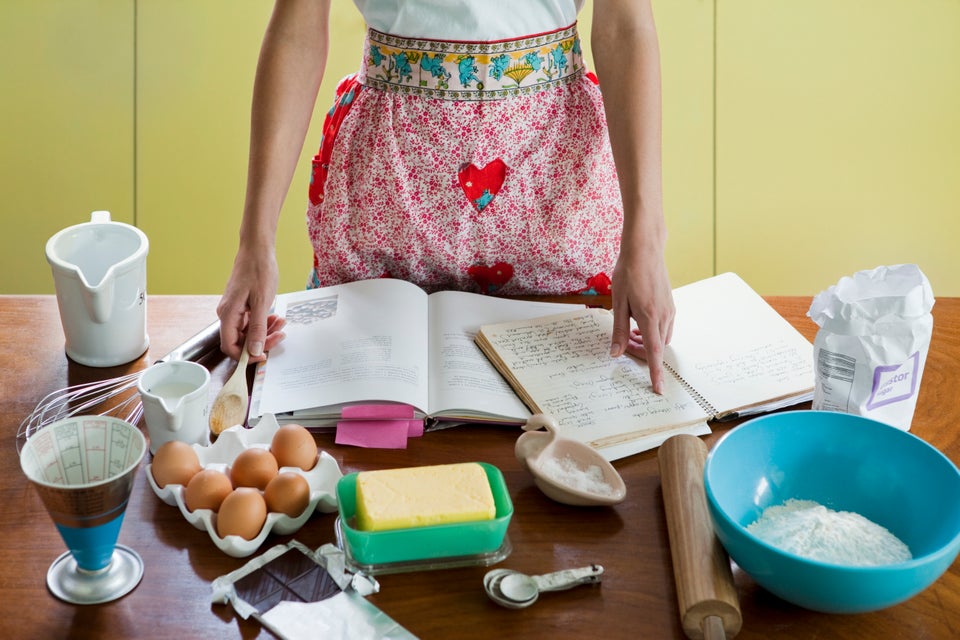 Dimitri Otis via Getty Images
Best Chef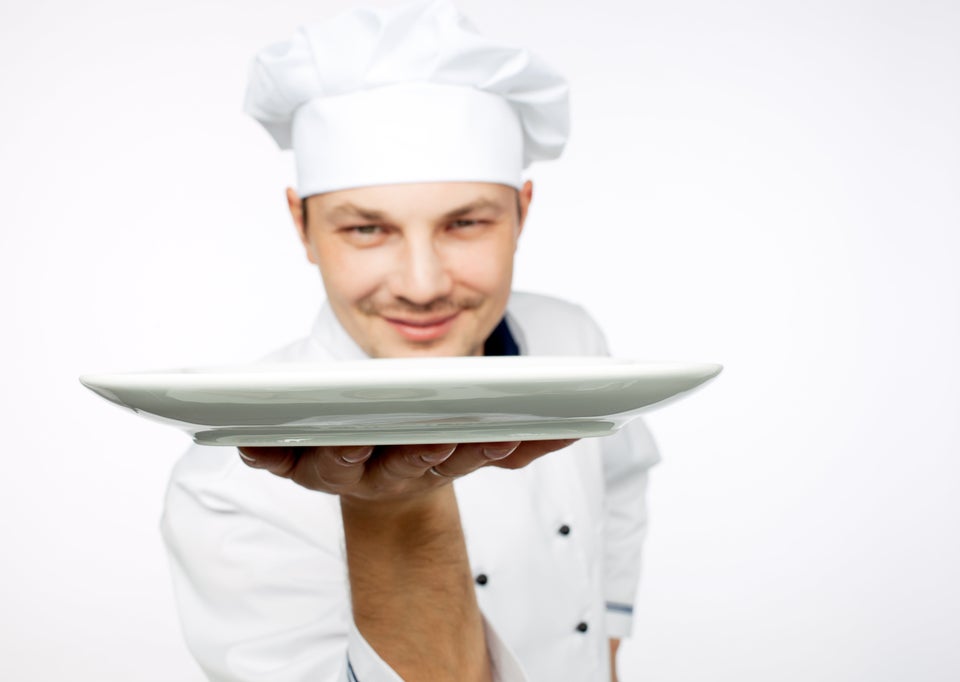 Vote for your faves daily in these and other munchie superlatives including Best Food TV Show, Best Food TV Personality, Best Food Magazine and Best Food City. You decide. Which city is the foodiest of them all?
Related