A 6-year-old boy eating at a British fast food restaurant had a good reason to feel bugged after he saw a cockroach baked into the crust of his pizza.
The family was bugged enough by the cockroach pizza crust that they reported Munchies to authorities, who paid a visit to the eatery.
What they found was even more disturbing than one bug in one pizza.
Not only were several cockroaches seen scurrying inside pans and up the kitchen walls, but there were years worth of dirt and grease in the food preparation area, and bags of moldy kebab meat on the floor, according to DeathAndTaxesMag.com.
Munchies owner Matloob Hussain pleaded guilty to eight offenses related to his restaurant's cleanliness or lack thereof. He was fined $1,174.10 and ordered to pay $1,956.94 in court costs, according to the Daily Mail.
As gross as a roach-infested restaurant sounds, it didn't stop Leeds councilman Mark Dobson from making this cheesy joke to the Daily Mail: "Munchies took the idea of a stuffed crust pizza to a whole new level."
The allegations also hit magistrate Bill Baker in the gut.
"What we've heard has been a stomach-churning horror story," he said, according to the Metro. "We're due to have lunch in three-quarters of an hour but I think we'll skip it."
Munchies was shut down for a week so it could be cleaned and "debugged." It has since reopened, but Hussain is no longer involved.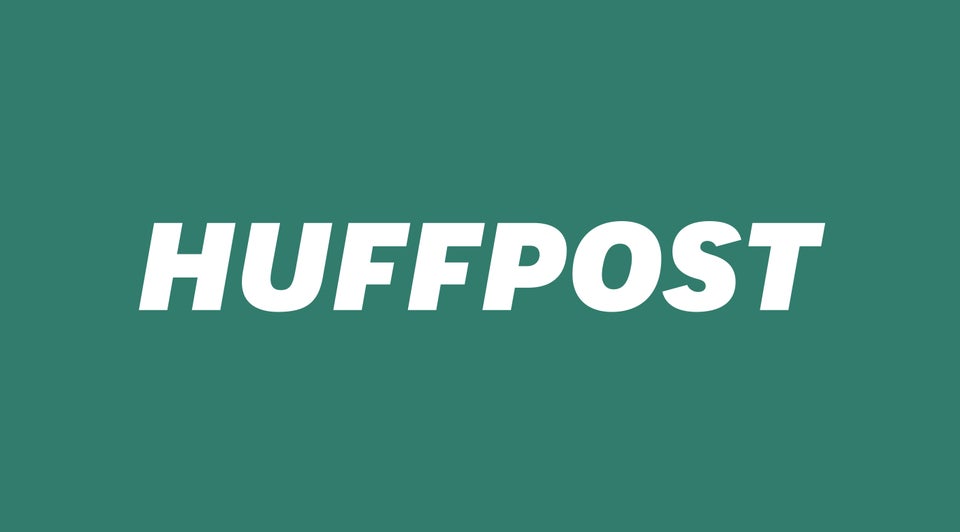 Muppet Scandals Through The Years