In an exclusive photo shoot for the January edition of German GQ Gentlemen's Quarterly, 13 straight male German stars have come together to make a bold statement against homophobia.
Titled "#Mundpropaganda – gentlemen against homophobia," the campaign aims to set an example for citizens to fight intolerance and disenfranchisement of members of the lesbians, gay, bisexual and transgender (LGBT) community.
The word mundpropaganda means "word-of-mouth propaganda" in German. "The intolerance that still confronts homosexuals is appalling. With #Mundpropaganda, we want to send a clear message against intolerance and for a free society, as well as calling on people to share that thought," German GQ Editor-in-Chief José Redondo-Vega said in a statement to The Huffington Post. "Straight men kissing –- that courage is totally admirable, especially for people who are in the public spotlight. The people who turned us down when we were looking for supporters for the initiative are proof that even in Germany, we still have a long way to go." Want to learn more about the campaign? Click here to visit the German GQ Gentlemen's Quarterly website.
Before You Go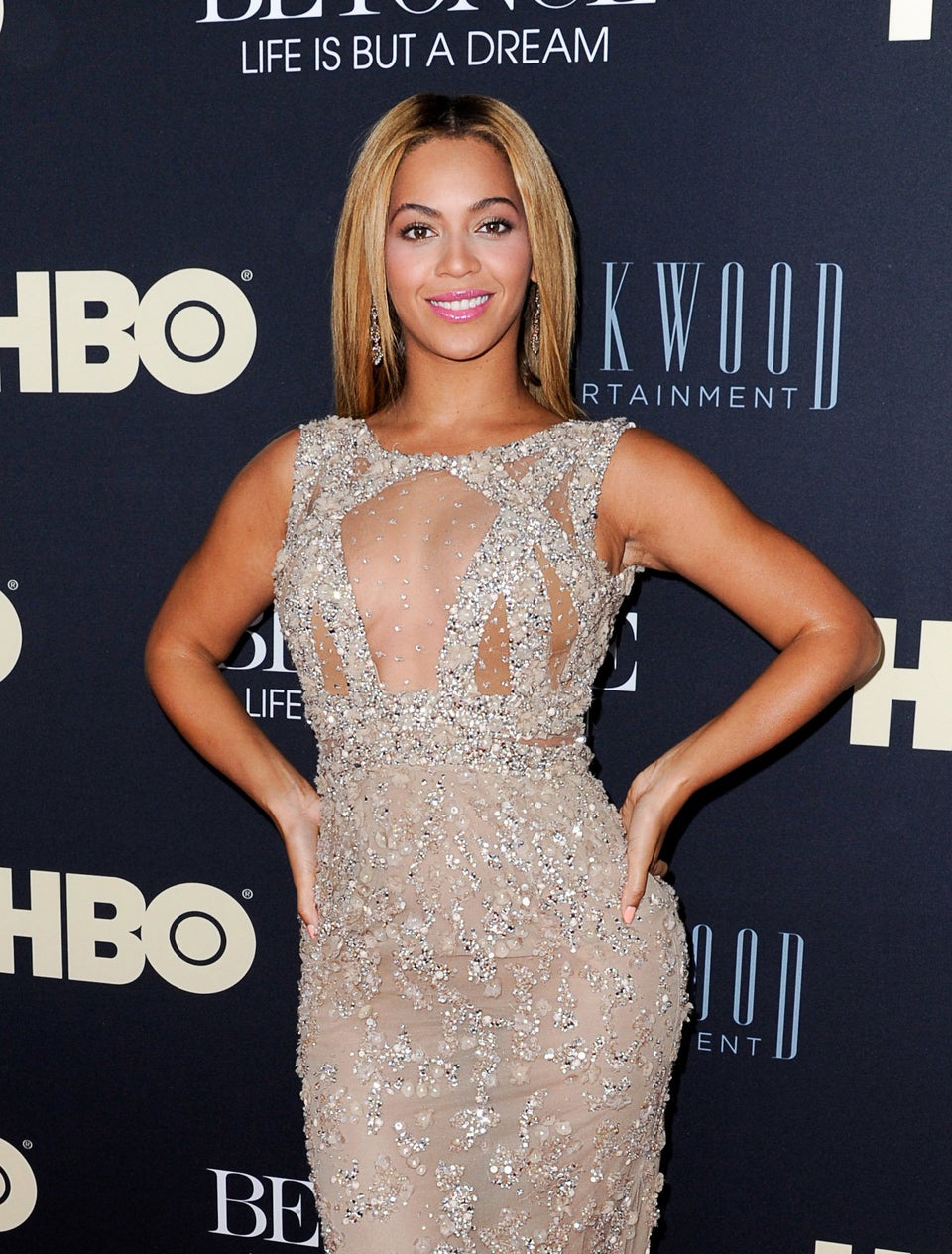 Straight Allies Who Support The LGBT Community
Popular in the Community