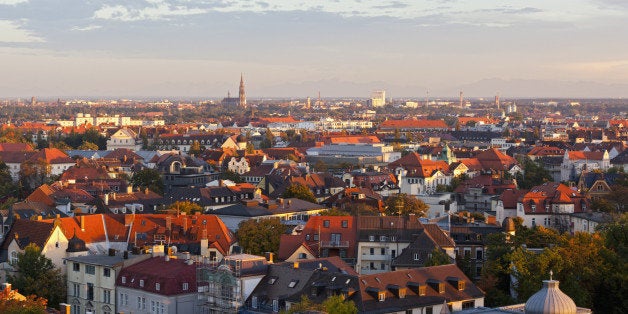 Nude beaches are great and all, but Munich is stepping its naked game up to an unparalleled level.
The German city has legalized public nudity and created six designated "urban naked zones" where anyone can strip down to their birthday suit and channel their inner nudist.
This fun little change came after nude sunbathing laws expired in Bavaria last fall. The nude areas are located within parkland, but are not fenced off or hidden from view. According to the Atlantic, one area is just 10 minutes from Munich's main square.
Munich is no stranger to nude sunbathing -- Germans were named most likely to sunbathe in the buff in 2012 and have a long history of stripping down in the sun. Sylt, the first official nude beach in Germany, was created way back in 1920.
Will you bare all in Munich?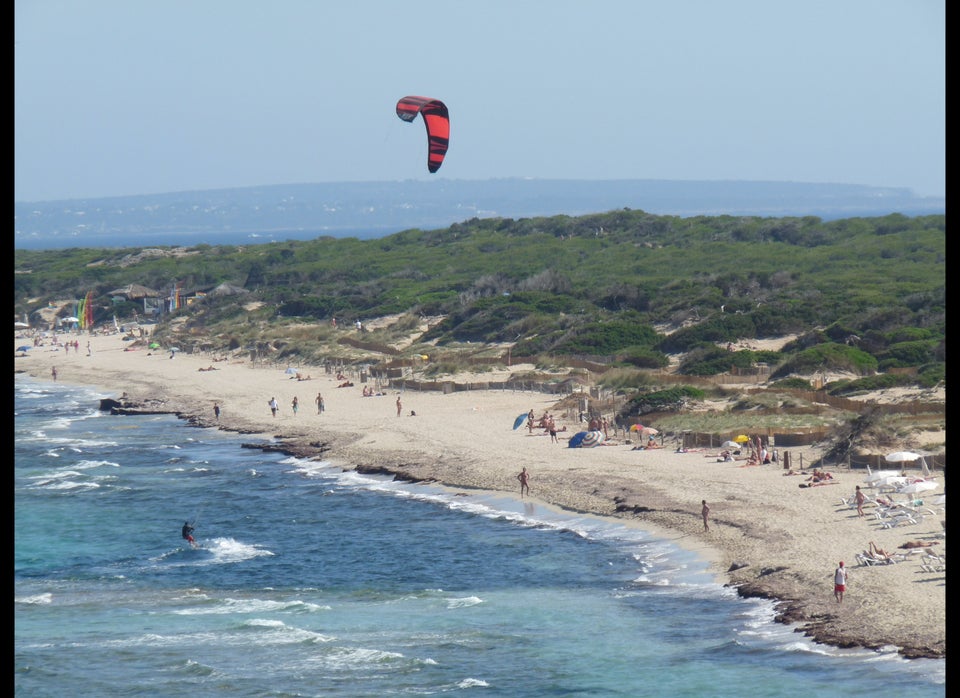 The Best Nude Beaches For Baring Your Bod