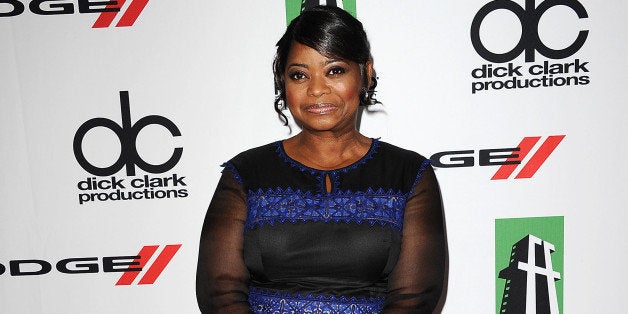 NBC has ordered a "Murder, She Wrote" reboot starring Oscar winner Octavia Spencer, The Huffington Post has confirmed.
According to Deadline, the reboot hails from writer Alexandra Cunningham and producer David Janollari. Right now, NBC has just ordered a put pilot for the project. The new "Murder, She Wrote" will be "light" and "contemporary." The official logline from NBC:
This re-imagining of Murder She Wrote -- from "Desperate Housewives" Executive Producer Alexandra Cunningham and starring Academy-Award winner Octavia Spencer ("The Help") -- is a light, contemporary procedural, in the vein of "Bones" or "Fargo," following a hospital administrator and amateur sleuth who self-publishes her first mystery novel. Set in a day where sensational headlines inundate the news, this woman's avid fascination with true crime leads her to become an active participant in the investigations.
"I've always considered myself an armchair detective and in a recent meeting with Bob Greenblatt, he asked me what type of character would be able to lure me to TV. Naturally, I said 'J.B. Fletcher' meets 'Colombo' ... And here we are," Spencer told Deadline. "I'm ecstatic to have the opportunity to work with Dave Janollari again, and Alex Cunningham a brilliant writer who shares my love for all things mysterious and Angela Lansbury."
The original "Murder, She Wrote" starred Angela Lansbury and ran for 12 seasons. Deadline reports the new "Murder, She Wrote" will feature the same theme music as the original series.
Spencer recently appeared on CBS's "Mom" and in the last season of "30 Rock."
Before You Go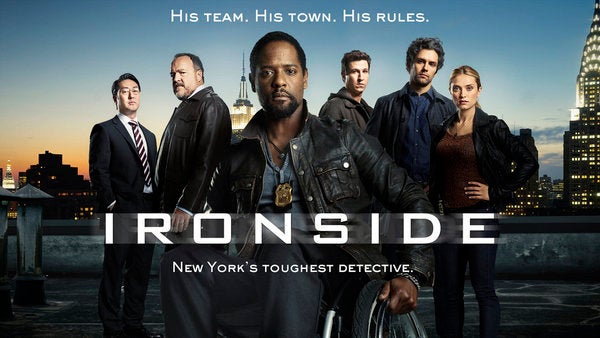 NBC's New Shows 2013-2014
Popular in the Community