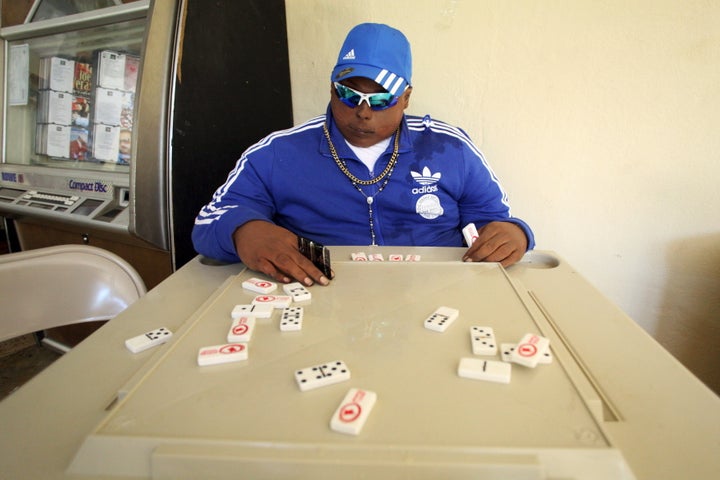 In a tribute to her son who died in an Oct. 11 shooting, a woman hired a company to prop him up in front of a table of dominos, giving him one last party to celebrate his send-off to the great beyond, The Mirror reports.
Jomar Aguayo Collazo was shot a few days after his 23rd birthday.
Forgoing a traditional wake, Collazo's body went on display at his mother's bar in Rio Piedras, Puerto Rico. Pictures show him propped him up at a table next to a jukebox, seeming to enjoy one last game.
Donning a blue tracksuit, he sat surrounded by dominos while friends and family took turns sitting next to him.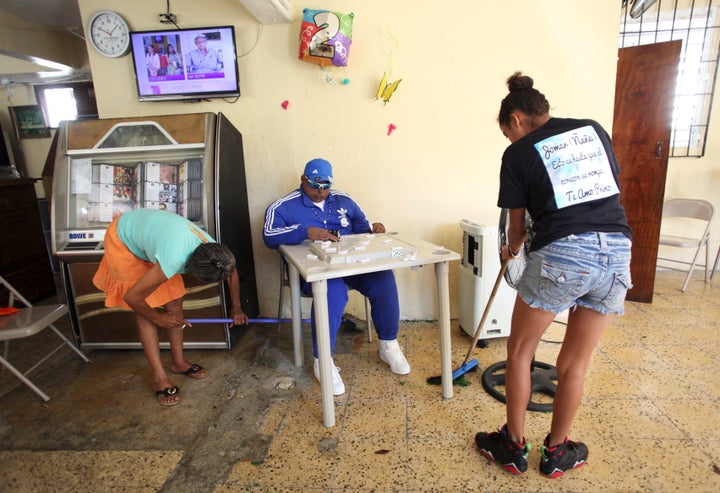 The Post reports that the practice is legal.