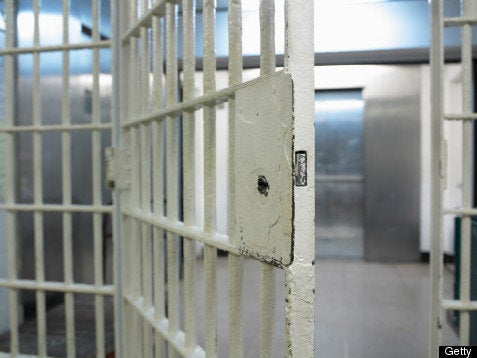 The Chicago Sun-Times reports Wednesday that 21 people convicted of murder or attempted murder were released from prison early, as part of a controversial secret policy aimed at cutting prison costs.
The policy, known as "MGT-Push" (for "meritorious good time"), was designed by the Illinois Department of Corrections to move prisoners with good behavior out of the system more quickly. But the secret program was revealed in December 2009, causing an uproar over drastically shortened prison terms for drunk driving, drug offenses and weapons violations. Gov. Pat Quinn canceled the program last week under heavy political fire, describing it as a "big mistake."
Now, though, it seems that inmates convicted for murders were also included in the program. From the Sun-Times story:
Michael Rodriguez, 36, was convicted of murder conspiracy. In 2007, Rodriguez was one of 31 Latin Kings gang members charged in connection with 22 killings in the Aurora area over the past two decades. He and three others were charged in Kane County with the 1990 murder of Albert Gonzalez, 18.

[...] All told, he spent less than half his sentence behind bars.
This news has already been leveraged against Quinn, the Democratic governor, who is facing a primary challenge from state Comptroller Dan Hynes on February 2nd. Hynes immediately released an ad skewering Quinn for his budgetary indiscretions, and calling the MGT-Push releases "an outrage."
Related
Popular in the Community