 There were no catastrophes comparable to the Newtown tragedy that spurred the national debate on gun control, only the run-of-the-mill shootings that make the U.S. a leader of gun crime in the so-called developed world.
A gunman firing into a parked car at a Kentucky community college killed a man and woman sitting inside and wounded a girl who was with them. Police suspect it was a domestic dispute, although they haven't made an arrest.
If Americans misbehaved on Jan. 15, 2013, as they typically do, then there were 30 gun-related murders and 162 people wounded by firearms in the country, based on the most recent figures from the Centers for Disease Control and Prevention. On top of that, another 53 people kill themselves with a firearm each day, according to the CDC.
Breaking it down further, three people are killed by a gun per hour and almost seven people are shot every 60 minutes.
While it's worth noting that the vast majority of gun owners are law abiding, the cold, hard numbers about deaths and injuries due to guns seem equally noteworthy. Guns were used in 11,422 homicides and 19,392 suicides in 2010, according to the CDC, and were used either intentionally or accidentally to wound 59,208 people in 2011.
One standard argument from gun owners holds that if more people were armed, the country would be a safer place. However, there are no reliable figures for how many crimes are prevented by people carrying weapons.
There were 16,454,951 background checks on firearms purchases in 2011, or more than 45,000 each day of the year. This tally doesn't include the number sold at gun shows, where purchasers don't get screened. Of the transactions run through an instant background check, an average of 214 are rejected daily because the buyer is an ex-con, has been involuntarily committed to a mental hospital or is prohibited from owning a gun for another reason.
That's what 365 average days add up to.
Support HuffPost
The Stakes Have Never Been Higher
Related
Before You Go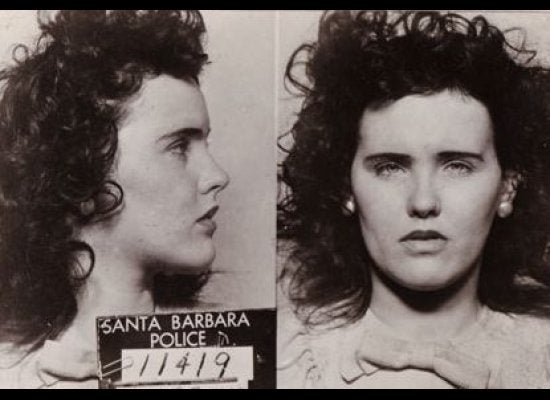 10 Major Crimes That Shocked the Nation (SLIDESHOW)
Popular in the Community