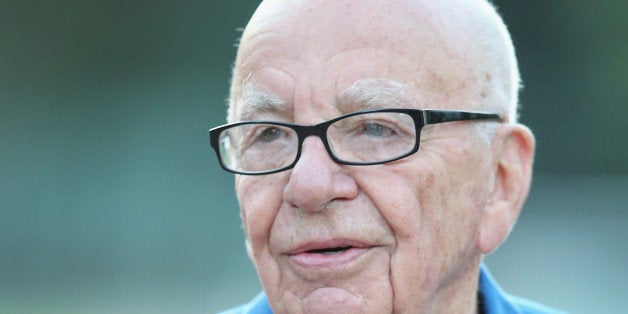 Ah, typewriters. How we miss the days of constant fast-paced clicking and punching of keys filling the newsroom.
Except if you're a writer in a newsroom today. Then there's a good chance you actually don't miss that at all, because you weren't around when typewriters were being used anyway. Which is why when The Times recently introduced a speaker into its newsroom that plays the sounds of a typewriter, the reaction by many was, 'Huh?!'
"Typewriters disappeared from newsrooms in the late 1980s," former Times journalist George Brock told the Independent. "There will be very few people there who remember the noise of massed bands of typewriters in the newsroom."
The sounds vary from light tapping to the louder, fast-paced punching of keys, the Independent said. The hope is that the noise will inspire writers and bring back that old-journalism feeling.
Unless, of course, that sound means nothing to you.
Calling all HuffPost superfans!
Sign up for membership to become a founding member and help shape HuffPost's next chapter