R&B star Frank Ocean's coming out might have shaken up the hip-hop world, but now, Los Angeles-based rapper Murs is hoping to take the conversation one step further with a poignant new music video in full support of lesbian, gay, bisexual and transgender (LGBT) rights. (WARNING: contains graphic language) In "Animal Style," Murs plays Roderick, the closeted 17-year-old boyfriend of Jonathan, who is an openly gay high school student. Though Murs notes that Jonathan's "boyfriend didn't want to go to prom with him," the couple are shown cuddling and even sharing a brief kiss before a grisly twist ending.
"Boyfriend Roderick kept his secret closeted/Scared to come out into this world of zero tolerance," Murs rhymes in the clip. "Away from school, though, he was so affectionate/Jon had a good thing, no use in upsetting it."
On his YouTube page, the rapper describes his motivation for producing "Animal Style," which he ultimately deems a "love song."
"'Animal Style' is a song I did for many reasons," Murs explains. "The first was to be an advocate for people close to me who are out, and those who have yet to come out...I wanted to challenge the listener to ask themselves: Is the love shared by two people of the same gender, really that different than the love I have for my partner of the opposite sex?"
He then goes on to note, "And finally, I just felt it was crucial for some of us in the hip hop community to speak up on the issues of teen suicide, bullying, and the overall anti-homosexual sentiment that exist within hip hop culture. I felt so strongly about these issues and this song that I had to do a video that would command some attention, even if it makes some viewers uncomfortable."
So how does Murs' pro-gay view compare to that of other hip-hop stars? Take a look at where others stand in the slideshow below: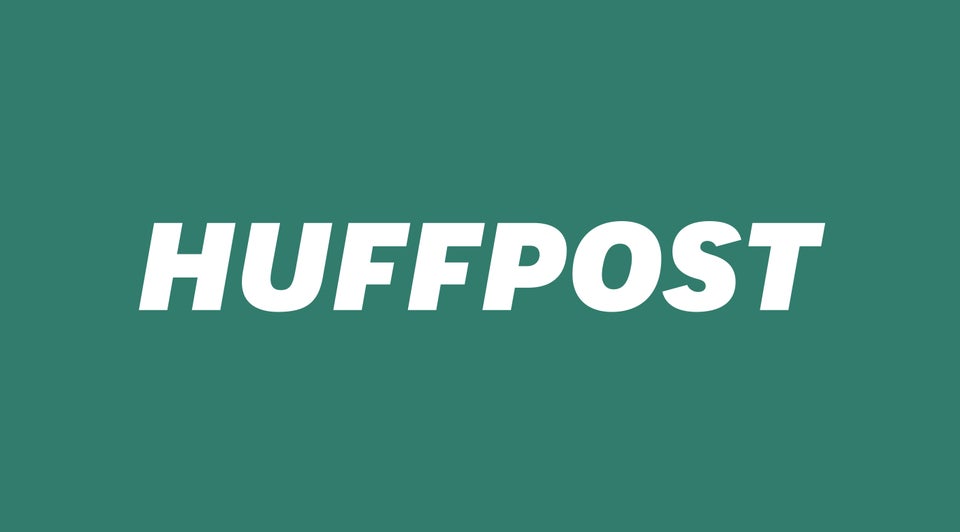 Hip Hop And Homosexuality
Popular in the Community