Time to dust off those "hey, electronic dance music is really big" stories: Brit rock all-stars Muse were inspired after going to a recent Skrillex concert and wrote a song about the experience.
The track, "The 2nd Law: Unstoppable," is used in Muse's album promo trailer (available above). In an interview with NME, the band describes what it was like to stop by one of Sonny Moore's notoriously high-octane dubstep shows.
"We went to see Skrillex in Camden around October," drummer Dom Howard told the mag. "We went, 'F--k, it's so heavy,' loved it. It was like a full metal gig, they had circles of death, people were moshing, I hadn't seen a reaction like that to electronic music before. We took inspiration and came up with 'The 2nd Law: Unsustainable'."
But, being Muse, the band didn't want to just produce an electronic track. Their solution? Make a dubstep song with live instruments. Here's singer Matt Belamy's explanation:
Some of that hard dubstep and brostep coming from America, is capturing the imagination," singer Matt Bellamy adds. "The moshpit has moved from guitars and gone towards the laptop, so with that song we're trying to see if we can challenge the laptop. We created something that was dubsteppy but we wanted to see if we could do it with real instruments.
The result is an interesting blend of Muse's penchant for epic, soaring intros and a dubby breakdown that definitely has a different feel than the average "brostep" track. (Quick explainer: "brostep" is a mostly pejorative for dance music that seems obsessed with incorporating bassdrops that are described, by bros, as "face melting.") Take a listen above and let us know how it stacks up against the Skrillex songs in the gallery at the bottom of this article.
Second Law, Muse's new album, hits stores in September. For more from their interview, head over to NME.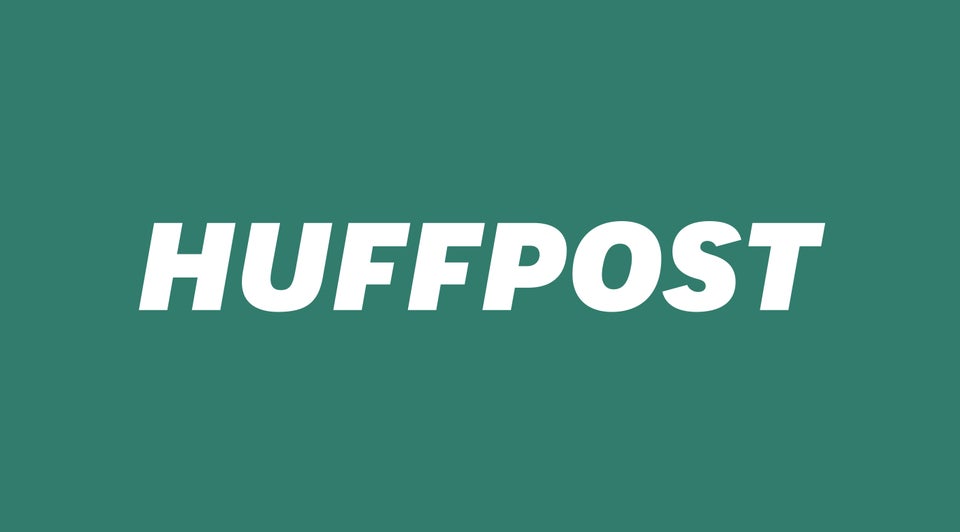 Gallery
Support HuffPost
The Stakes Have Never Been Higher
Popular in the Community