There's a fine line between collecting 5,000 pieces of art and hoarding them. For Betsy Alexander, it's all about placement.
"When we buy a piece of art, our friends will say, 'Where are you going to put it?'... But there's always a place -- it's just shocking," says Alexander, who's been collecting since she was 9 years old.
Her Philadelphia home-cum-museum is the subject of videographer Cory Popp's latest project (Popp brought us a colorful look at his hometown's front doors last month), and is filled floor to ceiling with quirky pieces like ray guns and wind-up robots -- items that Alexander says mean more to her than going on a vacation or purchasing a fancy fur coat.
Take a closer look at some of her most unique items in the photos below and tour her home in the video above.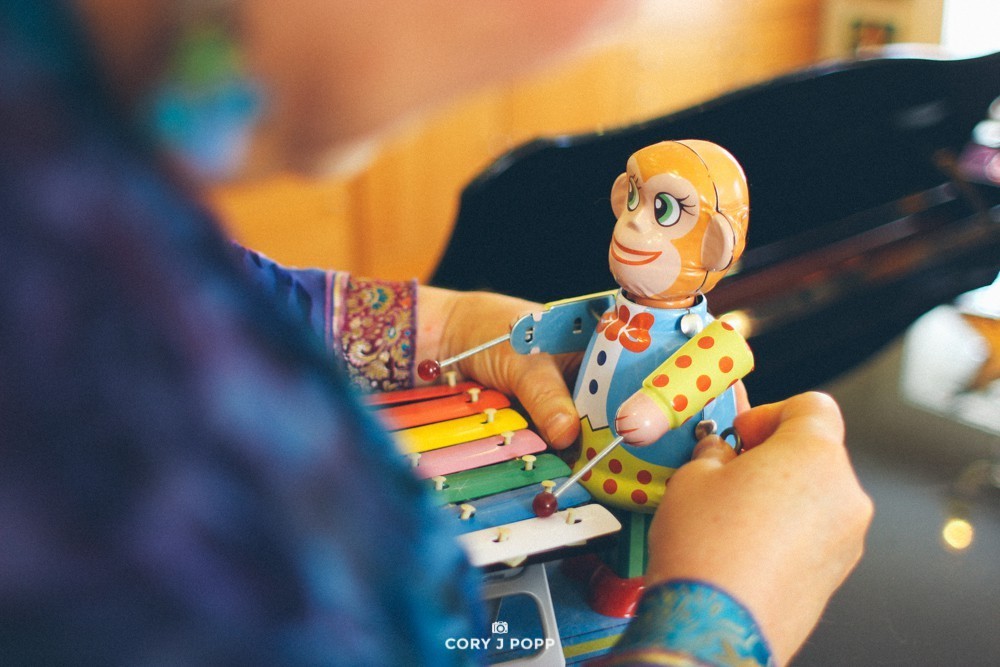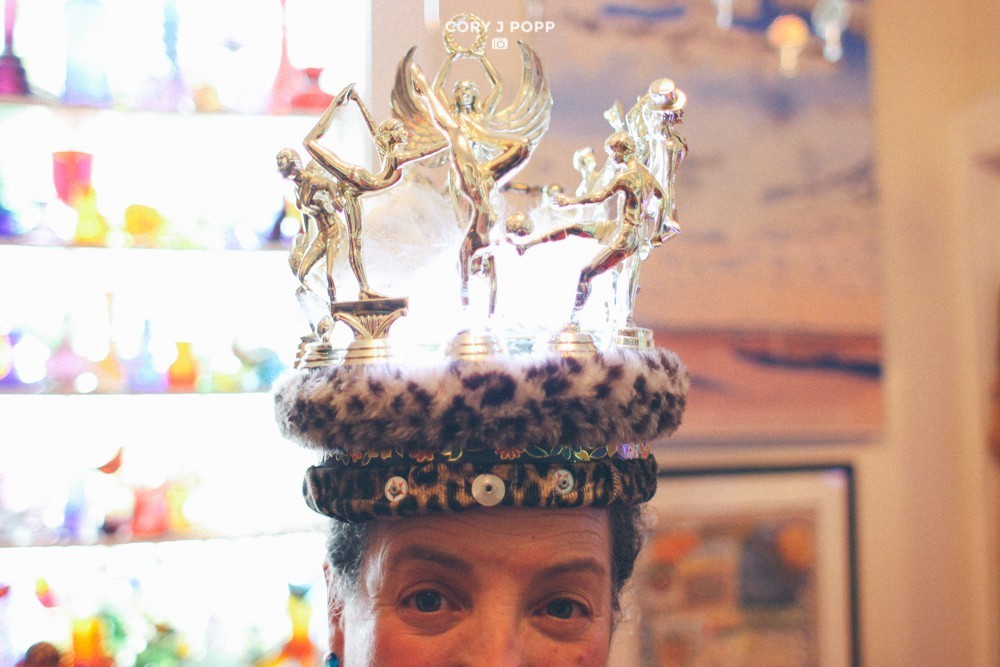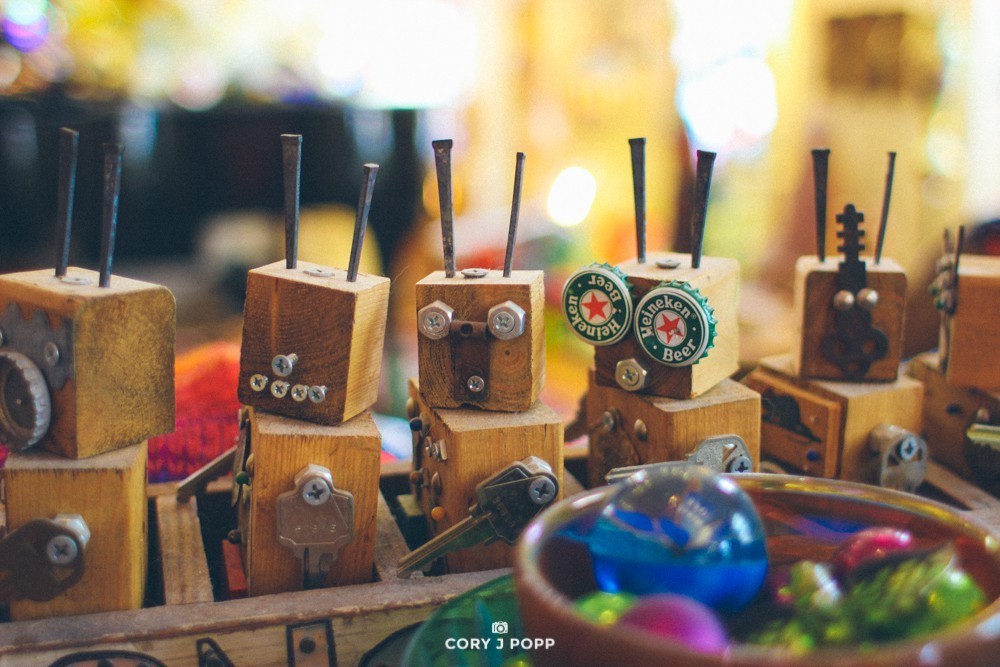 Are you an architect, designer or blogger and would like to get your work seen on HuffPost Home? Reach out to us at homesubmissions@huffingtonpost.com with the subject line "Project submission." (All PR pitches sent to this address will be ignored.)