The Museum of Feelings markets itself vaguely as "the first museum that reacts to emotions -- and turns them into art." Located in a pop-up location in New York City's financial district, the 5,300-square-foot portable building -- filled with sensory-titillating installations -- has been catching people's attention, and not just because of its mood ring-like physical appearance in Battery Park.
Earlier this month, an event posting began circulating across Facebook, garnering interest from over 62,000 curious social media users. "The Museum of Feelings actually feels things," the post asserted. "Its unique exterior reacts to social media and real-time data to reflect New York's ever-changing mood in vivid color." With little more than an address, a picture and a note that reads "FREE ADMISSION," the Museum of Feelings according to Facebook remained pretty inscrutable.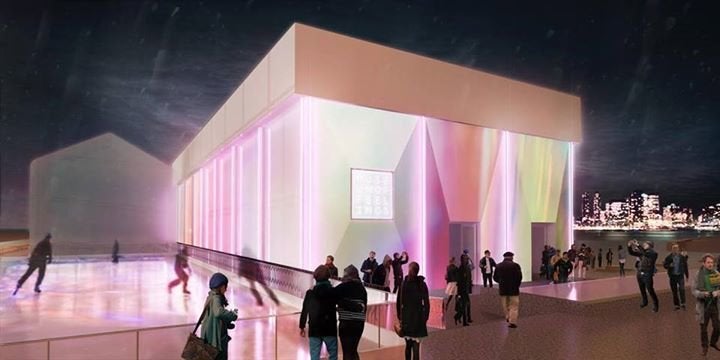 There was a link, however. I clicked on that link, and was taken to a collage-happy site that immediately prompts you to make a "moodlens" -- essentially, a selfie that reflects your changing emotional state. All you need to do is log in using your Twitter or Facebook account, upload a self-portrait, record a brief sound bite, and voila! What initially looks like a Starburst-hued aura portrait actually morphs over the course of several days, all according to "biometric input, social media trends and other real-time data in your region."
My moodlens can be seen below, changing from silly to invigorated to energized to refreshed. (At least, that's what the provided "mood info" told me I was feeling.) Accompanying the mood descriptions were a few suggestions for scents that might compliment my emotions. Interesting ...


Besides standing in as a social media-ready profile picture, my moodlens joined hundreds of other moodlenses on the Museum of Feelings website, contributing to a Living Gallery meant to gauge the emotions of various cities across the world. Access the Living Gallery and you can observe the moods of New York, Omaha, Cape Town, London, Berlin and more. (New York is 29 percent optimistic at the time of writing this piece. Zero percent of all users on the site were feeling anxious at the time, which gives me more cause to believe the metrics behind the moodlenses are less than accurate.)
Only until you scroll to the bottom of the website -- or the bottom of the aforementioned Facebook event post -- do you notice the brand behind the museum: Glade. After you've uploaded your selfie and joined the feelings revolution, you may realize that you've donated your image to a marketing campaign. Because the Museum of Feelings, I'm afraid, is a giant advertisement for Glade's new line of scents.
While there are no overt mentions of Glade candles or Glade air fresheners, the scent recommendations in your mood profiles are meant to send you on a hunt for fragrances. Does that mean you can't enjoy the pop-up show, or even the online self-portrait machine? That's up to you. Evan Schechtman, digital creative director and chief technology officer at Radical Media, the creative firm who brought Glade's sensory ambitions to life, described the actual museum as a "wine tasting" for the senses. David Plumb, writing for Fast Company, further detailed the series of interactive installations on view in NYC, including a bunch of Yayoi Kusama-esque rooms fitted with scent lamps, kaleidoscopic mirrors, plush carpets, dangling vines and fog machines.
Still intrigued? The Museum of Feelings will be open until Dec. 15. Enter at your own (consumerist) risk.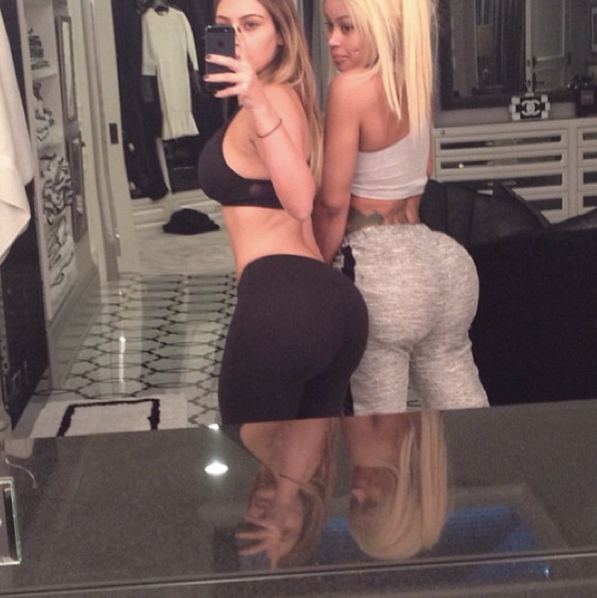 The Year In Kim Kardashian Selfies