Steve Green, the president of the craft chain Hobby Lobby, has already earned a spot in American history books by winning a precedent-setting Supreme Court case about birth control. Now, the evangelical Christian businessman is gearing up to make a mark on the country's cultural history, as well.
Green's brainchild, the Museum of the Bible, is set to open this weekend. The $500 million museum is located steps away from the National Mall in Washington, D.C. It contains eight floors of biblical artifacts and exhibits from over the centuries ― including fragments from the Dead Sea Scrolls, one of the largest private collections of Torahs in the world, and a Bible once owned by Elvis Presley.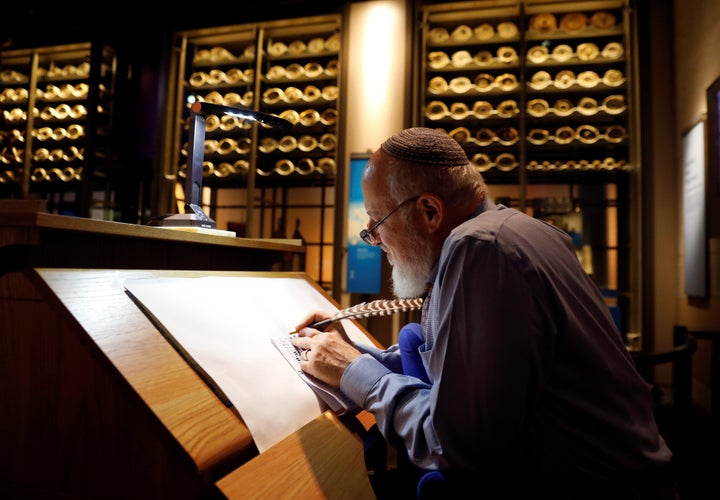 The building houses multiple theaters and restaurant spaces, as well as a rooftop garden with plant varieties that are mentioned in the Bible. Other highlights include showings of the Christian-themed musical "Amazing Grace," which previously struggled to stay afloat on Broadway.
The museum also features a "Washington Revelations" exhibit that takes viewers on a simulated flight over Washington, D.C., with the monuments and landmarks embellished with biblical texts and imagery.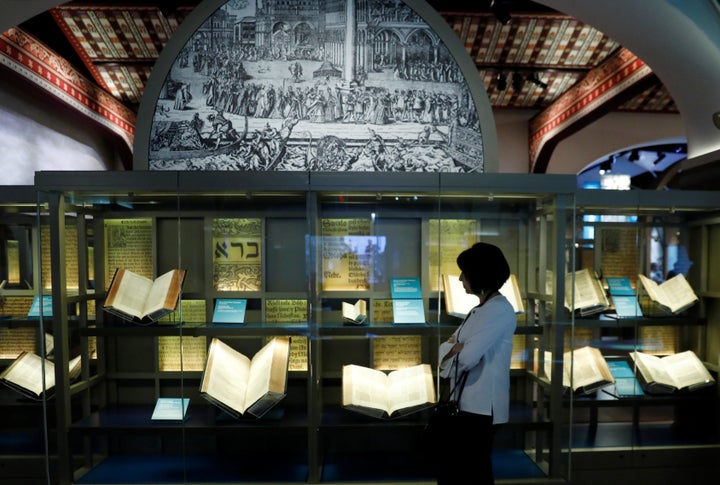 The museum has made it a point to try to remain neutral about politics and religious affiliation, and to attract serious scholarship and research on the ancient text. The aim is to place the Bible in context in regard to its history and impact ― two floors are dedicated to those specific purposes.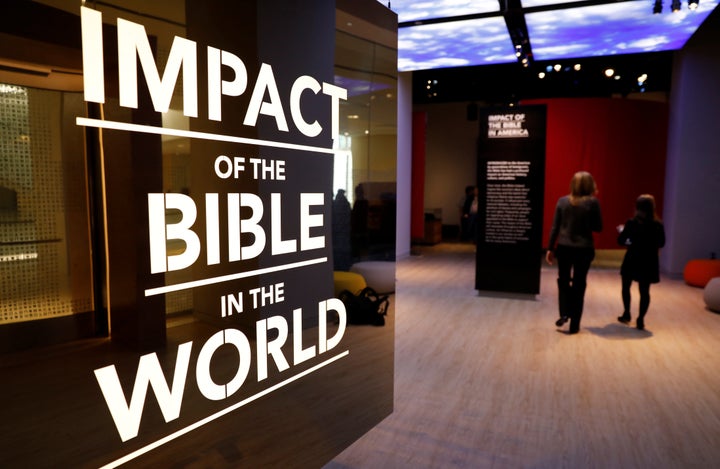 Joel Baden, a Yale Divinity School professor and co-author of a book on Hobby Lobby, told Reuters that the museum may not reflect the complexity of the Bible ― saying there doesn't seem to be much attention paid to how Roman Catholics, Jews, Muslims and Mormons view the text.
"They are telling a story of the Bible that is a particularly American Protestant one," Baden said.
Before You Go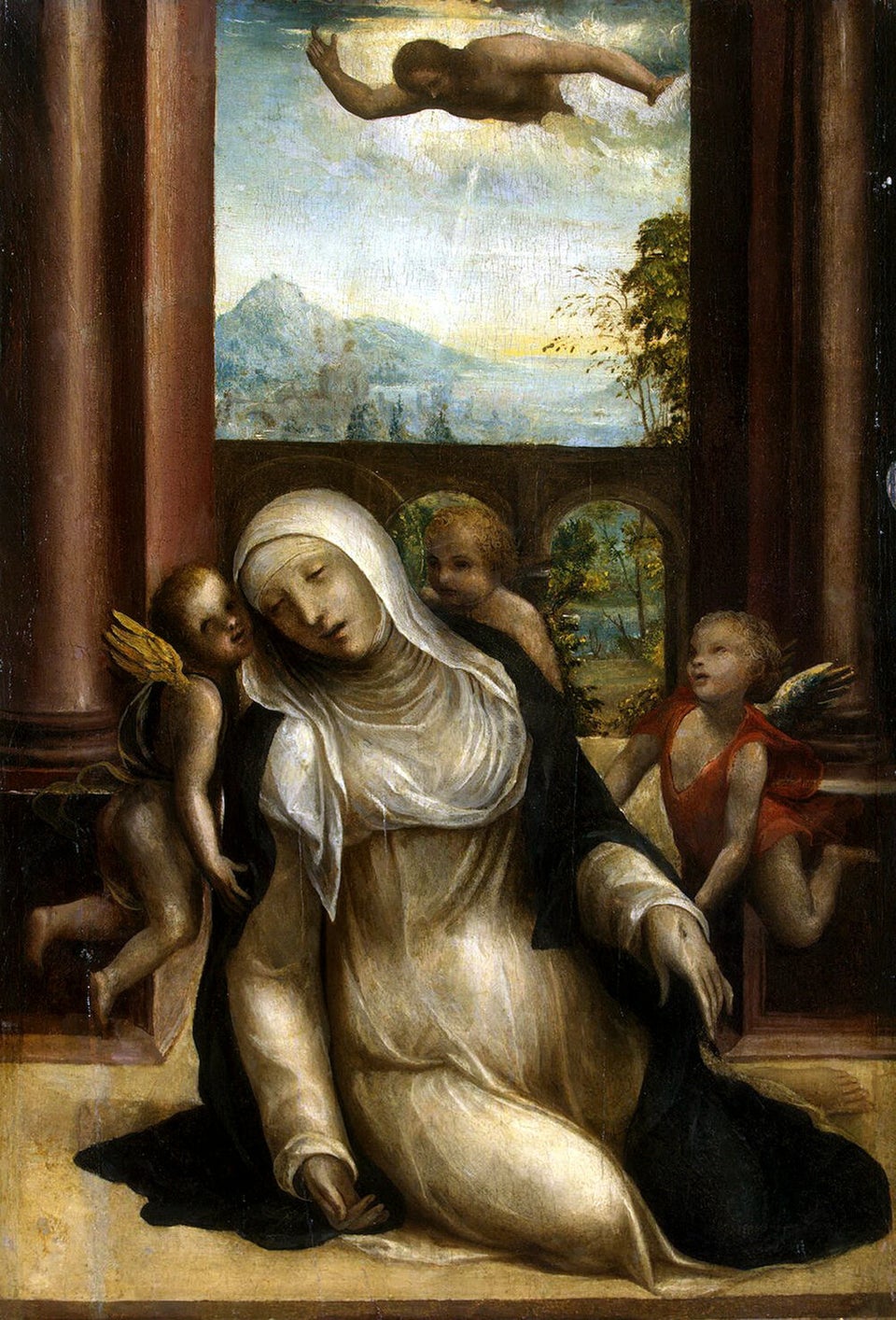 13 Women Mystics Who Helped Shape Christianity
Popular in the Community