If you have plans to museum hop on your next vacation, be prepared to leave your selfie stick behind.
Selfie sticks, which rose to popularity in 2014, are stick-like iPhone extensions that make taking selfies from farther away a lot easier. So if you want to take a selfie with, say, a famous work of art, they're perfect... except art museums don't exactly love them.
Washington, D.C. museums like Hirshorn Museum, Sculpture Garden and the National Gallery of Art have already banned them, as have New York City museums like the Museum of Modern Art and Cooper Hewitt, Smithsonian Design Museum. The Smithsonian in Washington, D.C., is working on cracking down on them as well.
"Anything that might swing around," Ziska told The Washington Post. "We ask people to check them at the coat room. It's about safety of the art, and in a crowded situation, safety of visitors."
To be clear, it's not selfies that some museums aren't into -- just the sticks.
"We have a lot of interactive spaces, and we have seen a huge surge in the people documenting their time here," Cooper Hewitt spokeswoman Laurie Bohlk said, according to Today.com. "We encourage selfies."
Related
Before You Go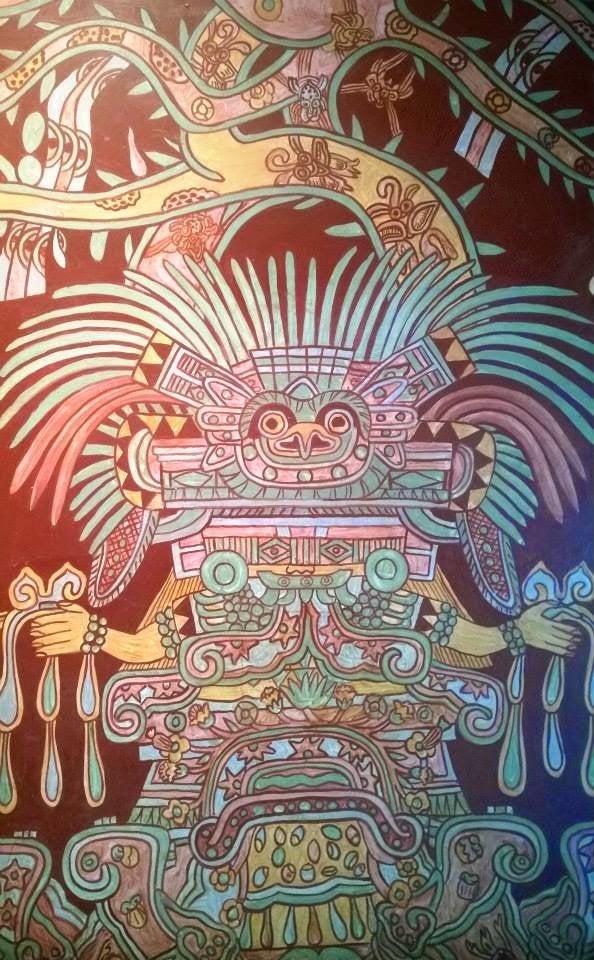 50 Surprising Museums