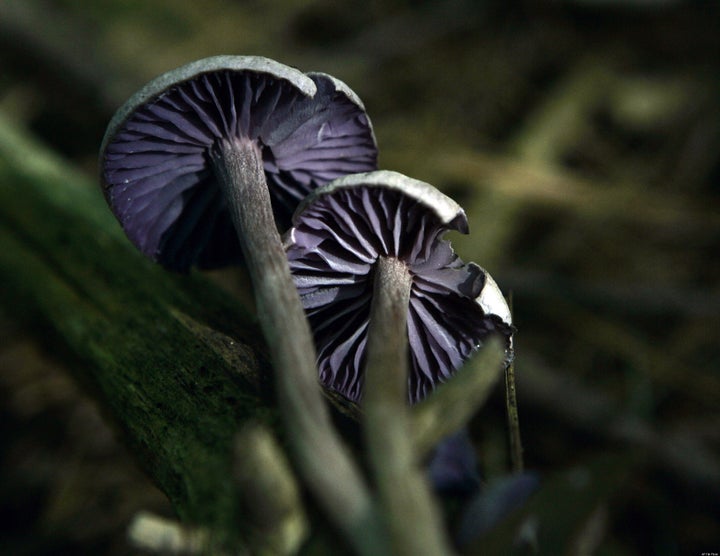 A bountiful Italian mushroom season has turned deadly, claiming the lives of at least 18 people in recent weeks.
According to Italy's La Repubblica newspaper, mushroom seekers have been so relentless in their pursuit of their favorite fungi, they have been abandoning safety procedures -- donning camouflage and hunting in darkness in an effort to scout remote, highly-coveted troves, Reuters reported.
"There is too much carelessness," Gino Comelli, head of the Alpine rescue service in northwest Italy's Valle di Fassa, is quoted as saying. "Too many people don't give a darn about the right rules and unfortunately this is the result."
Eighteen people have died in just a 10-day period. Many of them had forgone proper footwear, clothing and equipment and died after steep falls down Alpine slopes.
According to the Telegraph, the most recent case involved a 65-year-old woman who plummeted 40 meters to her death near the town of Sondrio, not far from the Swiss border.
Mushroom-hunting remains an extremely popular pastime not just in Italy but throughout much of continental Europe. This summer's mix of heavy rains and hot sunshine have produced a bumper crop of mushrooms in Italy this season.
Related
Popular in the Community