Mushroom hunter Filip Eremita has spent his entire life discovering a virtual fantasy world that most of us can only imagine, and he has amazing photos to prove it.
Eremita, a native of Slovenia, learned to hunt mushrooms from his grandmother, Ana Eremita, at the early age of 4 in the Slovenian countryside. The heavily wooded country was a perfect place for him to learn which fungi species were edible and which to stay away from. Eremita fawned over his grandmother, saying, "My grandmother was my idol."
Now that he's 33, Eremita hunts wild mushrooms because, as he puts it, "many traditional Slovenian dishes consist of mushrooms." When asked if he was worried about poisonous mushrooms, Eremita lamented, "Of course I am, to some point. Caution is always needed. If in any doubt, I always seek help with either literature or a more experienced forager."
"I love mushrooms, whether edibles or poisonous, big or small. Fungi world is my passion." He picked up photography four years ago and took to photographing the various fungi found throughout the forests in and around Lacja Vas, Slovenia. The results are amazing.
Please note that while these fungi are beautiful in their natural environment, extra care must be taken when harvesting wild mushrooms as many are poisonous and/or deadly to humans.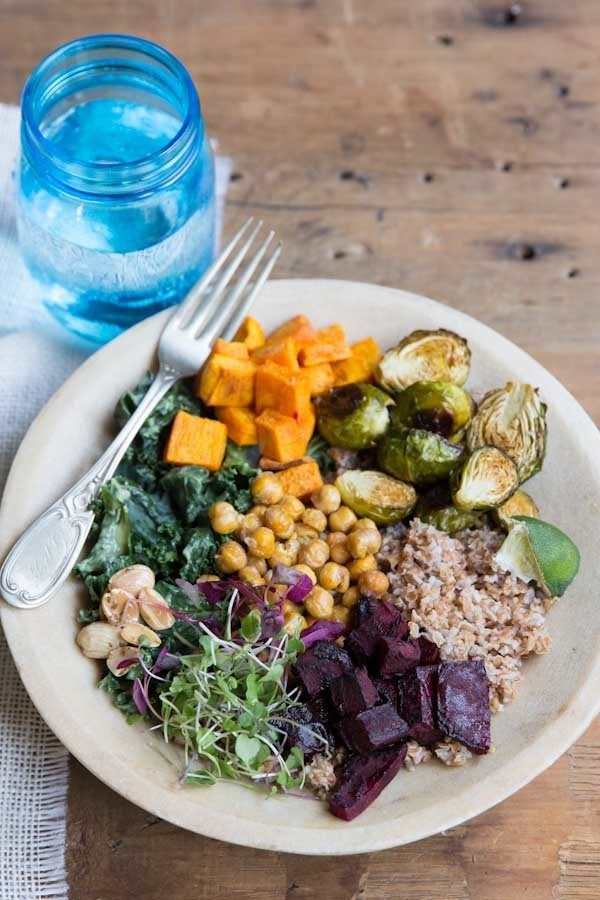 Winter Bowl Recipes