Attention fun guys and fun gals: It's time for some fungus.
We here at Weird News headquarters strive each day to bring the very best of what is strange on this planet. Today, that means pictures of super-awesome mushrooms.
These wild, cap-tivating fungi will tickle your imagination and embolden the wonders of the universe. Or maybe they're just pretty neat.
And now, send in the mushrooms!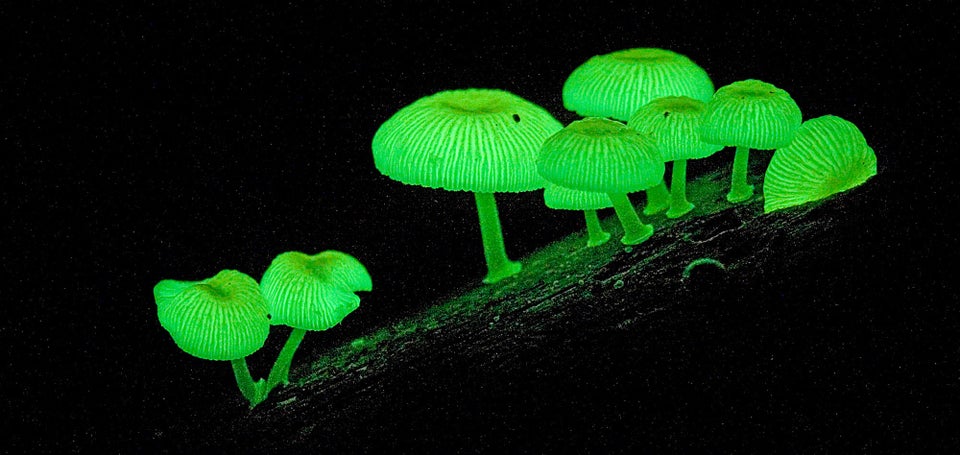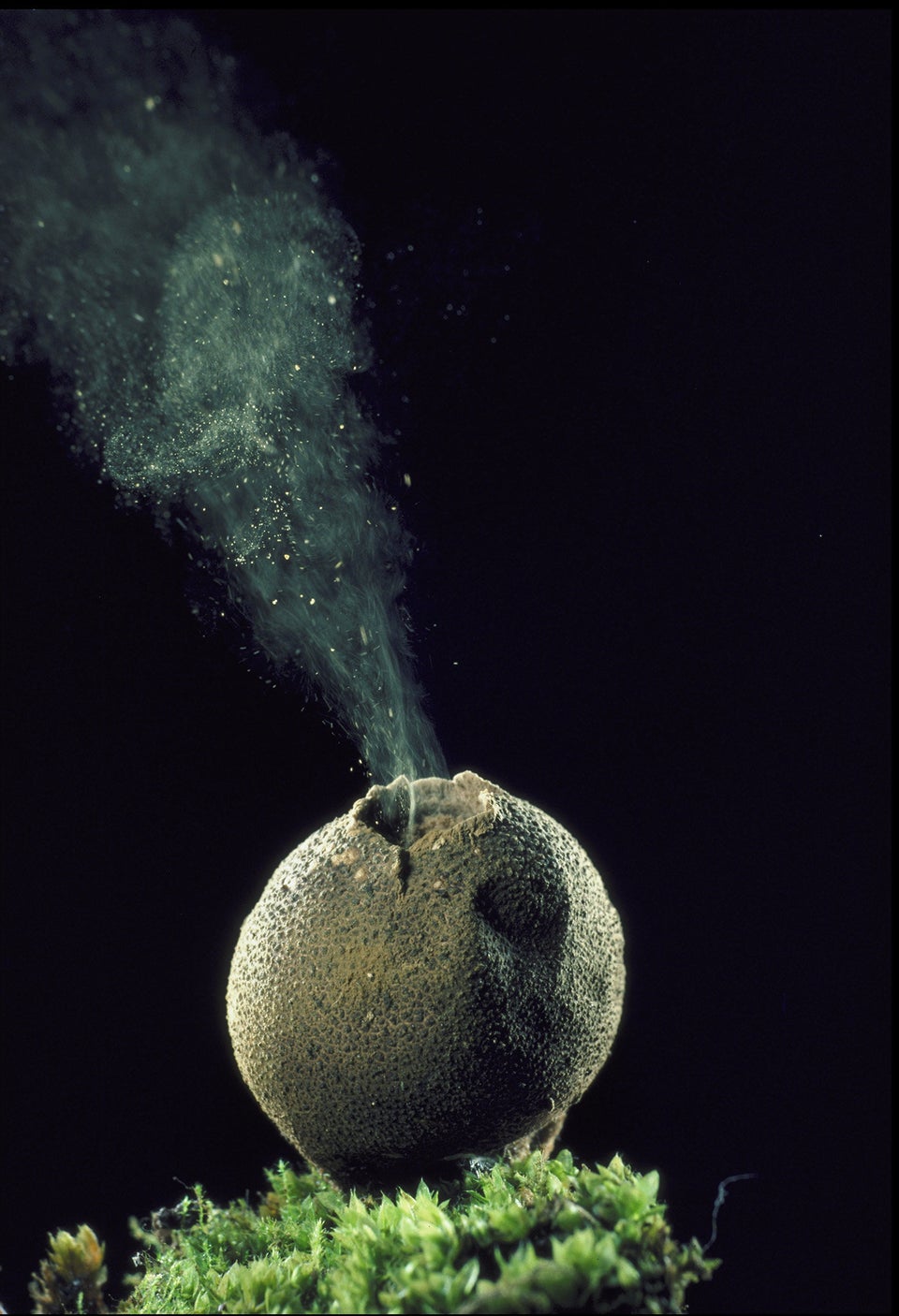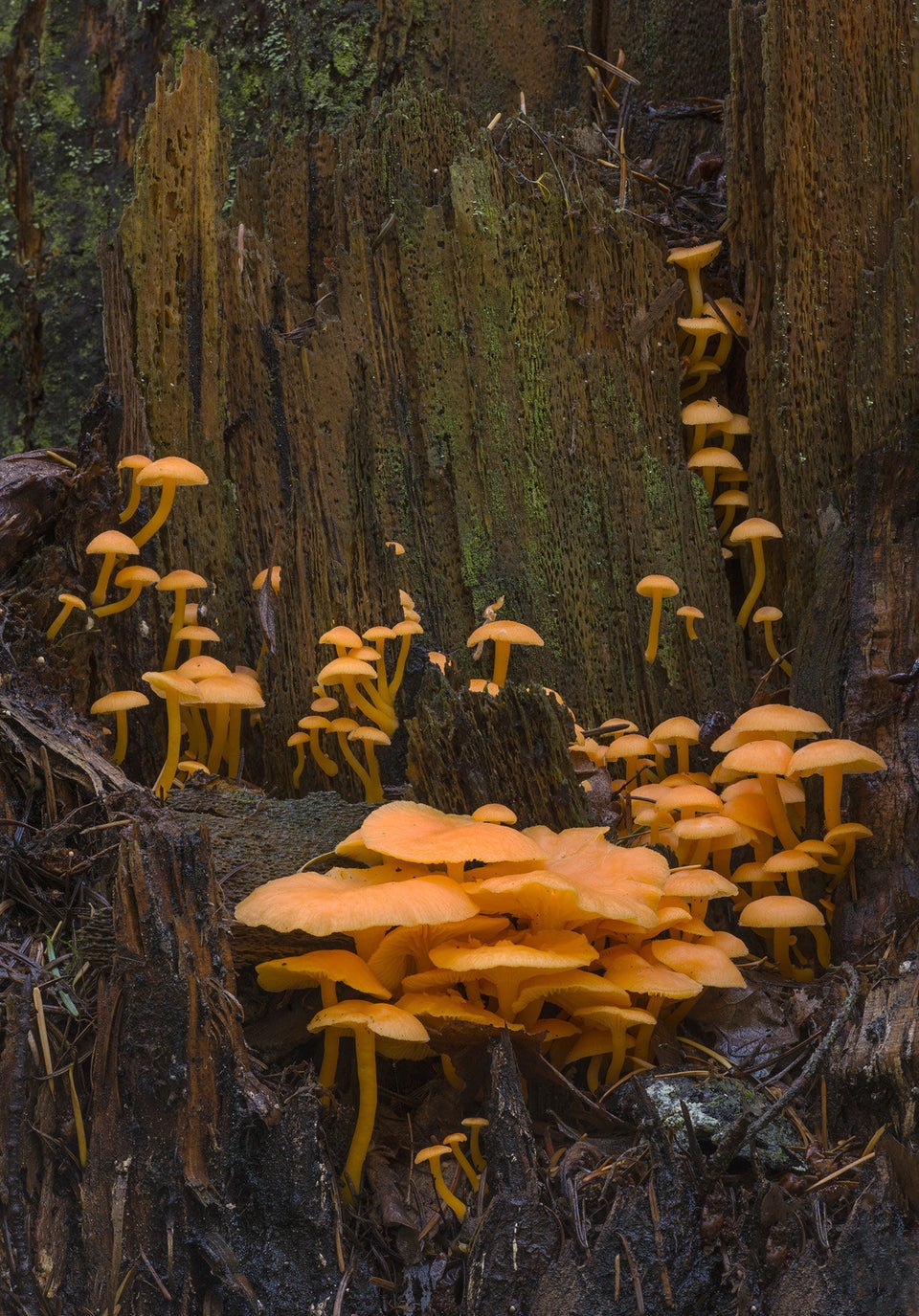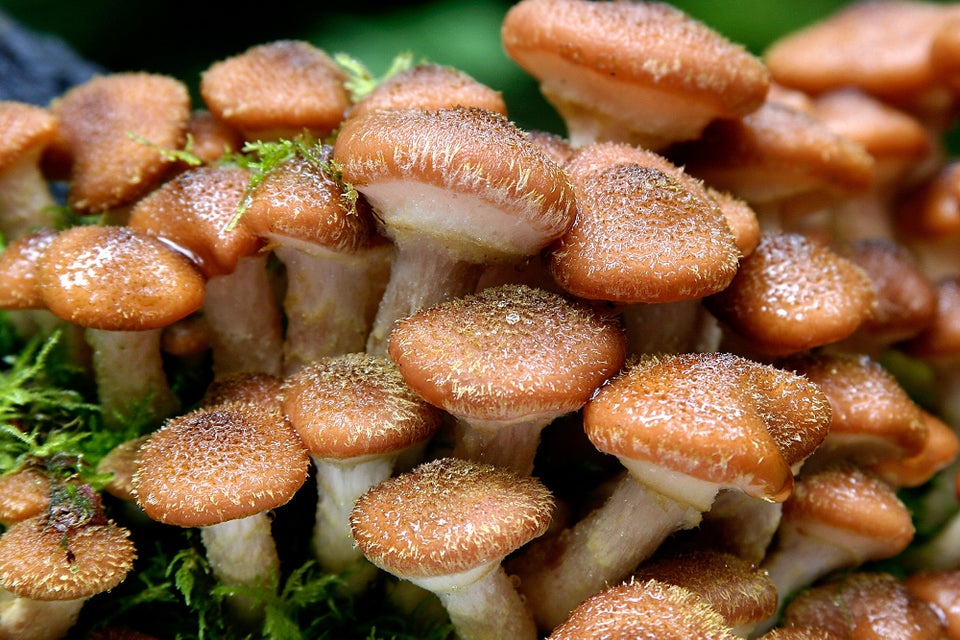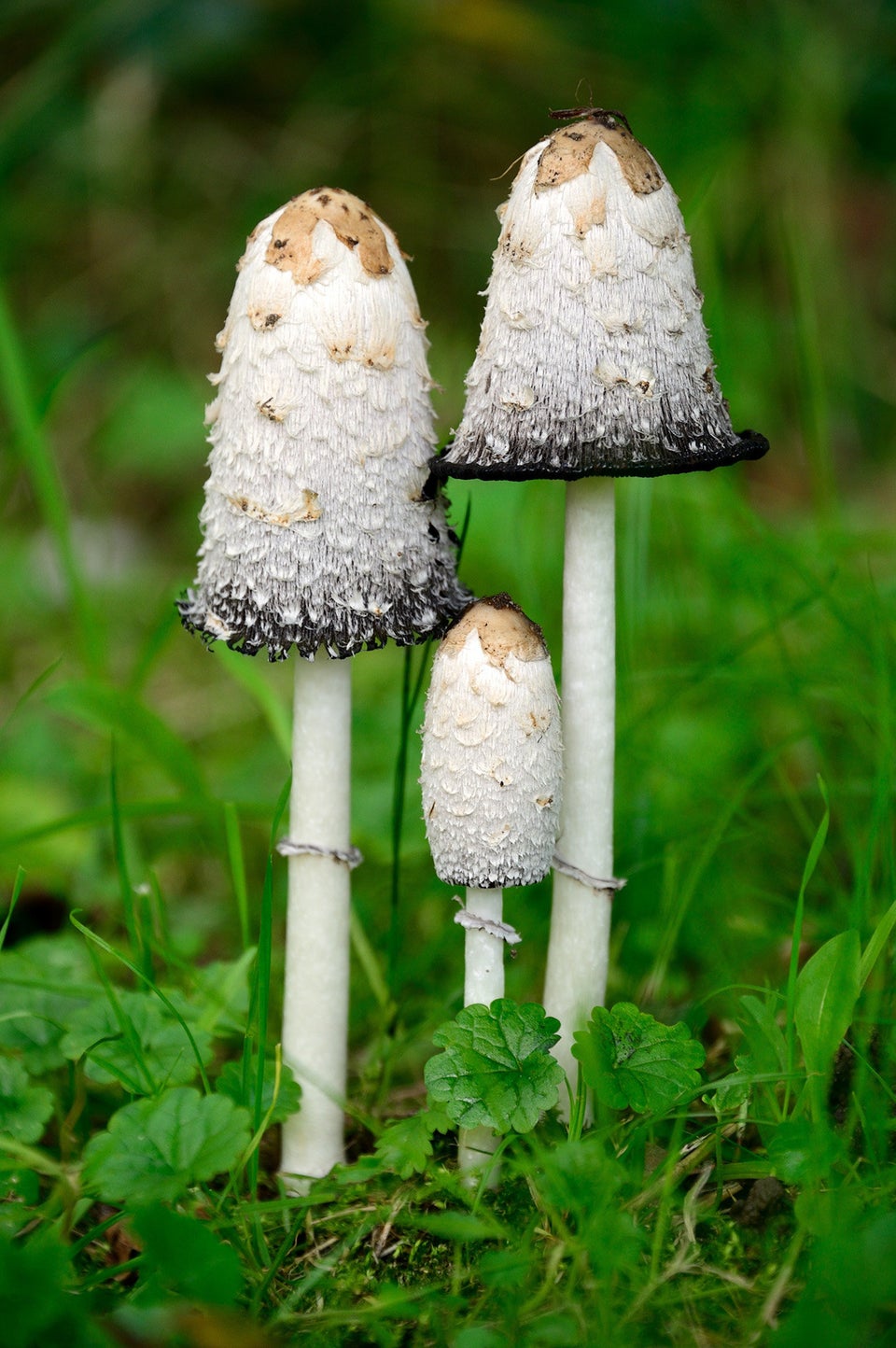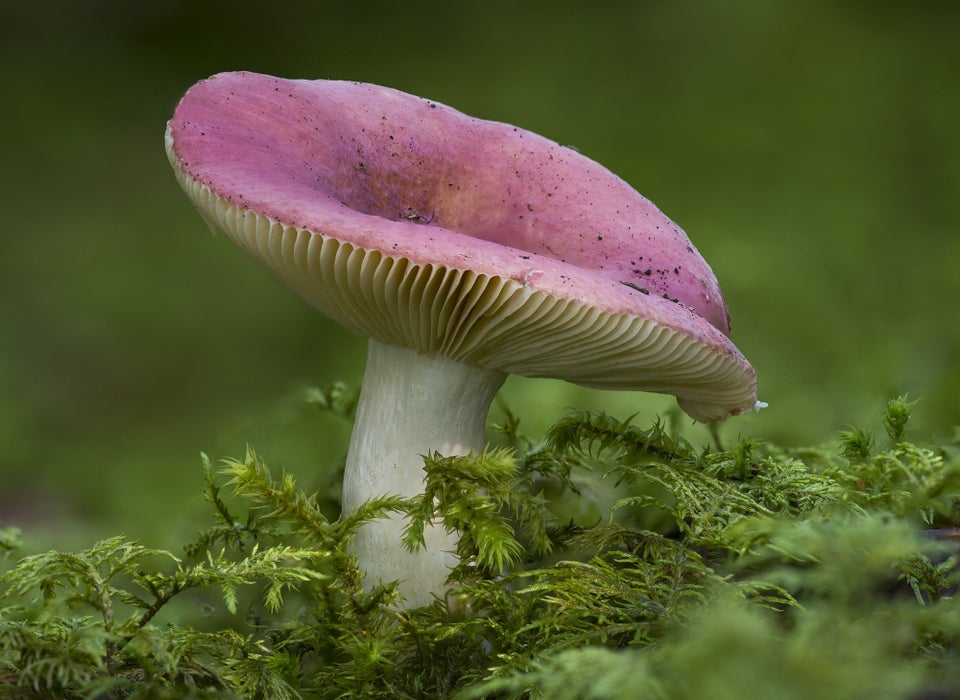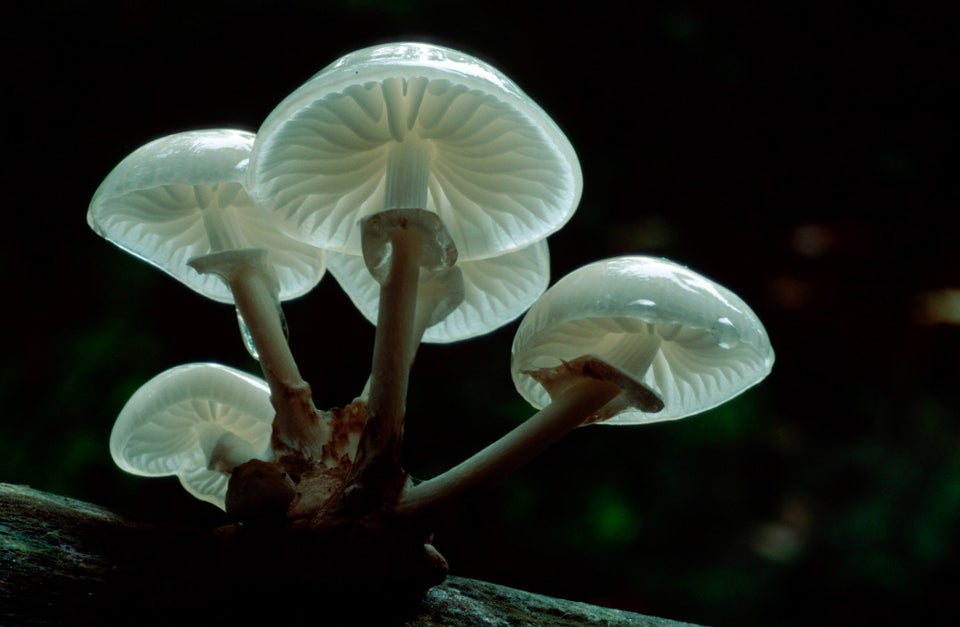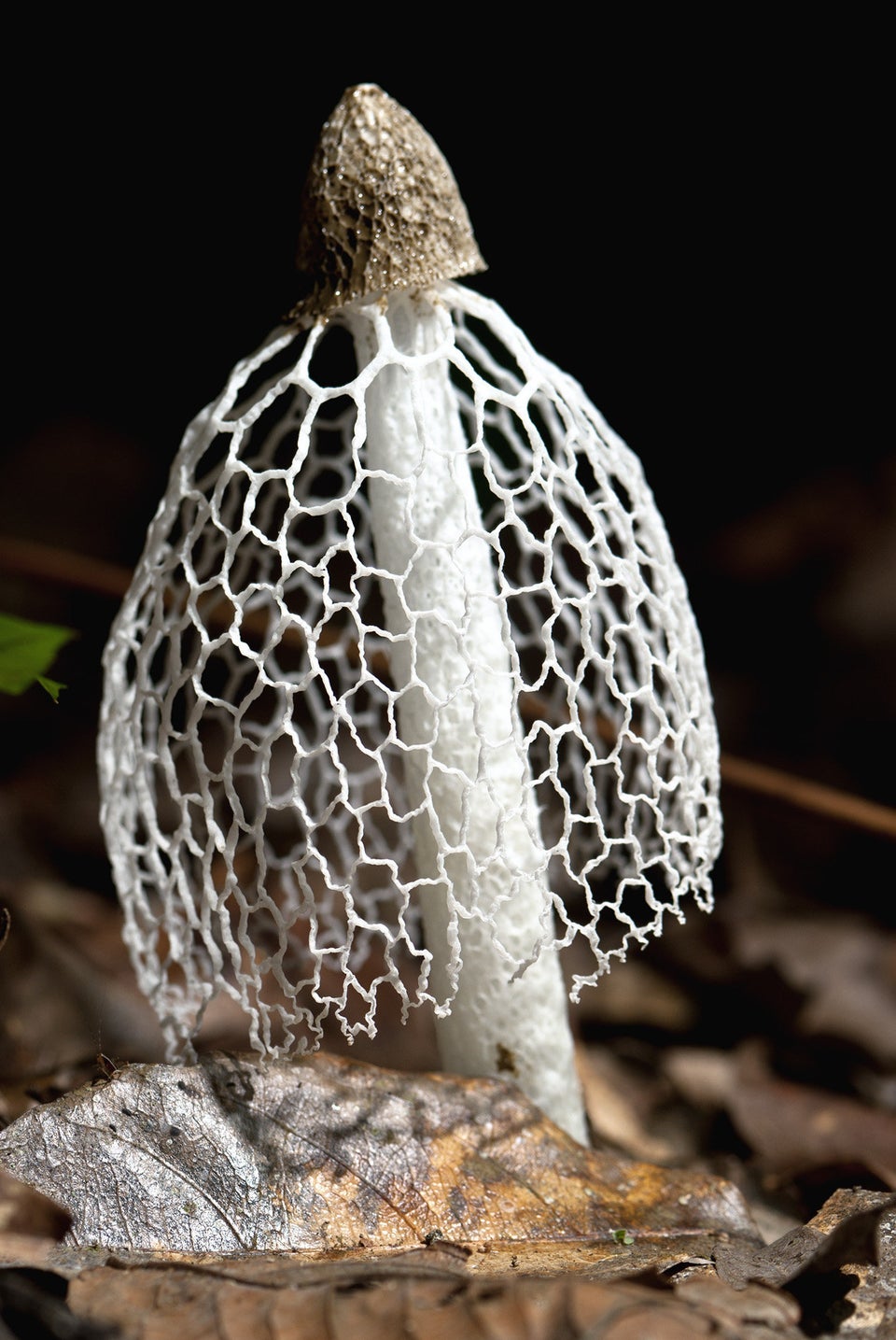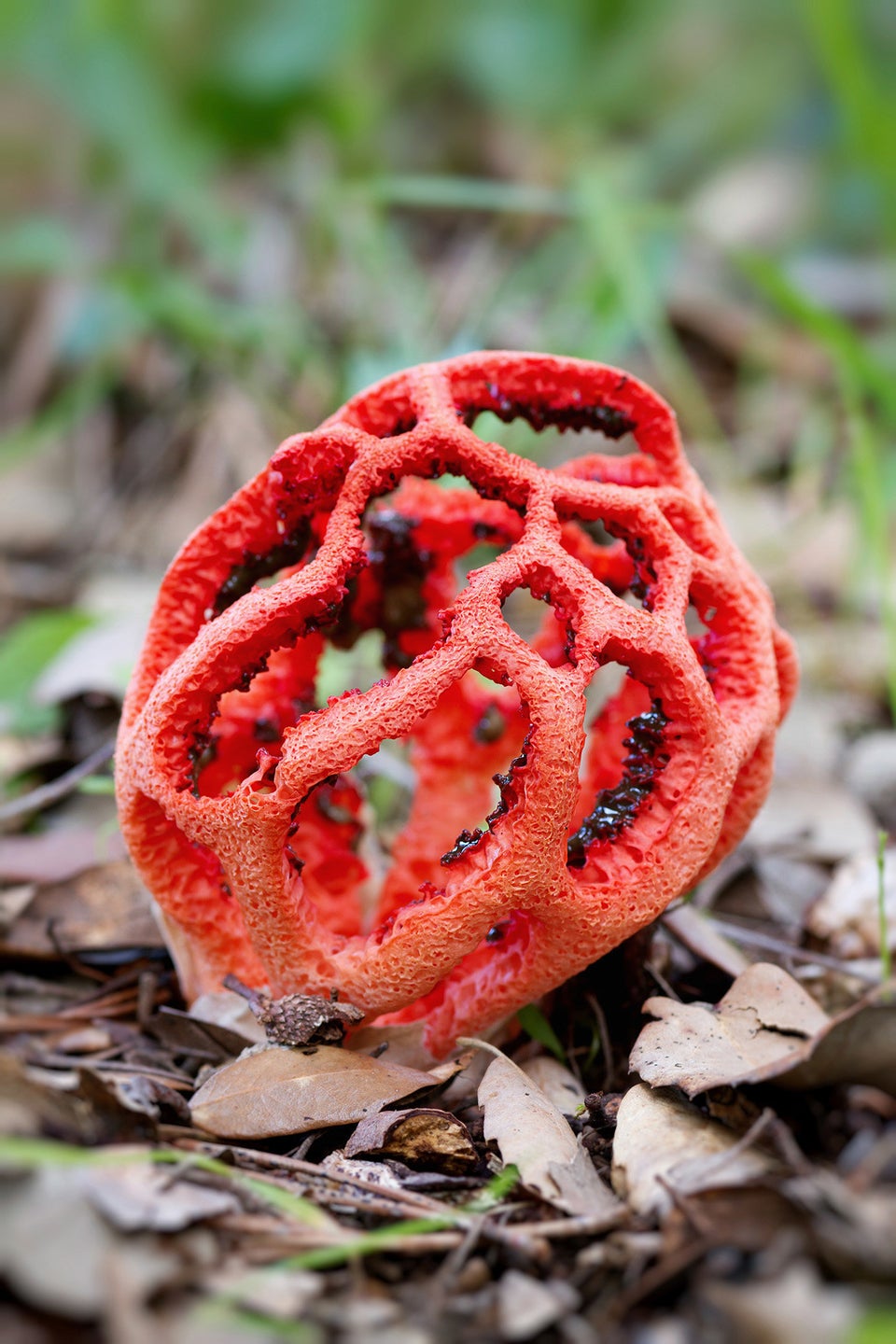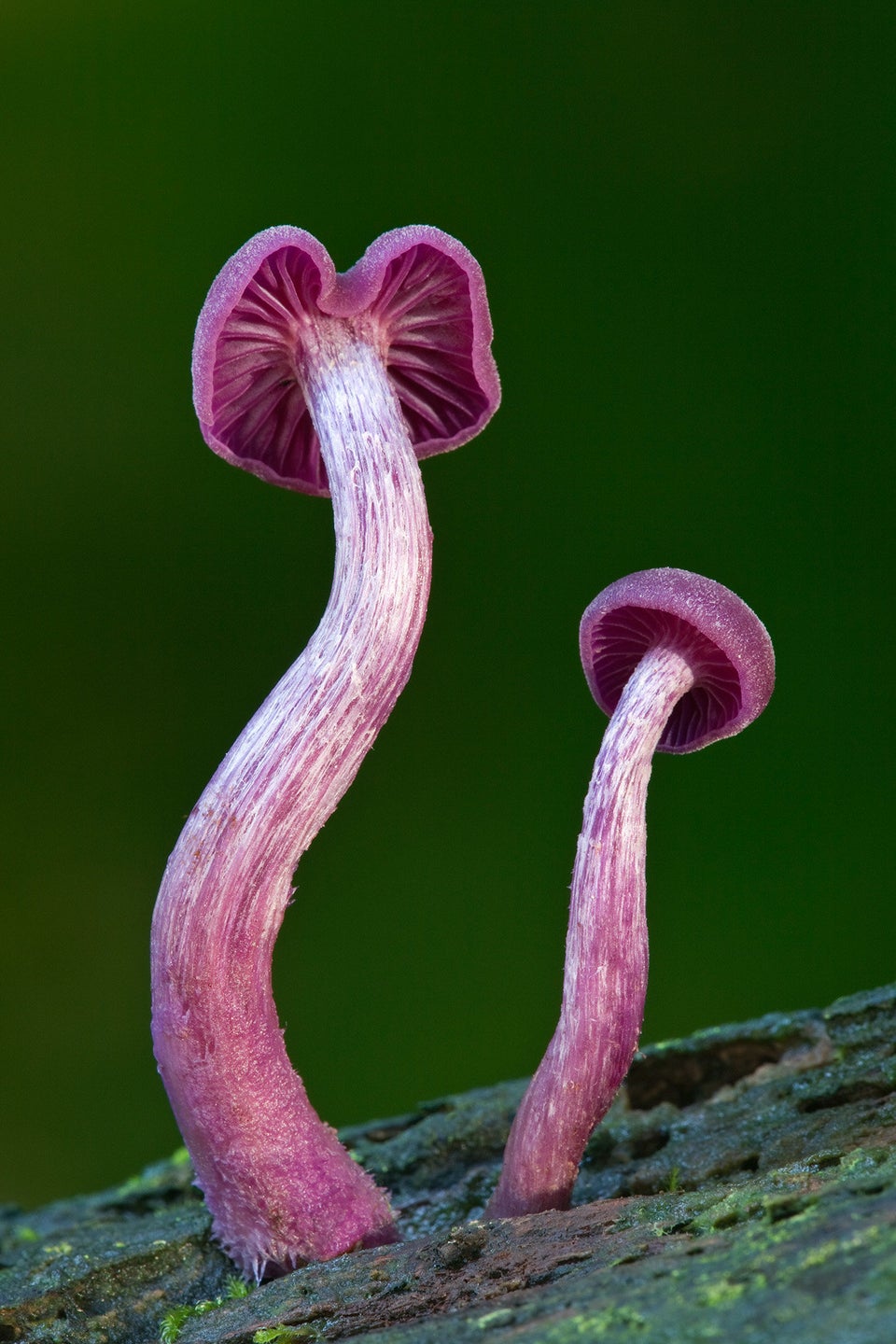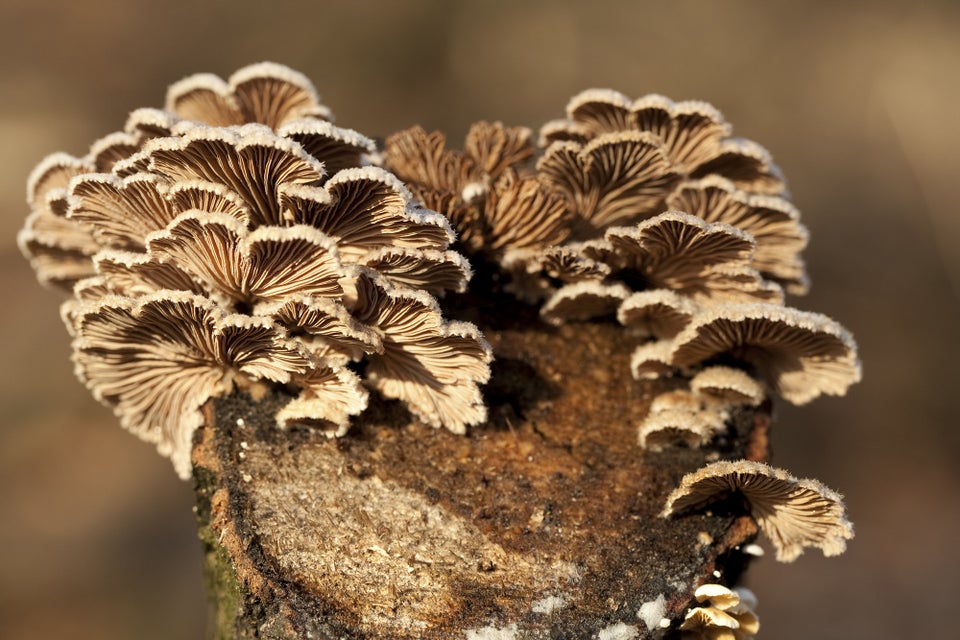 Related
Popular in the Community