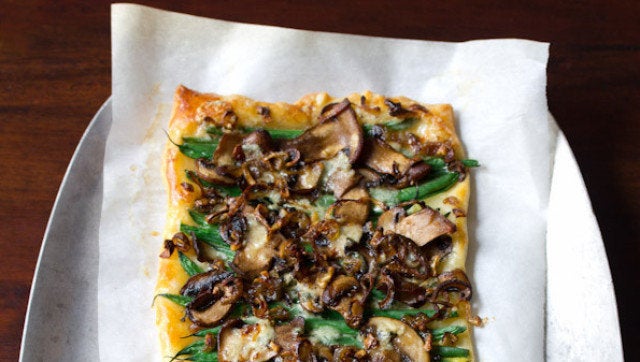 Mushrooms are an incredibly versatile cooking ingredient -- they taste great in a sauce atop a succulent grilled steak, but can also make a satisfying vegetarian meal on their own. From the everyday button mushroom to the more exotic oyster and shiitake, the range of dishes and preparations for mushrooms seems limitless.
Our mushroom recipes highlight the robust and earthy flavors of mushrooms and are sure to please any palate. See the slideshow below to discover all the culinary creations that highlight the flavors of mushrooms.
What is your favorite mushroom dish? Let us know in the comments below!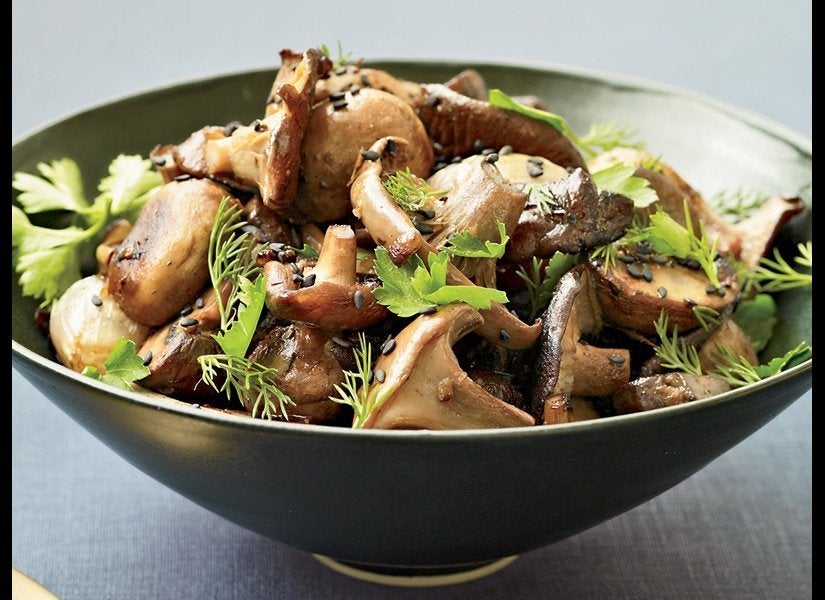 Mushroom Recipes