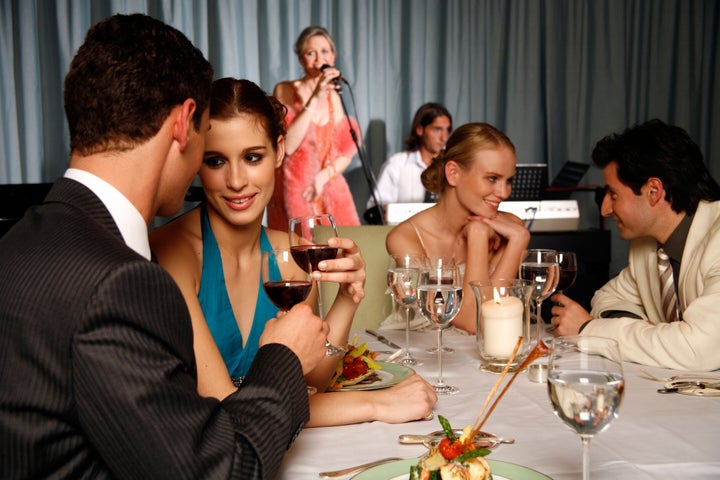 A nice meal, some soft music and a couple of glasses of wine might set the mood for a romantic evening, but did you know the night's soundtrack could affect the way you perceive your wine to taste?
More than 200 participants were given one of two glasses of wine: red or white. Each of the four groups listened to one of four songs with different musical classifications. A fifth group did not listen to music while they drank.
The experiment used four songs and classified them as follows: (Click to listen to available audio)
After the tasting, participants were asked to rate the taste of their wine by choosing from the descriptions researchers had used to classify the songs.
It turns out that a majority of participants (unknowingly) chose the description that had been assigned to the song they heard, the Telegraph explains.
Popular in the Community