 In case you haven't heard, the music industry isn't quite as lucrative as it once was. For years, we've heard record company complain about declining profits, but what about the artists?
Some of the highest earners in the entertainment field are musicians. In 2011, Taylor Swift made an estimated $57 million, while Rihanna made $53 million. However, as we can see from the following infographic, only a small fraction of their fortunes come from online sales.
Digital Music News updated its original 2010 infographic -- "How Much Do Music Artists Earn Online?" -- to fit 2012's data. From the look of things, it's only getting harder for a major label artist to make a profit from their digital sales. According to recent data, most major label artists see nothing from their Spotify streams.
Take a look at the infographic below and tell us what you think this means for music in the comments.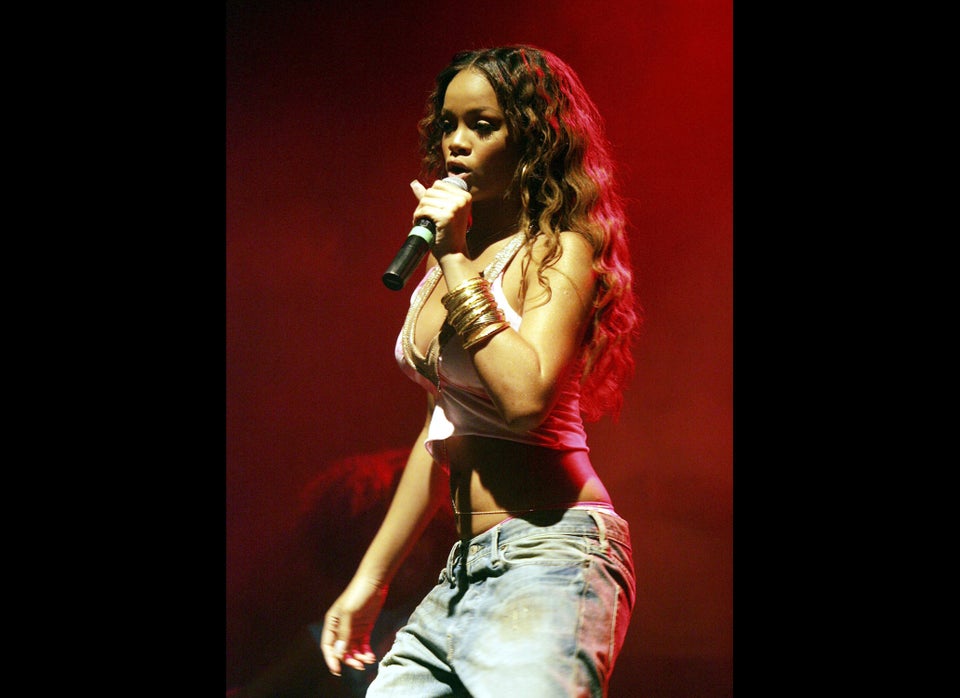 Rihanna Photos
Popular in the Community