If juggling the schedules of seven children, a wildly successful music career, a husband and a huge annual fundraiser for the local Children's Hospital sounds like your "sweet spot" then you and Sara Evans have a lot in common. When I recently spoke with her and asked what song in her soon to be released album, Slow Me Down, most aligned with her current state of mind, she answered immediately: "The most light hearted song I wrote for this album is called Sweet Spot and it reflects just how I am feeling about my life right now. I feel happy and settled." What a wonderful way to experience life.
Named one of People magazine's "50 Most Beautiful People," Sara Evans has turned the delicate balance of marriage and family, career and charitable giving into an art form. In 2008, she married former pro quarterback-turned-sportscaster Jay Barker and added four more kids to her brood. Part of her magic, Sara tells me, is surrounding herself with family who seconds as her support staff. Her brother, Matt plays the bass in their band, and her sister-in-law, KK is her stylist and go-to girl. KK and Sara also write a blog together called A Real Fine Place that chronicles their lives and loves on and off the tour bus. Having immediate family with her wherever she goes made it much easier for Sara to bring her three children on tour as they were growing up. Combining the weekly schedules of her three kids, now ages 14, 11, and 9, with their four step siblings, ages 15, 14, 12 and 12 makes touring with Mama Sara now more of a weekend and summertime activity. Sister-in-law KK has a tag along on tour, too -- her 2-year-old daughter, Milly, is now a part of the family travel bus.
With Sara, family comes first, but it has not deterred her musical stardom or success. She was pregnant with her eldest son when her first big hit came out. Sara remembers wondering how she would be able to successfully combine making music with motherhood. Determined not to leave her baby behind, she found inspiration from other country musicians that brought their children right along on tour.
Sara expresses pride in the choices she makes each day -- like her decision to make Birmingham, Alabama home. She has found the right balance as country singer, mom, wife and philanthropist. Although Sara couldn't resist becoming the first country artist to compete on ABC's Dancing with the Stars, as a real "people pleaser" it has taken enormous willpower for her to say no to many opportunities that would take her just too far from home.
But Sara finds plenty to do at home in Alabama. Along with husband Jay, she organizes Rock the South, a festival that raises money for the Children's Hospital of Birmingham and Alabama Forever (an organization that helps rebuild areas of Alabama devastated by tornados). Just last year, 50,000 country music fans came together at Rock the South, and this year's festival will be on June 20th at Heritage Park in Cullman, Alabama.
On her newest album, Slow Me Down, Sara is excited to share with her fans the duets she sings with country stars Gavin DeGraw and Isaac Gray. Also Vince Gill has added his bit of magical harmony to one of the songs. This newest release is a fine portrait of her life and loves. Sara has figured out how to keep country music making and motherhood in perfect pitch.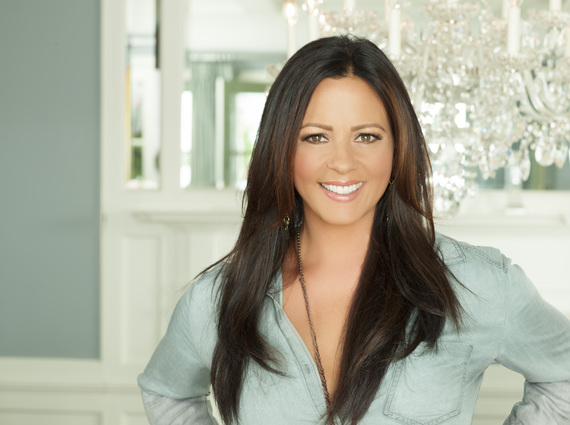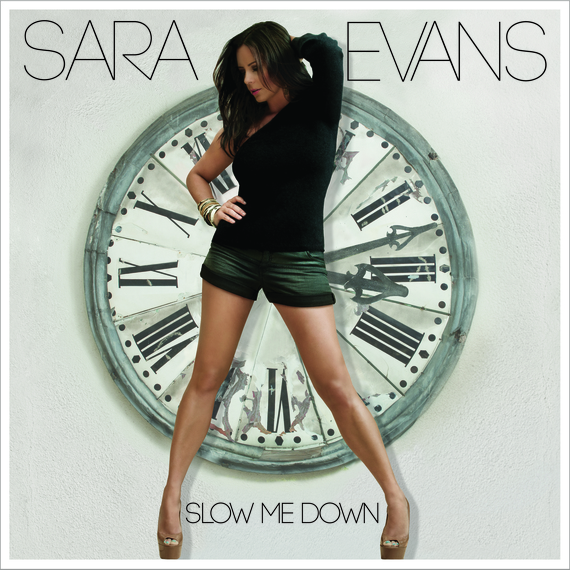 Calling all HuffPost superfans!
Sign up for membership to become a founding member and help shape HuffPost's next chapter