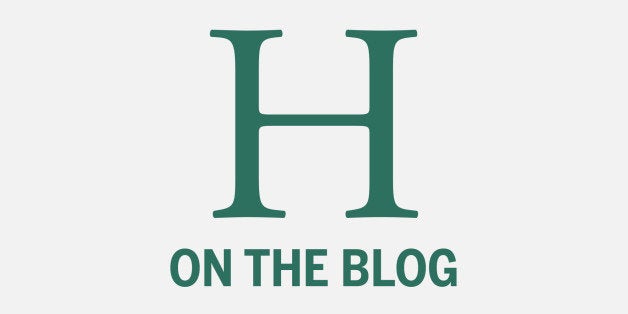 MUSIC Matters (Michigan Undergrads Serving in the Community), a student group at the University of Michigan, hosted a different SpringFest this year.
The daylong festivities that took place in Ann Arbor on April 10 offered live performances, TED-like talks, a showcase of food and student organizations, and the organization's third annual benefit concert featuring 2 Chainz, a Grammy-nominated rapper -- with proceeds going towards a summer leadership camp for at-risk youth.
MUSIC Matters, which was founded by Phil Schermer -- a senior at the University of Michigan, studying political science, philosophy, and economics -- promotes the importance of music, community, and a great cause. In 2013, MUSIC Matters donated $50,000 to need-based scholarships for youth in Detroit; and in 2012, donated $10,000 to C.S. Mott Children's Hospital.
"For me, the purpose of starting MUSIC Matters was to build an end-of-year event into something that was modeled after South By South West (SXSW) [in Austin, TX], but with a broader mandate than just music, song, and TED-like talks," Schermer said. "It's a great marketing opportunity, but everyone also recognizes the larger goal here, which is twofold: you have one, which is to raise money for charity, but then there's this broader goal that's about the university, which is about creating community," he added.
The organization, which started two-and-a-half years ago with Schermer, nine friends, and a hundred dollars in a Michigan dorm room, now has 150 members and a growing alumni backing.

Mike Muse, who co-founded Muse Recordings, and served on President Barack Obama's National Finance Committee, was eager to get on board as MUSIC Matters' first alumni board member.
"I have not heard of anything like this before and I think that's what makes it exciting," Muse said. "It's very scalable," he added. "I think it could take off to many other campuses, and they could have extensions of MUSIC Matters. I think the possibilities are endless, and if this is their start, I can't even image once we really get going what we can do."
Schermer, President and co-founder of the group, was pleased to see thousands of students at SpringFest 2014. The event took place on a sunny, spring afternoon on North University Avenue; it featured performances by San Cristobal, Silent Affair, Matt Daniels, Sylvia Yacoub, Grizfolk, and Ann Arbor native, Dan Henig; it also highlighted student organizations that promote the arts, innovation, sustainability, and identity.
This year, the organization bussed in over 150 low-income high school students from the regional area; it provided them with lunch, admissions workshops (on financial aid), and an introduction to various aspects of the university.
"We have all of these different kinds of people who are being exposed to everything that's really exciting at Michigan," Schermer said.
And it's safe to say that MUSIC Matters successfully executed their event. That evening, over 3,000 people attended (and waited for) 2 Chainz's sold-out performance at Michigan's Hill Auditorium. Previous concert headliners included Grammy-nominated hip-hop recording artist, J. Cole in 2012, and American singer-songwriter, Ben Folds in 2013.
"I'm always expecting more and more, and I never would have thought it would be this big," Schermer said. "It's very exciting," he added.
Todd Needle, a senior studying psychology at Michigan, said SpringFest was a great way to show how diverse the student organizations are on campus and all of the different things they try to accomplish.
"I think it's a really great way to bring the campus together," Needle said. "It's just an incredible way to get everyone excited about spring, a concert, and an amazing cause.
Photos from SpringFest 2014:
Schermer (center) poses with University of Michigan football players - quarterback, Devin Gardner (left), and Devin Funchess (Photo credit: Sydney Berger):

Calling all HuffPost superfans!
Sign up for membership to become a founding member and help shape HuffPost's next chapter