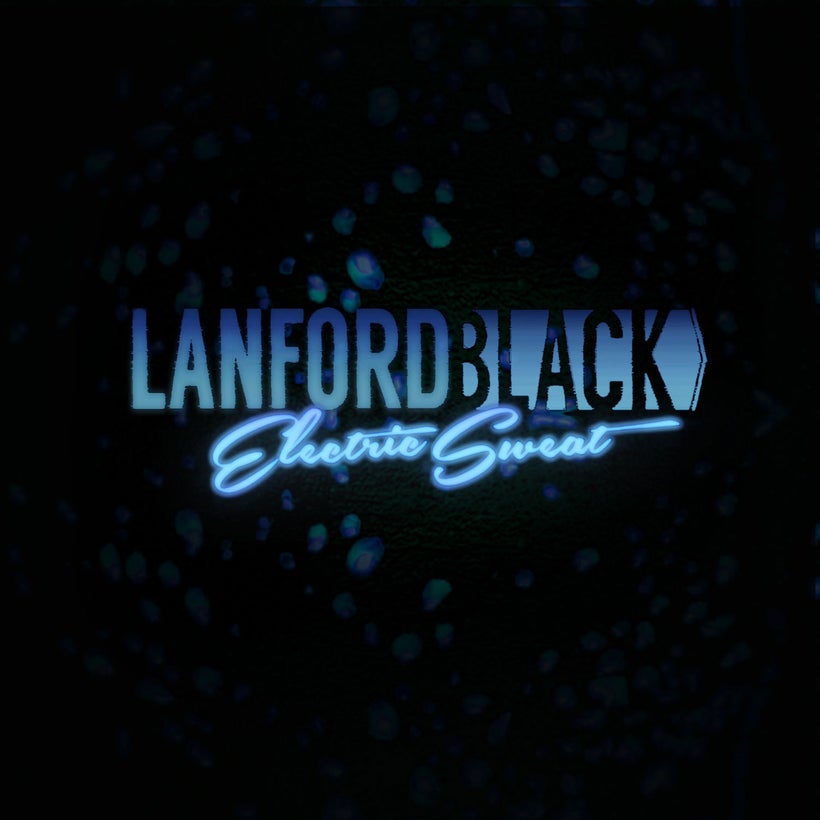 Lanford Black releases "Do It To Me" today. The single is an indication of what to expect from the band's forthcoming full-length album. "Do It To Me" is about those special people in life who have a small delightful spark inside them that is enchanting and makes you love them.
From Seattle, Lanford Black is made up of Zach Shaw on guitar and lead vocals; his twin step brothers Josh Phelps on bass and backing vocals and Ben Phelps, who sits in the pocket; and Forrest Gilchrist on guitar and backing vocals. The band's name was taken from a great-grandfather they never met.
Lanford Black's sound combines classic soul, funk and indie rock elements into a feeling the band calls "electric sweat," stressing intense vocals, compelling harmonies and authentic, potent rhythms. The band's goal is to make an emotional impact on listeners, make them "feel" the music.
"Do It To Me" starts off with a psychedelic flavored guitar riff that transitions into a powerful funky rock groove. The rhythm guitar establishes the middle colors as crisp, radiant guitar accents fill in the hollows. The groove rides the sturdy bassline and Phelps' crunching drums, which I loved, by the way. As the chorus enters, the music takes on more of a pure rock essence and then gets back to the cogent funk-filled style. The band pulls it off effortlessly, giving the music a horizontal feel without any hiccups. And the background vocal harmonies oozing a cool sultry vibe are simply delicious.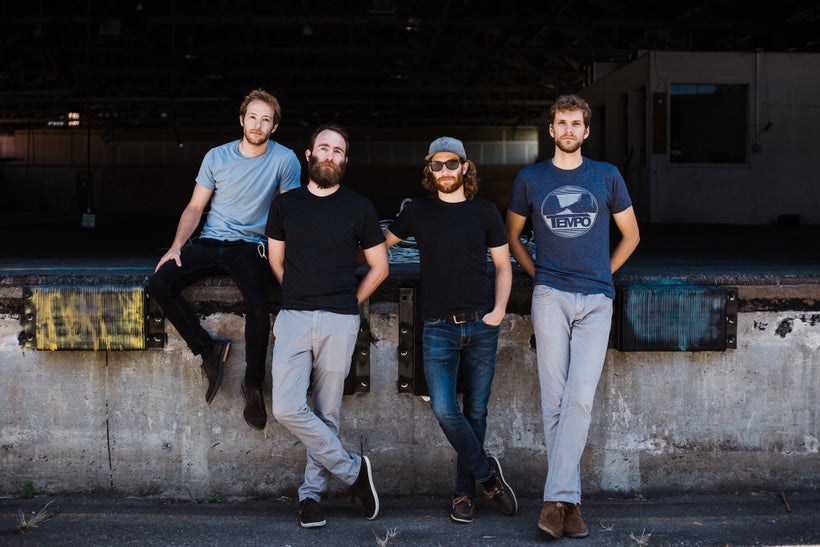 Shaw's vocals inject the lyrics with intense energy. It's a rocket-fueled voice, the kind of voice that really does project "electric sweat," providing listeners with a sonic heat wave forming sheens of perspiration on their brows.
The lyrics speak to the residual energy of pheromones discharged by certain people, an energy that's irresistible to those coming under its influence.
"Don't know what you're doing doing when you do it to me baby / It's no coincidence / You're in the air we're breathing here / You're kinda sweet / And we're closing our fists / Yeah, you're in the air we're breathing here."
"Do It To Me" is a great tune, chock-full of a taut sinewy funk-based rhythm and a vigorous melody. The combination is infectiously good. And Shaw's galvanizing voice ramps up the intensity to near conflagration levels. "Do It To Me" is powerful soulful rock by a very talented band.
REAL LIFE. REAL NEWS. REAL VOICES.
Help us tell more of the stories that matter from voices that too often remain unheard.
This post was published on the now-closed HuffPost Contributor platform. Contributors control their own work and posted freely to our site. If you need to flag this entry as abusive,
send us an email
.