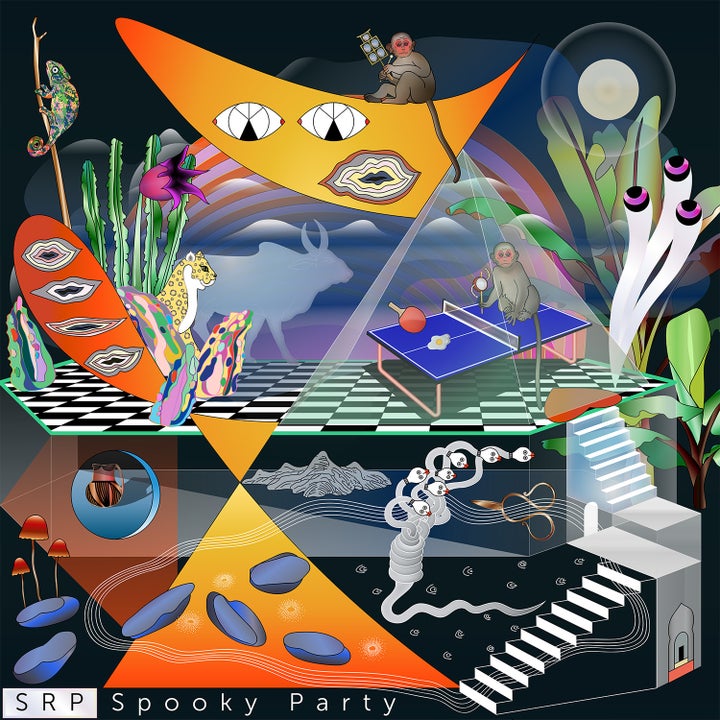 Shanghai Restoration Project releases "Spooky Party" on October 27. The song is a sample of the music from their forthcoming album R.U.R, which will drop in December. R.U.R. envisions a dystopian world where human beings have been supplanted by robots. The robots attempt to comprehend the events leading to their current status quo.
Shanghai Restoration Project (SRP) is made up of Dave Liang and Sun Yunfan. Last year, the duo co-wrote and produced Life Elsewhere, an album with Chinese jazz singer Zhang Le. The duo's music has been featured on the BBC, NPR, The New York Times and Last Call with Carson Daly. One hundred live shows in New York City, Moscow, Tokyo, Amsterdam and the Great Wall of China, as well as more than 20 million streams of their music attest to their talent and popularity.
SRP's sound blends electronic music with Chinese instruments, as well as Western elements like classical, hip hop and jazz.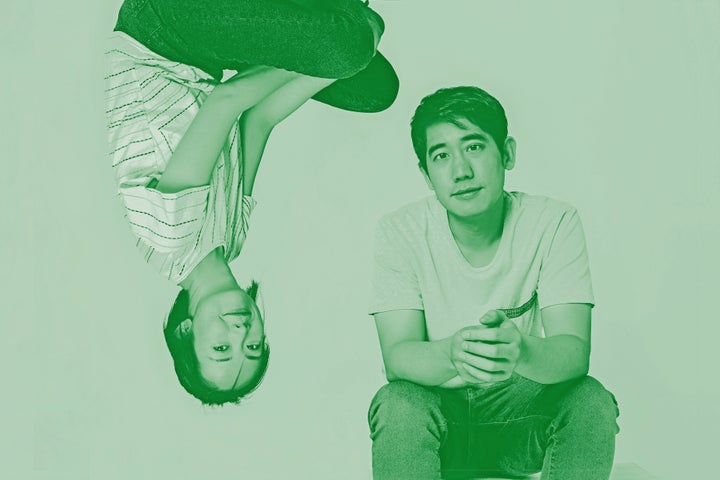 "Spooky Party" begins with quaking synths, electronic pings and a rapid-fire stuttering beat. A strong bassline holds down the bottom while a quavering synth establishes the middle range harmonics. Brightly colored synths ride above, giving the tune a series of sparkling rings, chimes and gongs. A brassy sounding synth shifts sporadically, pulsing with the energy and flavor of muted horns. The electronic melody displays layers of leitmotifs in, over and under each other.
The overall feel of "Spooky Party" is electronic dance music flavored with glistening exotic accents and a hint of fusion jazz, as if ghosts, goblins and other strange creatures decided to throw a party and get their skank on.
With "Spooky Party," Shanghai Restoration Project cements their status in the upper echelons of artistic sonic innovation. The thematic melody and the pungent rhythm resonate with novel creativity, making "Spooky Party" a definite must listen to tune. And get ready for R.U.R, it promises to be superb.
Popular in the Community