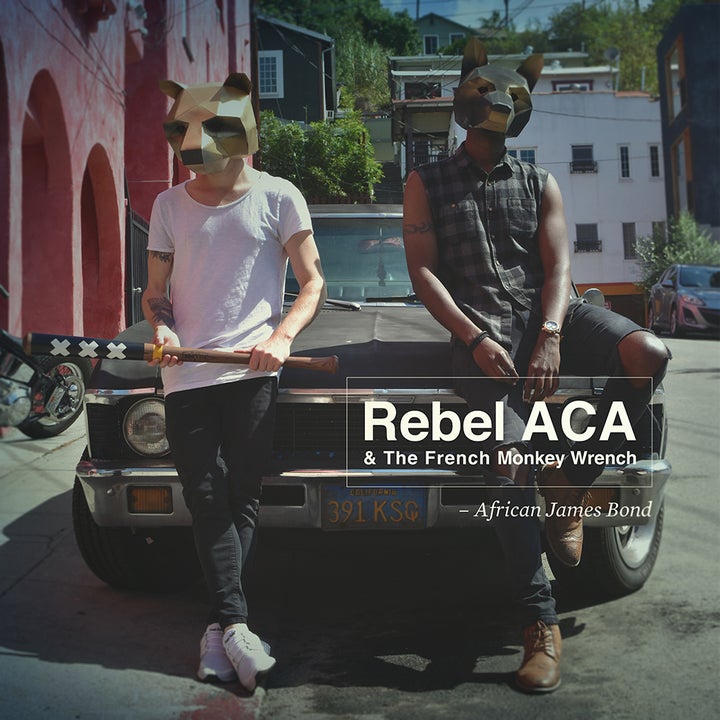 Rebel ACA & French Monkey Wrench recently dropped their debut single, called "African James Bond," a reference to a friend, who is "a James Bond type character," who suffered depression. The duo wrote the song as a way to reach out, to help out by suggesting he hit delete and then reset his life.
Rebel ACA, which stands for anti-clockwise attitude, handles vocals, occasional keyboards and occasional beats; while French Monkey Wrench plays keys, guitar, bass, beat and contributes occasional vocals. The duo's sound blends elements of hip hop, rock and folk into a cool unique aromatic mish-mash that's darn good.
"African James Bond" opens with an alt-rock/hip hop melody exuding a 1960's flavor, as if The Kinks decided to do hip hop. There's an exotic pulse to the rhythm that gets under your skin and makes your hips start to twitch and undulate. Layered plonking guitars and the simmering sparkle of the keyboards imbue the music with an archaic-feeling that's counterbalanced by an elusive avant-garde essence. Together the two sonic features provide a cool stylish panache.
The vocals flow and glow with a dreamy, sordid kind of pedestrian sonority rife with a trippy sly sarcasm approaching folly, along with modest colors of umbral revelation. In other words, understated flamboyance and indulgent effrontery pervade the vocals, giving the tune a wonderful unctuous quality stemming from the quasi-sung, quasi-rapped nature of the vocals.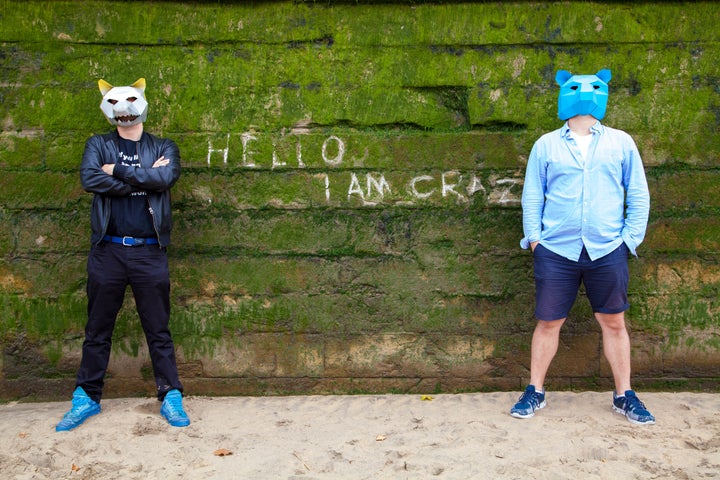 The lyrics provide a quaint, relentless examination of the cause of the friend's depression.
"Was it the old man? / Was it the band didn't go to plan? / Is it the job? Is it the life? / All hob nob and no end in sight / Is it the world and the way it twirls? / Is it the girl, is she your pearl?" And then the chorus: "Oh you've lost your song, you've lost your song and I've lost my friend. Yeah, been through it all, been through it all and now you don't call."
"African James Bond" is a delicious example of what should probably be called Neo-Anglo-French avant-garde hip hop. The foreign-flavor of the melody is totally mesmerizing, exhibiting a web of interesting veneer-like imaginative harmonic colors. And the self-styled biz-rapping vocals present a sophisticated proximate de-rezzed drollness that's contagiously effective. "African James Bond" is grand!
Popular in the Community