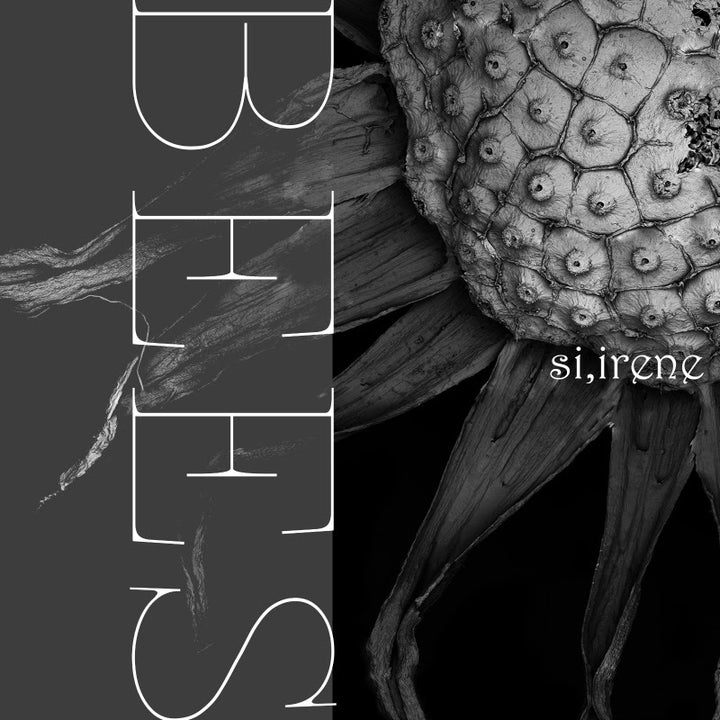 Si, irene recently dropped a six-track EP, entitled Bees. The band is the musical progeny of Kinoshita Akihito, guitarist of the Japanese shoegaze band Shinda Bokuno Kanjo (My Dead Girlfriend). The band is made up of Bresson Kenny on guitar; Kimchi Masaki on bass; Kinoshita Akihito on guitar; Reed David on vocals; and Imani Takamasa sits in the pocket.
According to the band, they are, "Dedicated to answering the big questions." Their musical answers consist of a blend of post-punk rock with emo and nerd-rock sensibilities.
"Awful Pop Song" opens with crisp guitars and Kenny's featureless tenor. Initially low-key, the alt-rock melody mousses up to moderate levels, alternating between laid-back and comparative intensity. Reminiscent of the Plain White T's, the tune is tantalizing but lacks freshness. "Indispensible Physiological Function In A Living Body" rides an emo-pop melody that oozes with gentle streaming flavors. The vocals are casual to the point of almost being blasé, but not quite. I like the flowing tones of the guitar on the solo.
"Message To The DSN" ramps things up, delivering an alt-rock melody flavored with punk essences. Dirty guitar riffs give the tune heft, as the detached vocals drift almost lackadaisically overhead. The relaxed vocals don't balance accordingly with the power of the music. This is probably intentional, but it comes across as indifferent. "Regrets" features an emo-pop/alt-rock melody traveling on layered guitars. This tune works better, but the mono-tonality of the vocals grates and becomes cloying.
"I Forgive" provides sparkling guitars, along with dissonant background vocals that work well. This is the best song on the EP. "The Grand Charade" offers smoothly skanking guitars accented with shimmering layers. The alt-rock melody is good, but the half-spoken vocals present a lack of pretension that tests amicability. I love the dirty wah-wah-flavored guitar solo, but on the whole, the tune falls flat because of the factitious vocals.
Bees doesn't dispense any oomph or energy, coming across as derivative, tenuous and insincere. Even as emo/nerd rock it's dreary and parochial.