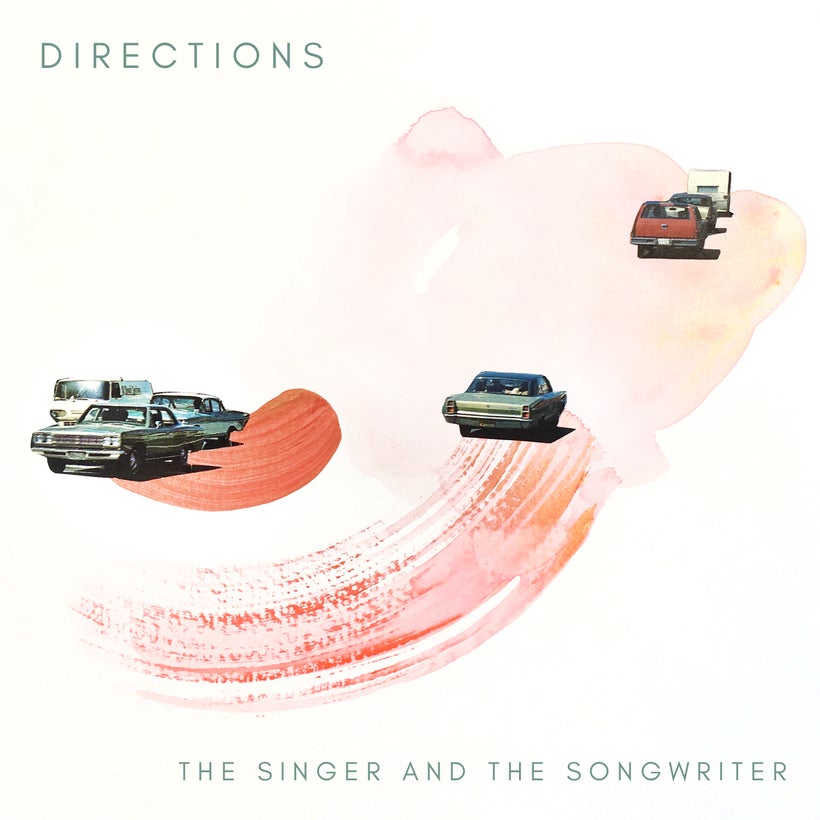 The Singer and The Songwriter drops a new EP today, called Directions. And it's hecka-good! Made up of Rachel Garcia and Thu Tran, the duo recorded Directions at Hyde Street Studios in San Francisco. The EP features the talents of Aaron Kierbel sitting in the pocket; Darren Johnston on trumpet; Joe Lewis on bass, Scott Griffin Padden on bass; Mia Nardi-Huffman on violin; and Gerry Gross on piano. Directions was produced by Scott McDowell.
Stylistically, the duo is billed as modern-folk music, a vague term referring to any folk music that is not traditional music. However, describing The Singer and The Songwriter as modern-folk is a mistake. They amalgamate rock, prog rock, new wave, pop and post-punk elements into a sound that's cogently melodic and pulsing with rhythm. A more accurate description would be pop-rock.
Directions comprises six songs. "Wild Heart" begins with a thrumming bass, guitar and a solid, infectious groove, along with a deeply resonant piano. The pop-flavored melody gallops along, chock-full of potent rhythmic pulses. I love the drums in this tune, a combination of snare rolls, tom-tom accents and a thudding bass pedal. The music shimmers with energy while Garcia's delightfully delicious voice ranges overhead. "Give Love" exudes a bluesy-pop-rockabilly flavor straight out of the 1960s. Doo-wop background vocal harmonies infuse bright sonic colors contrasting with Garcia's sultry delivery and the deep bottom of the bassline. Johnston's trumpet throws out a mandala of pigmented hues adding depth as well as effervescence. I love this song because of its stylish oomph.
"Anywhere, Everywhere" combines contemporary folk and pop components, providing a radiant melody rife with tantalizing sparks of flowing animation. The stuttering trumpet adds piquancy, while the booming drums deliver an ebullient rhythm. Garcia's voice assumes a resonant ethereal quality that's mesmerizing.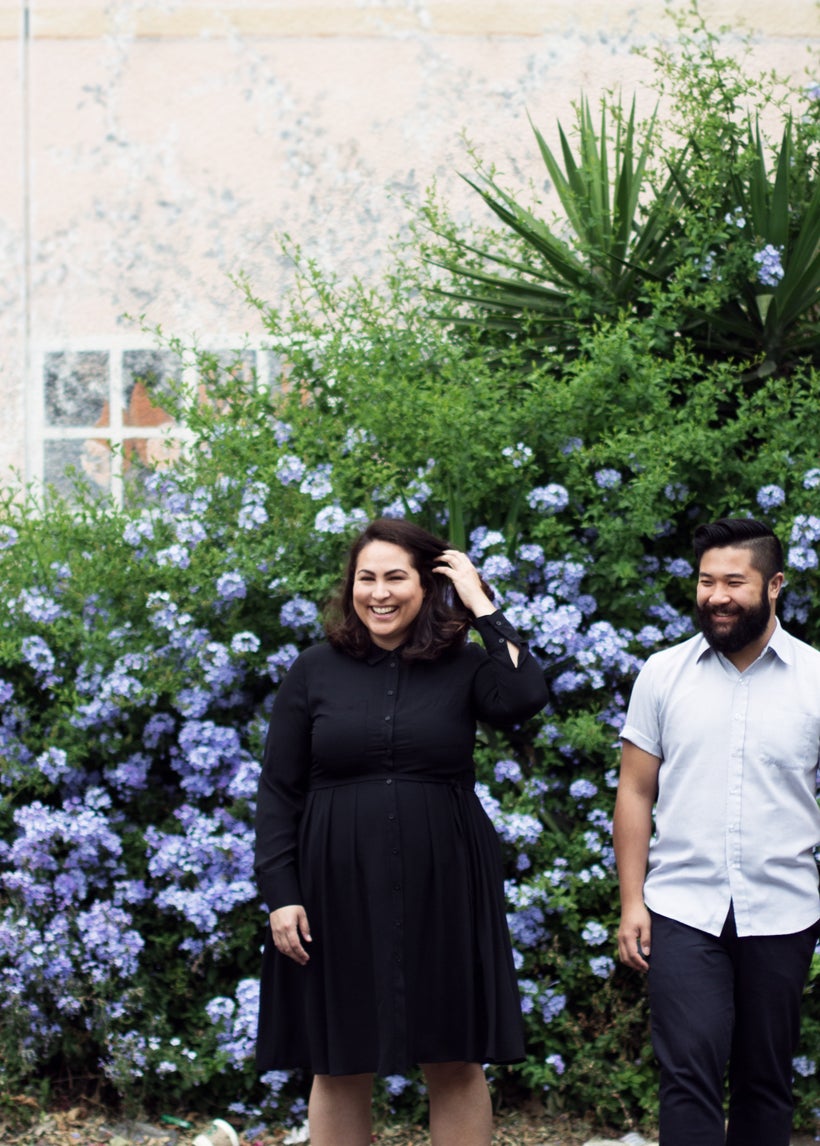 "Worried No More" rides a 1960s rock/R&B/rockabilly melody replete with rambunctious percussion, fuzzy guitars and rumbling bassline. A raw, furry guitar solo injects resounding insouciance. "Show Me The Mountain" emanates an exotic groove pulsing with dark tropical rhythm. The melody blends new wave, progressive rock and bayou blues into a surging flow of clotted dynamism. Echoing drums and guitars, oozing intensity, provide taut sepulchral gravity. This is a great song.
"Apparent Brightness" offers a melody emanating pop, new wave and post-punk aromas. Twinkling guitars add sheen as the bassline reaches down deep. Superb vocal harmonies reflect the effluvium of zest-filled verve and vivacity.
Garcia's voice commands attention. It reminds me of Adele, but exhibits more resonance and luminous texture than Adele's. It's rich and mellow, strong and elegant, delicate and turbulent, all at the same time. Candidly, it's one of the best female voices around. In short, it's nonpareil.
The Singer and The Songwriter hands down, absolutely have it going on! Directions radiates gorgeously contagious melodies, palpitating rhythms and luscious harmonies and, of course, Garcia's unparalleled voice. In short, Directions is lit! Do not, whatever you do, fail to give this EP a listen.
Find out more about The Singer and The Songwriter here.
REAL LIFE. REAL NEWS. REAL VOICES.
Help us tell more of the stories that matter from voices that too often remain unheard.
This post was published on the now-closed HuffPost Contributor platform. Contributors control their own work and posted freely to our site. If you need to flag this entry as abusive,
send us an email
.