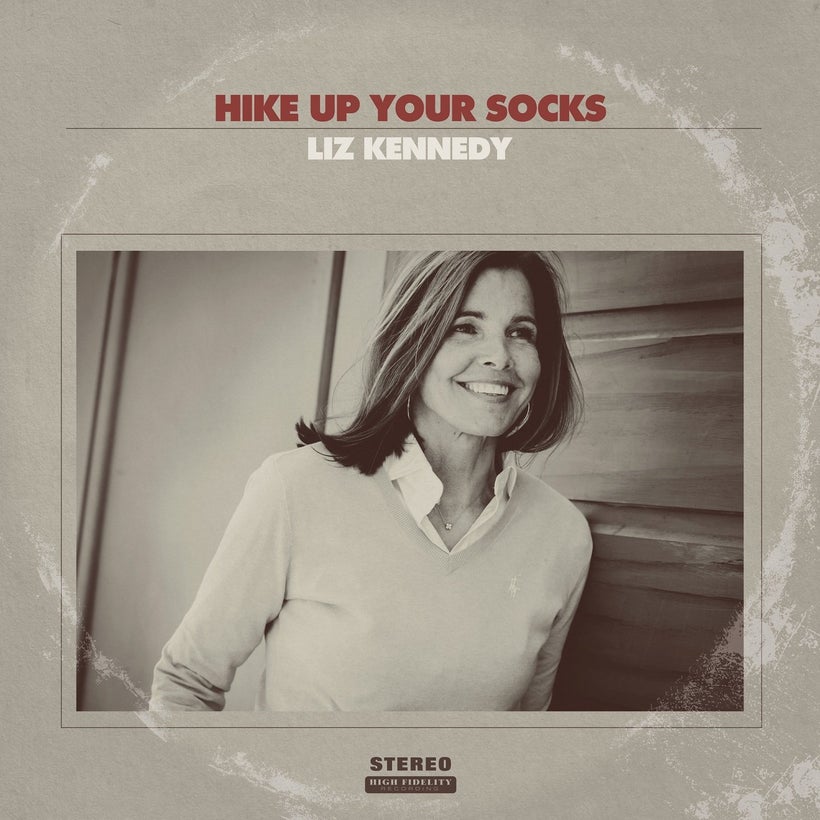 Liz Kennedy recently dropped Hike Up Your Socks. Recorded at Studio D in Sausalito, California, and produced by Joel Jaffe, the album features the talents of Taj Mahal, Eammon Flynn, Billy Johnson, Marc Levine, Omega Rae, Pete Contino and Suzy Thompson.
Stylistically, Kennedy is usually described as contemporary folk or Americana. On Hike Up Your Socks she plays musical archaeologist and burrows into the origin of folk music, amalgamating her discoveries with rock and blues flavors.
Hike Up Your Socks contains twelve songs. "Everyone Knows How It Goes" rides a bluesy folk melody and features the distinctive voice of Taj Mahal, which harmonizes well with Kennedy's. "Attention" begins with a delicately flavored blues piano transitioning into a muddy blues melody. The background vocal harmonies sparkle with charming inflections, as the drawling harmonica adds an intersecting boggy aroma. "Say The Words" delivers a folk pop flavored melody riding the elegant piano. The vocal harmonies ooze subdued passionate hues of sonic color. Kennedy's voice is urgently compelling.
"Love Gave Me Away" reflects elements of jazz and blues along with hints of surging gospel. A delicious sax and squelchy harmonica provide harmonic flavors contrasting with the piano and glistening guitar. There's a trace of what almost amounts to boogie woogie flowing underneath the music, giving it zest and style. "Not Ready" offers a measured folk melody seasoned with a bit of country. The highlight of the tune is the accordion and the moist emanation of the harmonica.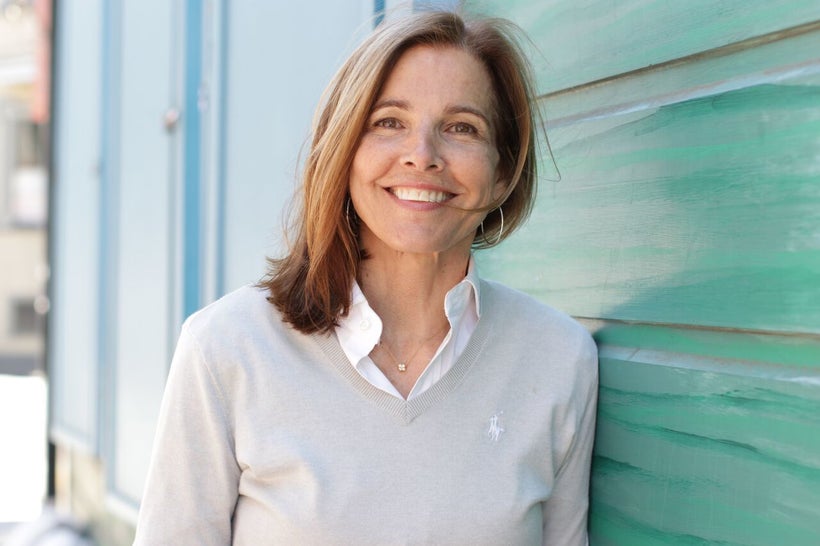 "Hello Romance" combines pop, blues and R&B essences into a primly bright melody, full of gentle horns, a delightful piano, and emerging strings. This might be my favorite tune on the album because Kennedy's voice is vibrant and warm. The title track rides folk, jazz and pop elements, providing a soft melody replete with points of harmonic luminescence. It's an infectious melody exuding a jovial rhythm.
"Heart Test" blends So-Cal soft rock with R&B flavors. Wonderful vocal harmonies add remarkable colors to the melody, giving it a wickedly tangential essence. This is another favorite because of the instrumental harmonies and the contrast between Kennedy's husky voice and the shimmer of the background vocals. "The Signs" reflects a crisp folk melody driven by the delicate acoustic guitar and the piano. Vocal harmonies append didactic pensiveness and a bit of melancholy.
"High Time" delivers darker tones amidst a pop rock melody. The rhythmic pulse alters tempo, infusing the tune with a crunching interlude before segueing back into a smoother dynamic. This is another favorite because of the cogent throbbing rhythm. "The Best Worst Times" introduces a jazzy, burlesque flavor riding a jaunty melody. The song exudes old-time spice that's contagious.
The last track is "On The Water," an evocatively resonant tune riding a measured piano pop melody. The melody flows on the back of the gorgeous piano and Kennedy's dulcet vocal tones.
Hike Up Your Socks represents a powerful body of music. Compelling melodies, muscular rhythms and evocative lyrics, along with Kennedy's distinctively husky voice make the album a true gem. Liz Kennedy certainly has it going on! Don't miss Hike Up Your Socks. It's yazum!
Calling all HuffPost superfans!
Sign up for membership to become a founding member and help shape HuffPost's next chapter
This post was published on the now-closed HuffPost Contributor platform. Contributors control their own work and posted freely to our site. If you need to flag this entry as abusive,
send us an email
.