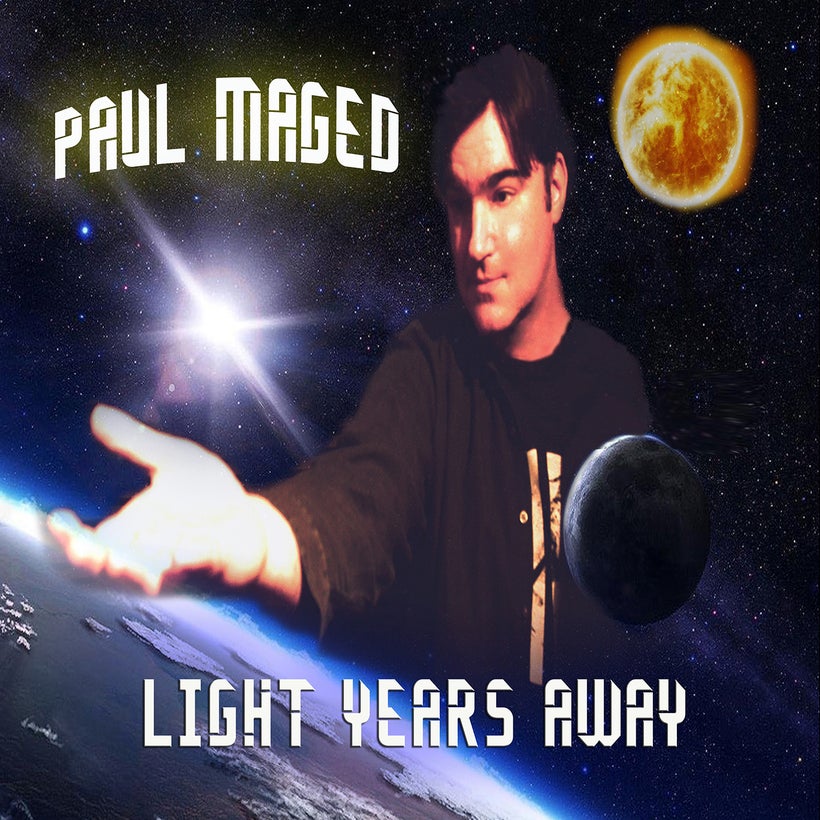 Paul Maged just dropped a new album, called Light Years Away, the first of a planned trilogy of EPs. Regarding the musical direction of the trilogy, Maged says the music is "a natural progression in my songwriting exploration with a more ambitious and eclectic sound." Produced by Sean Gill, Light Years Away features the talents of Paul Maged on keyboards, piano and vocals; Ari Friedman on lead guitar and bass; Marc Hoffman sits in the pocket; and Cabbage Pomeranz on harmonica.
Hailing from New York City, Maged's sound encompasses pop, alternative and rock elements.
Light Years Away comprises seven tracks. "Ashley Jane" delivers a funky piano rock-lite melody with a minstrel essence. Maged's high tenor provides the tune with a brisk feeling that somehow falls short. "Half Moon" rides a folk rock melody radiating dark sonic colors and a cogent groove. Bright accents juxtapose the melody's somber flavors. A nasty guitar solo provides the tune with a gritty sensibility. Maged's vocals work much better on this tune.
The title track reflects a thrumming alternative rock melody full of radiating guitars and crisp, potent drumming. The chorus emanates a psychedelic rock essence flowing from the synths. "Like A Stone" begins with a resonant piano, followed by a sturdy bassline and Maged's mellow voice. The melody exudes a piano rock flavor riding an orchestral flow that's elegant. The tune reminds me of a Chris Cornell tune because of Maged's phrasing and articulation.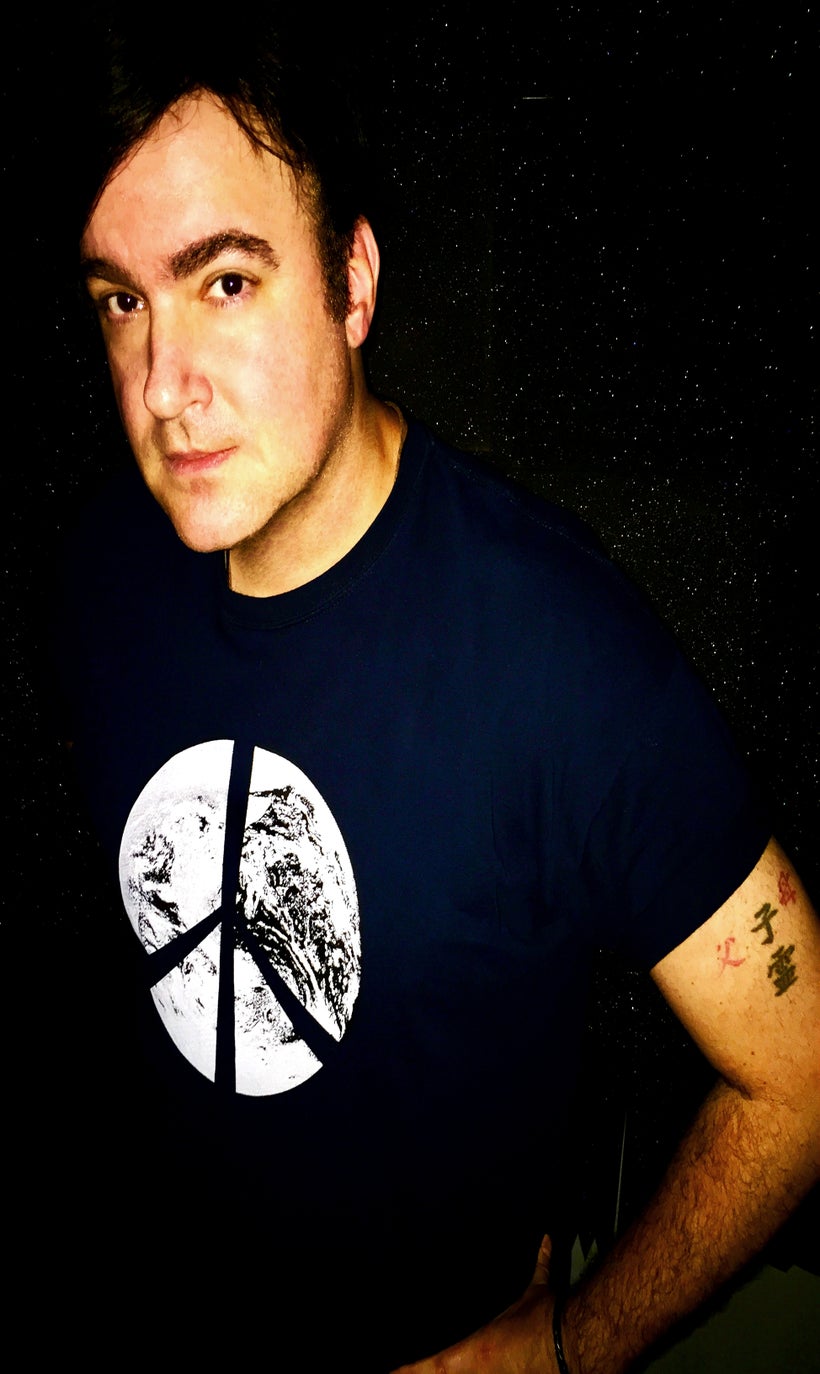 "Moment of Strength" features another piano rock melody rife with rambling keyboards adding depth and layered waves of color. The vocal harmonies lack radiance which detracts from the solid rhythmic elements of the song. The reprise version of "Moment of Strength" features a piano and Maged's high tenor. This version is actually much better than the previous version, but is short and thus undeveloped.
"PC Police" rides a punk-flavored piano rock melody. Potent guitars give the tune dynamism and the crunching drums really stand out. There's a definite Billy Joel feel to this tune because of Maged's vocal inflection. This might be the best song on the album.
Light Years Away has much to offer: attractive melodies, pulsing rhythms and compelling lyrics. Still, there's something disconcerting about the tunes, a perplexing quality that stems from Maged's chameleon-like voice.
REAL LIFE. REAL NEWS. REAL VOICES.
Help us tell more of the stories that matter from voices that too often remain unheard.
This post was published on the now-closed HuffPost Contributor platform. Contributors control their own work and posted freely to our site. If you need to flag this entry as abusive,
send us an email
.