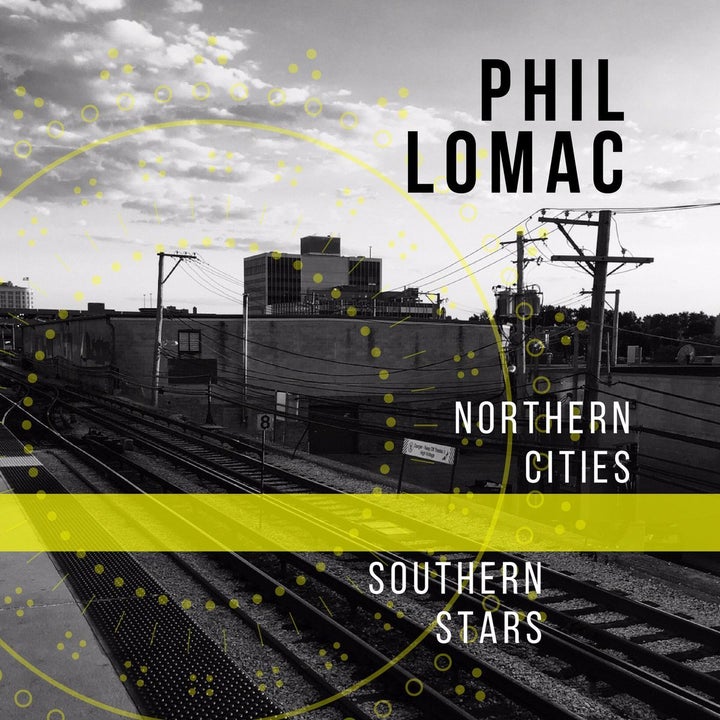 Phil Lomac recently dropped Northern Cities Southern Stars, his first new music in eight years. During the interlude, Lomac discovered a new musical direction, apparent on his latest collection of tunes. Recorded in Chicago, in his apartment and in Unity Lutheran church, the resulting sound exudes an unprocessed flavor rarely found in today's polished, enhanced and carefully honed productions.
Stylistically, Lomac melds an array of influences, such as indie rock, pop, roots and folk music into a unified sound that avoids overcompensation, and instead reflects textured energy and compelling lyricism.
The album contains six tracks. First up is "Northern Lights," exuding a funky, rocking groove, along with an elegant guitar riff that underscores the melody, which emanates a SoCal soft rock flavor that's contagious. Lomac's voice is slightly reedy, but clear and strong and easy to listen to. It's elusively familiar, coming across with a Tom Petty edge, but with more clarity. "World of Pain" delivers a jazzy groove, riding beneath sparkling keyboards and gently thrumming guitars that wail stridently on occasion, providing the tune with a ramped up lounge music feel. That sounds like a negative remark, but it's not. The song is quite good.
"Don't Know What Love Is" emanates a slower beat, along with a dirge-like synth contrasting with luminous guitar riffs. The melody alternates between orchestral-lite and folk rock. "No More Trouble" starts with jouncing keyboards and a nice groove. I love the sidestick clack, which then transitions to the crack of the snare. Lomac's voice achieves more strength and clarity on this tune.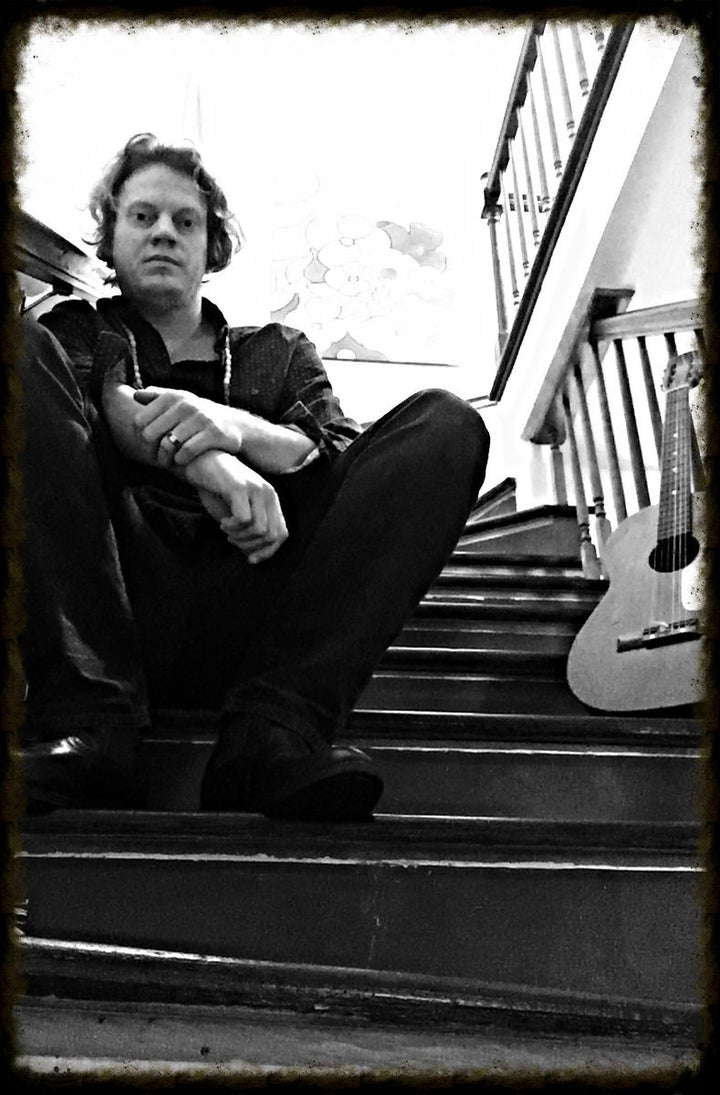 "Talking To Myself" combines a muted, crisp groove and cogent bassline that give the tune beau coup rhythmic elements. A shimmering guitar takes precedence on the chorus, adding a layer of radiance. A gentle sweetness invades Lomac's vocals on this tune, demonstrating his range and tonal control. "Don't Give Me Those Lines" offers a different feel, that of country funk. A stammering guitar riff drives the melody, complemented by the bassline and strong percussive beat. The solo entertains a mocking, minimal guitar that oozes a deep bluesy essence.
"Northern Lights," the first track, is my favorite because of its deep tonalities and Lomac's roguish inflection. Good stuff!
Phil Lomac has produced a strong album, one that reflects persuasive melodies, precise instrumentation and coherent rhythms. Northern Cities Southern Stars is worth your time; it's engaging and unique enough that you'll enjoy it.
Find out more about Phil Lomac here.
Related
Popular in the Community