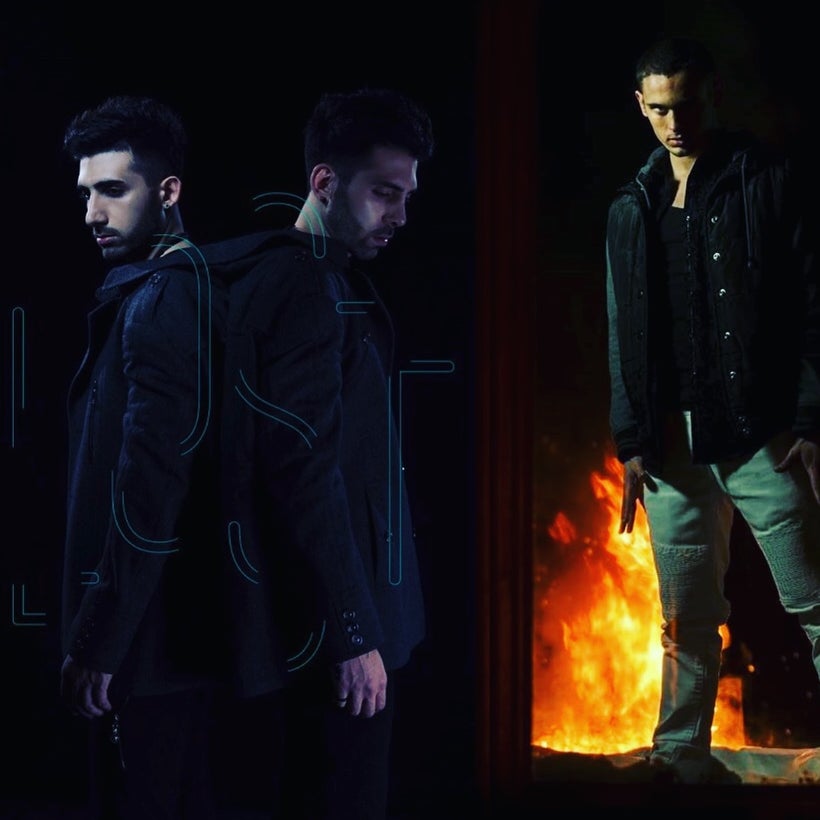 Vessbroz and Kyle Davis recently released "Nothing," the latest single from their collaborative album Lost. Vessbroz is the Music Producer/DJ and Remixing duo from Kuala Lumpur, Malaysia. Made up of Armia and Arsham Pour, Vessbroz's videos have garnered 700,000 views on YouTube Vevo, along with 4,000,000 streams on Soundcloud.
Vessbroz teamed up with Kyle Davis, who began singing and songwriting when five-years-old. By the time he was eight, Davis was performing at local venues. He recorded his first album in his teens and hasn't looked back since. The combination of Vessbroz's electronic sound, including deep house and dance floor grooves, with Davis' dark pop and R&B flavors results in a heady euro-dance ambiance chock-full of sonic dynamism.
"Nothing" opens with oozing sparkling synths receding to vibrating waves of color as Davis' silky tenor enters. Staggered percussive effects introduce the pulsing rhythm of the euro-dance melody. A deep bassline accompanied by the Jovian thump of the kick drum imbue the tune with dark rhythmic muscularity. Hushed background vocal harmonies impregnate Davis' voice with an evocative depth and subtle radiance reflecting off the pressing hues of the ascending synths.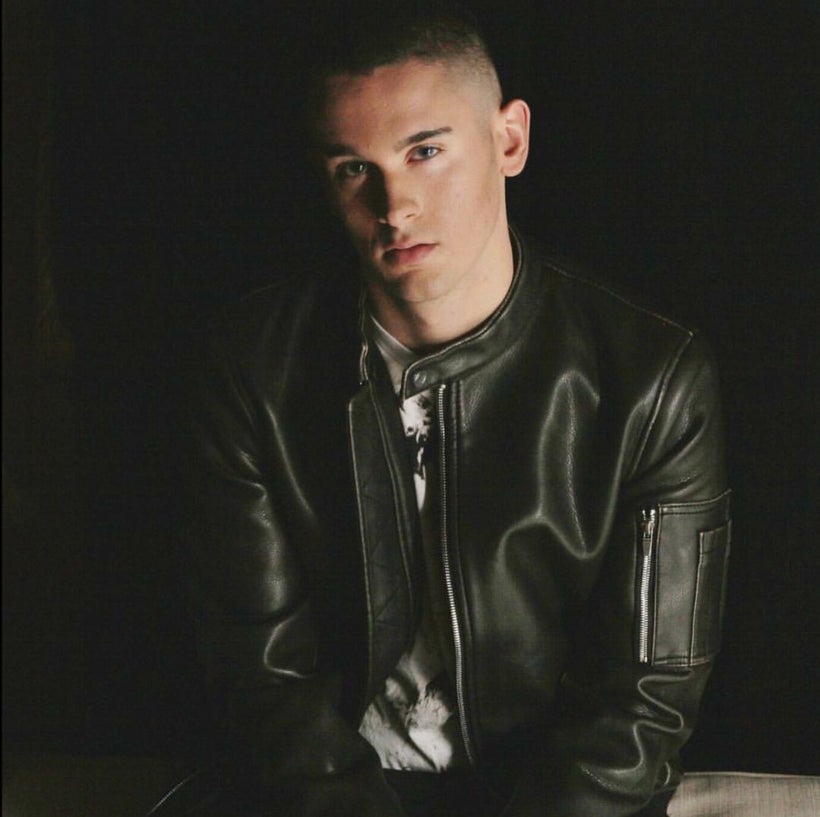 Davis' rich high tenor assumes a mesmerizing insistent flavor bursting with swelling emotions. There's a galvanizing intensity to his voice that flows from stark sensuality to passionate elegance. It's a voice energized by revelatory pangs of romantic envy, remorse and raw yearning.
The lyrics of "Nothing" speak of innocence and emotional vulnerability gone and lost irrevocably, like last year's flowers.
"You got me feeling so wrong, wrong, wrong / I'm messin' with my morals tonight / The voices wanna' sing their song / And I ain't gonna' put up a fight / Where to begin I'm in love with my sins / I ruined a life I call it a win / When people cry I dance to the sound / I made my bed off with my head / You know that I live for him in the red / He called and said I'm making him proud / What have I done / And why am I smiling / Something 'bout chaos / Is oh so inviting / What have I done / What am I becoming / I should feel so bad / But I feel nothing / I feel nothing."
"Nothing" is deluxe! The melody provides dark proximate contagious energy, simultaneously dangerous and seductive, while the rhythm is magnetically attractive. And Davis' voice burns with persuasive tones of compunction and boldness. "Nothing" is the whole shebang, cool and impressive euro-dance with heft and harmonic balance.
REAL LIFE. REAL NEWS. REAL VOICES.
Help us tell more of the stories that matter from voices that too often remain unheard.
This post was published on the now-closed HuffPost Contributor platform. Contributors control their own work and posted freely to our site. If you need to flag this entry as abusive,
send us an email
.