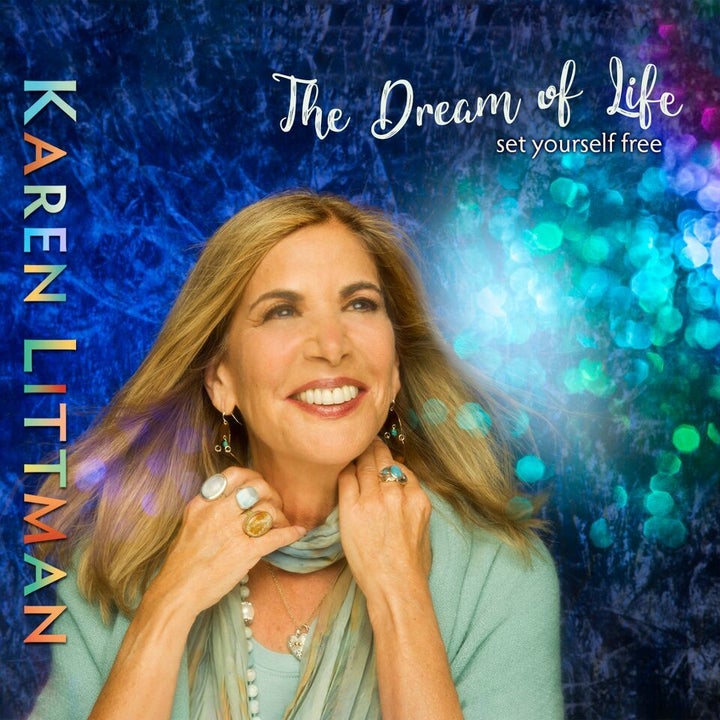 Karen Littman recently dropped a full-length album, called The Dream Of Life: Set Yourself Free. Inspired by insoluble questions such as what is the meaning of life? Who am I? Where is home? Is life a dream? Silence and reflection resulted in emotional discoveries: "perfection is not my friend;" "love comes from within;" and "time is in my mind."
The premises bloomed into the songs on The Dream Of Life. Karen says, "They tell the story of my search for the meaning of life and my journey back to me. This has been a year of change, courage and trust as I faced fears and looked for the light on the darkest of days. The songs are about my journey to heal, live my dreams and set myself free. All the songs on this project are about my discovery that we're all on a journey down an ever-changing path. We don't always know where we're going but the only way out is through."
Stylistically, Karen utilizes a variety of musical elements, including pop, R&B, rock and a kaleidoscopic sound Karen describes as "The Doors meet Radiohead." Fifteen of the sixteen songs on the album were produced by Joel Jaffe, while "A Little Help" was produced by Grammy Award winner Narada Michael Walden.
"Where Is Home" rides a piano-driven rock-pop melody full of bright colors and brawnier rock hues thrumming with subdued force. "Lost And Found Of Life" begins with a measured graceful piano and Littman's rich mellow voice. The folk/pop melody reminds me of Gordon Lightfoot, flowing with soft warm moods. "Living In Another Dimension" presents an upbeat African groove pulsing with vivacity. The background vocal harmonies are delicious, giving the tune contrasting sonic pigments.
"Who Am I" flows on a dream-pop melody full of an orchestral feel, as strings glisten with diaphanous emanations. Littman's voice echoes with palpable textured energy, like that of an ardent prayer. "A Little Help" starts off slow and delicately and then transitions into an upbeat pop melody rife with ebullience and exuberance. "Love Comes From Within" finances a Joni Mitchell-like folk melody, floating on a twinkling piano as Littman's voice provides gossamer sonic filaments.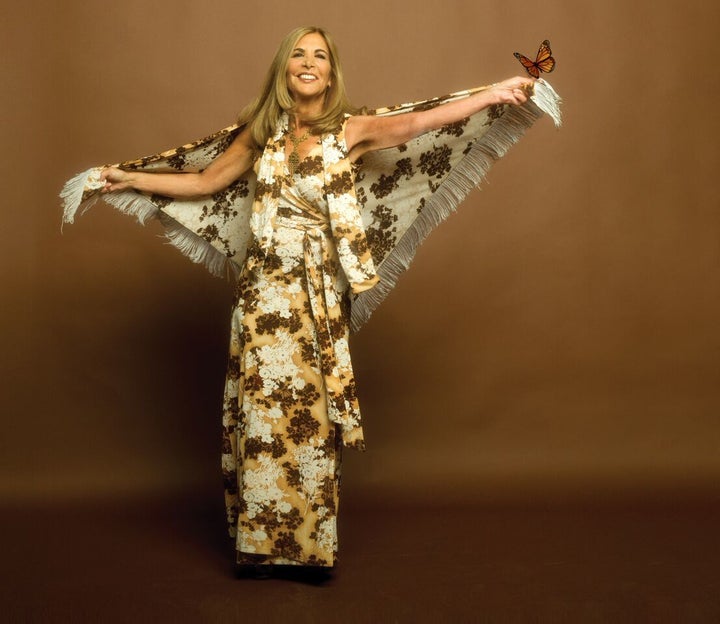 "Choosing Love Or Fear" delivers a So-Cal soft rock melody with spangling guitars and a quavering organ riding underneath. I love the crisp sidestick and the jaunty feel of the rhythm. "What's It Like On The Other Side" rides a glittering piano and soft radiant guitars. The folk/pop melody flickers with spiraling hues and a dream-like foam of translucence. "Perfection Is Not My Friend" exudes a buoyant pop melody trembling with glossy harmonies and precise rhythm. The lyrical rhymes are superb, imbuing the song with a droll flavor.
"Living In Another Dimension" finances a bubbling exotic beat. The melody combines pop, African and psychedelic new wave extracts that merge into a tantalizing surge of gorgeous music. "Becoming Visible" features emergent waves of saturating pigments, providing a cool, stylish melody misting with vapors of transparent energy. "Time Is In My Mind" rides a soft rock melody pulsing with rhythm from the bass and drums. The organ provides a quivering aroma, giving the tune cohesion and fluidity. "Set Yourself Free" discharges a new wave/prog rock essence that converges into a fusion of jazz harmonics. Simmering energy wafts up from the piano, injecting exotic nuances. "Faraway Places" exudes a folk/pop melody full of quixotic savors and a mood of expectant adventure.
"The Dream Of Life" travels on an elegant piano, presenting a dream-pop aspect glowing with soft momentum. It's a beautiful tune and is one of my personal favorites. "Do You Remember" reminds me of Annie Lennox because of Littman's phrasing and inflection. The melody invokes dream-pop sensibilities, appending glistening accents from the piano and guitar.
The Dream Of Life: Set Yourself Free is excellent, chock-full of polished melodies and contagious rhythms. The abundance of stylistic flavors adds to the music's attractiveness, avoiding the numbing effects of similarity. And Littman's voice projects ineffable sonic tones and crystalline textures that dazzle the listener's auditory senses.
Popular in the Community