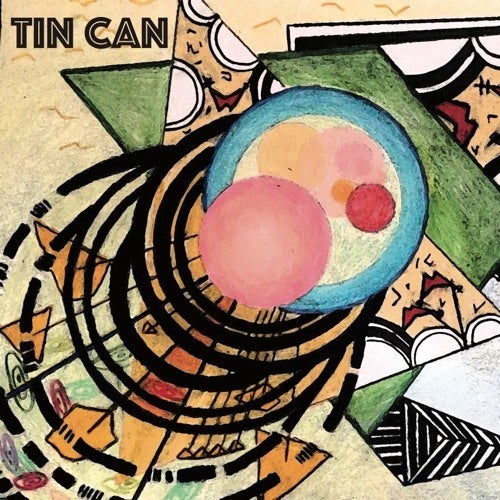 Lukka recently released a new single, called "Tin Can." Hailing from New York City, Lukka studied classical piano, then taught herself to play the guitar. Later, she traveled to Australia, playing in an array of bands. Four years after that, she journeyed to Buenos Aires, New Zealand, New York and Germany. In 2013, she settled in New York City, where she records and performs.
Lukka's sound is hard to pin down, amalgamating elements of rock, pop, lo-fi and psychedelia into music imparting retro vibes within a contemporary edgy soundscape. On "Tin Can," Lukka does it all: vocals, bass, guitars and synths.
"Tin Can" begins with luminous guitars riding an indie pop/rock melody with a cool, crisp groove. The melody exudes a definite retro ambiance steeped in psychedelic and chillwave extracts. The rhythm alternates between rock steady and dreamy, giving the tune a pulsing apostrophe effluvium. The change in cadence works well, adding a kaleidoscopic suffusion of colors during the trance-like refrain.
Lukka's voice exudes a soft, wistful flavor, glowing with compact tumescent energy. It's delicate and potent, austere and ornate at the same time, flowing and drifting with a sense of vital imminence. I like her voice. There's a sophisticated chic sighing quality to it that's tantalizing and attractive.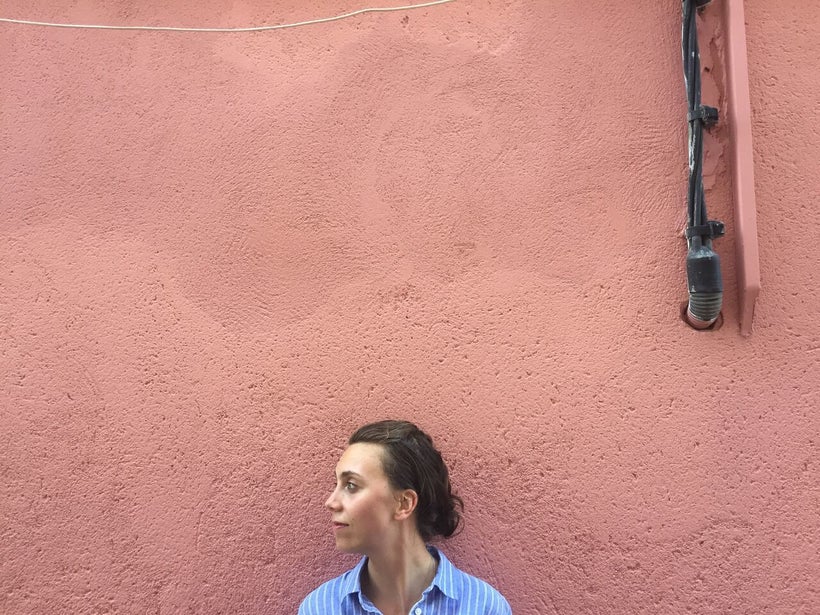 The lyrics of "Tin Can" reflect an a priori rationale, the attempt to infer the meaning of life from the nature or conditions of the mind.
"Turn off the lights, relax sometimes / There's nothing in this world that should break your mind / It's always ever as it always has been / Going down to the lake to throw a tin-can / To the water/ Ahh / There is a party in my brain / Nothing is sane in this game can't complain / It's always me as it always has been / Going down to the lake to throw your tin-can / To the water / Ahh / It's never forever and it has never been / Going down to the lake to throw your tin-can / To the water / Ahh."
"Tin Can" is a good song. I liked it enough to download it to my personal playlist. The vintage tasting melody oozes a catchy modernity, along with a light sheen of psychedelia that's attractive but not overwhelming and cloying. And Lukka's voice, dreamy and elusive, is easy to listen to. "Tin Can" is definitely worth your attention.
REAL LIFE. REAL NEWS. REAL VOICES.
Help us tell more of the stories that matter from voices that too often remain unheard.
This post was published on the now-closed HuffPost Contributor platform. Contributors control their own work and posted freely to our site. If you need to flag this entry as abusive,
send us an email
.