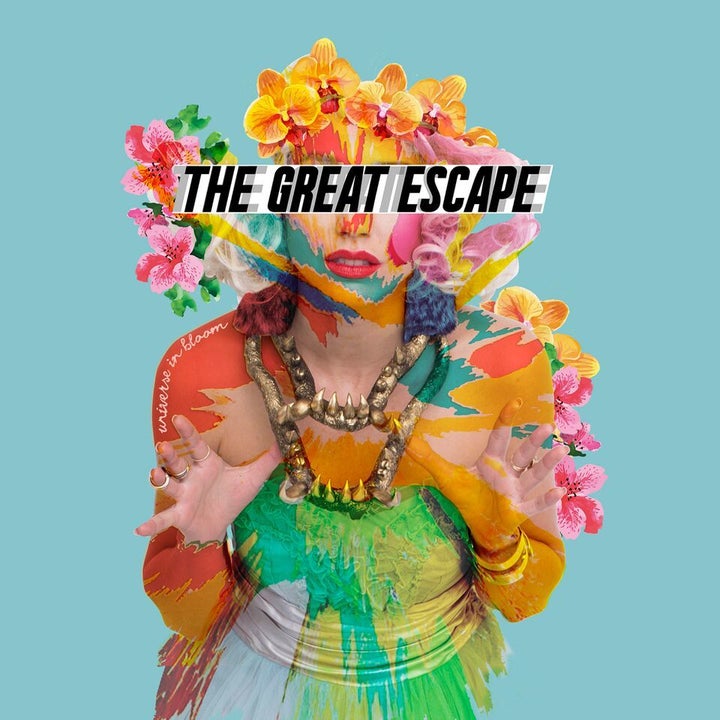 The Great Escape recently dropped their second album. It's called Universe In Bloom. Hailing from Venice Beach, California, the band is made up of Ingrid Andersson on lead vocals; Kristian Nord on bass and drums; and Malte Hagemeister on Guitar.
Stylistically, The Great Escape fits into the indie pop, alternative pop/rock genre. However, their sound is so eclectic that they are hard to categorize. They add boogie woogie, jazz and R&B influences to their distinctive sound.
Universe In Bloom comprises eleven tracks. The first track is "Let Me Go Wild," featuring an alternative rock melody riding the guitar. The groove is solid, and the melody emanates a pop, new wave flavor redolent with a dirty ambience shimmering with bright tones. "Good Day" exudes a pop/R&B essence, reminiscent of The Supremes. The melody is buoyant and bubbly. Andersson's vocals display a charming old-fashioned feel.
"I Can't Resist" contains a thrumming electronica intro, followed by a melody brilliant with brass flourishes and a jazzy aroma that grinds and groans. Andersson's voice growls with a tight nasty relish that adds piquancy to the tune. "All You Got Is Gold" reflects elements of SoCal soft rock and a folksy savor, as the laid-back melody flows easily with a slightly transient quality. "Sugar Sugar" begins with rollicking boogie-style piano and bright vocals. The melody emanates a New Orleans jazz zest complemented by ebullient horns and spicy background vocals.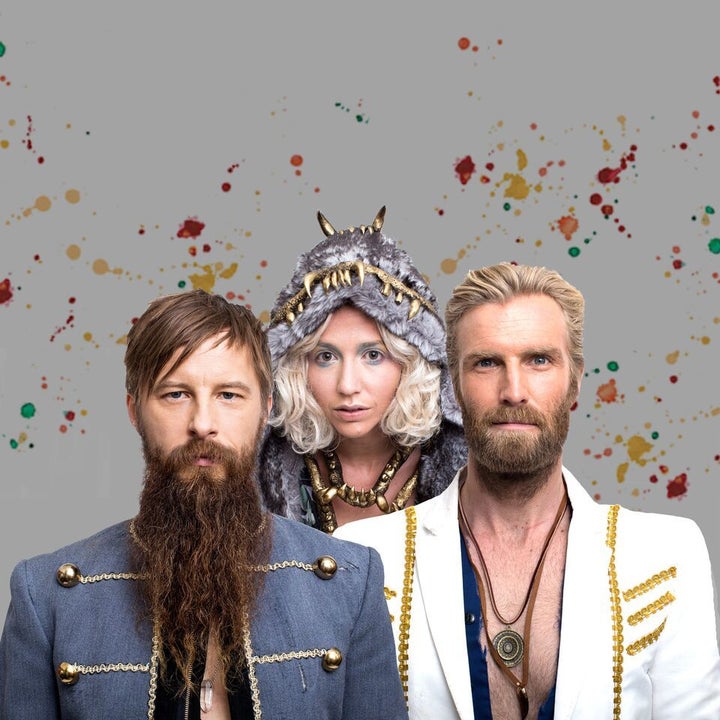 "Life Is But A Dream" smacks of 1930's pop music, leavened with drawling horns and a banjo. "Better Together" conveys a funky R&B-tinged melody, along with Betty Boop flavored vocals. "The World Ain't What It Used To Be" starts off with a scintillating electronica intro that segues abruptly into a big-band sound embellished by discordant effects, including tinny keyboards. "All Or Nothing" carries a down-home ragged rawness straight from the Bayou. The melody is grubby with dark sensuality that contrasts well with Andersson's sullied voice.
"The Ticket" combines pop, jazz and R&B elements into a staccato-like melody that's contagiously effective. Excellent background vocals provide the music with a spangled quality that adds a fizzy feel to the tune. "Bad Reputation" features filtered vocals, crunching horns and an underdone burlesque texture that's down and dirty.
Universe In Bloom provides strong, old-fashioned melodies that are definitely different from the run-of-the-mill music pervading the pop charts. Andersson's voice is easy listen to, and the harmonies are good. If you're into innovative melodies and stylistic combinations that shouldn't work, but do, then Universe In Bloom is just what the doctor ordered.
Find out more about The Great Escape here.
Download Universe In Bloom here.
Related
Popular in the Community