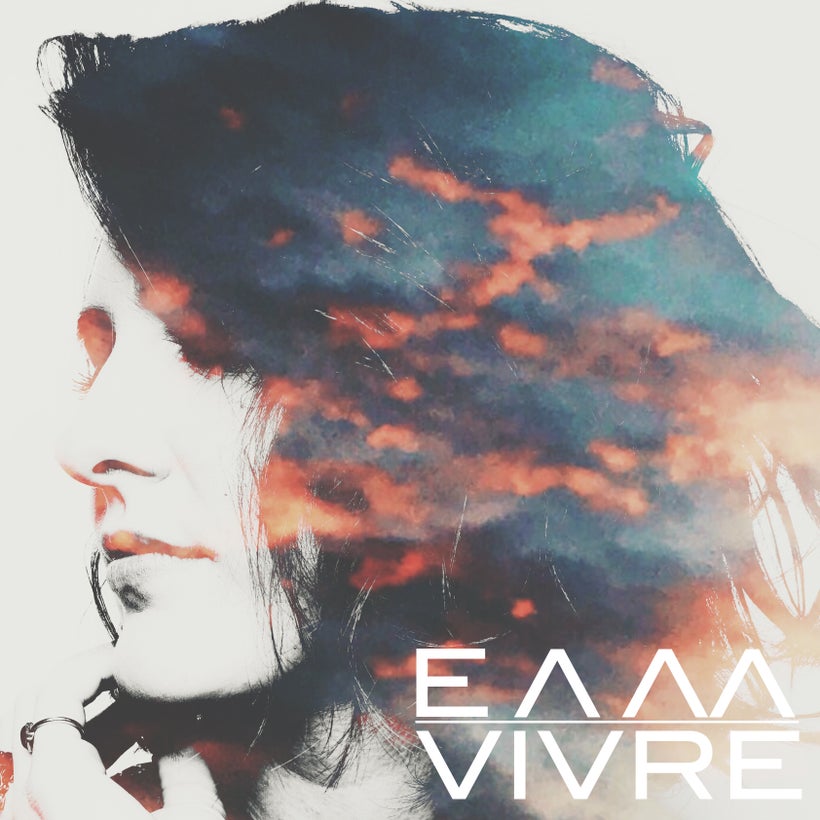 EAM dropped a new EP October 27, called VIVRE (to live, to experience, to be alive). EAM is Elizabeth Anne Mall, a singer-songwriter from San Francisco, California by way of Kansas. A classically trained musician, she began playing piano at age twelve.
For etymology geeks, vivre comes from Middle French vivre, from Old French vivre, from Latin vīvere, which is the present active infinitive of vīvō; from *gʷīwō, which is Proto-Italic; from *gʷíh₃weti, which is Proto-Indo-European.
EAM's sound mixes alternative pop, folk and classical elements into sophisticated voluptuous melodies mirroring alternative pop essences.
VIVRE comprises six tracks. "A Little Hope" begins with a resonating elegant piano, followed by the entrance of Mall's mellow voice. The melody merges folk and pop flavors into a strikingly beautiful alternative pop flow, smooth and delicate. Graceful, plumose background vocal harmonies add ethereal depth. The intro to "Heroes" features a heavenly cello and a delightful measured piano. The melody exudes a classical pop feel that's blissfully delicious. As the harmonics intensify and converge, the music glows with sonic warmth.
"Let Me In" rides an exquisite piano and softly emerging strings. Muted percussive effects gradually gather weight, infusing the melody with a low-key rhythmic pulsation. "You Make Me Happy" delivers a buoyant alternative pop melody with an effervescent fizz bubbling with pizzazz and vivacity. "Selfless" rides a willowy piano twinkling with hushed colors. A subterranean bass juxtaposed against the piano and gently sparkling synths provides nuances of textured gossamer energy.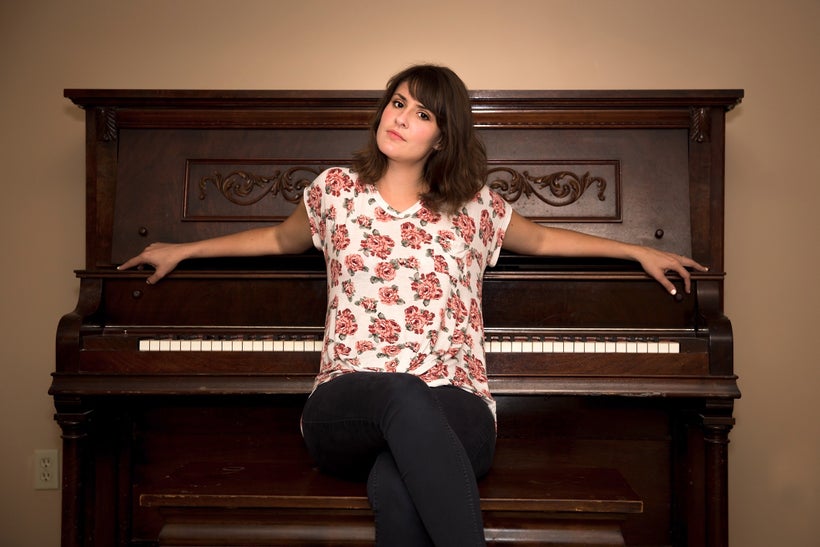 "Take Me Away" may be my favorite tune on the EP because of its rhythmic pulse. Strings, piano and bass generate an orchestral ambiance as they coalesce. The indie pop melody courses with gorgeous dynamism, as Mall's alluring voice rises above.
Mall's lyrics are sublimely poetic, evoking swells of emotion and vivid images. The lyrics to "Take Me Away" provide the perfect sample: "You're the breeze and I'm the feather / You could carry me wherever / I'll go anywhere with you / You're the current, I'm the water / Flowing in an endless river / I go anywhere you choose."
Mall's voice requires particular attention. Her voice reminds me of Christina Perri, only infused with more vibrant colors. There's a charming twilight hue to her voice that's fragile with vulnerability, like the archeology of memory, along with a devout perfumed aroma that, when inhaled, sends you into a trance.
VIVRE is a delightful collection of enchanting songs. The melodies simmer with mysterious appeal, like the final effluence of angels. And Mall's voice exudes shimmering shadows as well as declarative light, as if caught between mysticism and description. VIVRE carries my most ardent recommendation. It's superlative.
Calling all HuffPost superfans!
Sign up for membership to become a founding member and help shape HuffPost's next chapter
This post was published on the now-closed HuffPost Contributor platform. Contributors control their own work and posted freely to our site. If you need to flag this entry as abusive,
send us an email
.