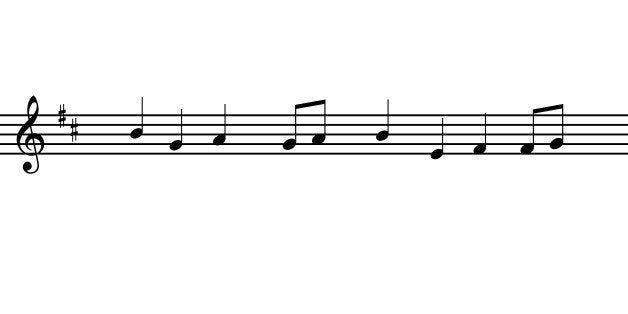 Music therapy could improve the ability of teen and young adult cancer patients to cope with treatment, according to a new study.
The study, published in the journal CANCER, shows that a program where young patients wrote song lyrics and produced their own videos helped to improve their resilience -- which researchers defined as positive adjustment to stressors -- by boosting social connectedness to friends and family.
Resilience during cancer treatment is important. "Adolescents and young adults who are resilient have the ability to rise above their illness, gain a sense of mastery and confidence in how they have dealt with their cancer, and demonstrate a desire to reach out and help others," study researcher Joan E. Haase, Ph.D., RN, FAAN, said in a statement.
The study included 113 people ages 11 to 24 who were all receiving cancer treatment in the form of stem cell transplants. The patients were randomly assigned to participate in six Therapeutic Music Video sessions over three weeks, or to be in a control group that only received audiobooks. The Therapeutic Music Video intervention involved having a board-certified music therapist help each patient write song lyrics and make videos based on their experiences and priorities, and involved helping them record sounds and images and storyboard.
After the three-week period, the patients assigned to the Therapeutic Music Video group reported better coping than those in the control group. And 100 days after receiving the stem cell transplants, those who were in the Therapeutic Music Video group had improved social integration.
Plus, the videos that the patients created helped their parents better understand what they were going through.