If a member of *NSYNC, The Backstreet Boys or One Direction wanted to propose, this is how he might pop the question.
Dean knew that his girlfriend, Lauren, was a huge fan of boy bands in her tween years, and he also knew he wanted to ask her to marry him. So the Sydney, Australia man formed a fake boy band called Fancy and recorded a music video of their latest "hit," a song called "Abacus" -- which ends, of course, with a proposal.
Dean showed the video to Lauren on Dec. 24, 2012, and as you can see in the video above, the song is actually really catchy (and really sweet). Dean told online news show Right This Minute that he was in a band for 10 years, though they only played a few shows in Australia.
Fancy's impressive music video might give lip dub proposals, like this one, a run for their money. Here's another proposal that features an original song, posted to YouTube in May 2012.
Watch the best movie trailer proposals in the slideshow below, and scroll to 2:30 in the video above to see "Fancy."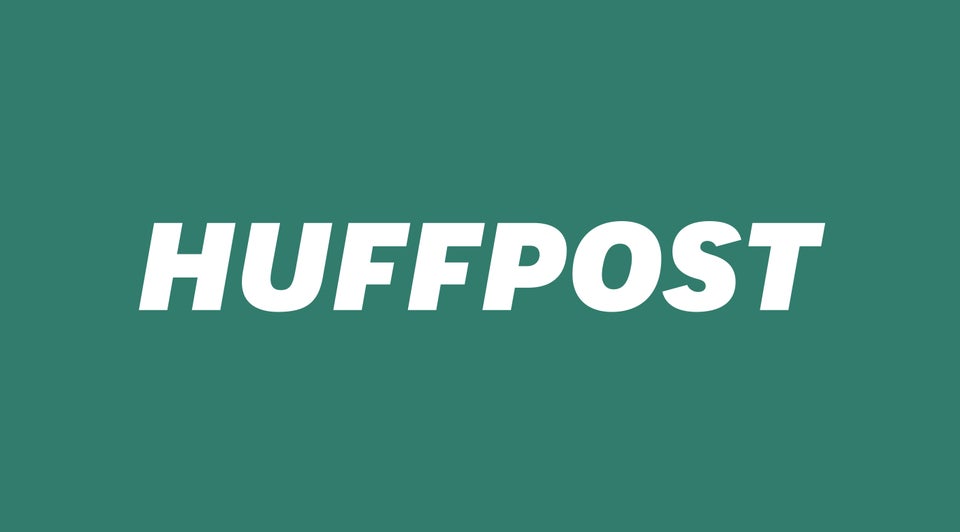 Movie Trailer Marriage Proposals