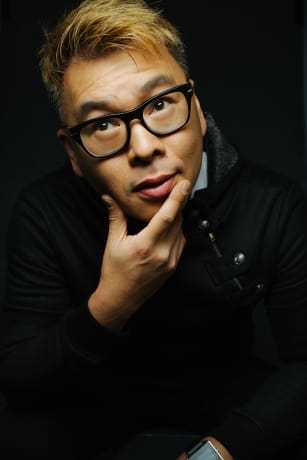 Dennis Sy recently released a new single, followed by the music video. It's called "Can She Stay." And it's excellent! Originally from the Philippines, now living in New Jersey, Dennis Sy is a veteran singer-songwriter and GRAMMY-winning producer, who received beau coup nominations and awards for his music.
Co-written by Michael Peloso and Dennis Sy, "Can She Stay" falls into the adult contemporary style of music, characterized by blending elements of easy listening, soft rock, pop, R&B and soul. Cogent melodies and harmonies constitute the focal point, along with acoustic instruments and sentimental topics, aka pop ballads.
Michael Peloso, who hails from New Jersey, is a lyricist/songwriter who specializes in simple, honest lyrics. He has worked with Ek@t Pereya and Natalie Jean
"Can She Stay" begins with a soft, elegant piano, followed by Sy's dulcet tenor. The beautiful melody emanates a relaxed pop flavor chock-full of emotion and a small delightful spark of fervent devotion. Sy's hushed yet rich voice is under exquisite lilting control, exuding the antithetical feelings of anguish and joy, regret and hopefulness associated with watching a child grow up, develop independence and venture out into the world on their own. As the melody progresses, riding the piano, strings enter, filling the tune with flowing brilliance. The strings crescendo and subside. A chillingly sweet saxophone appears, providing an inarticulate sonic cry of utter isolation and melancholy.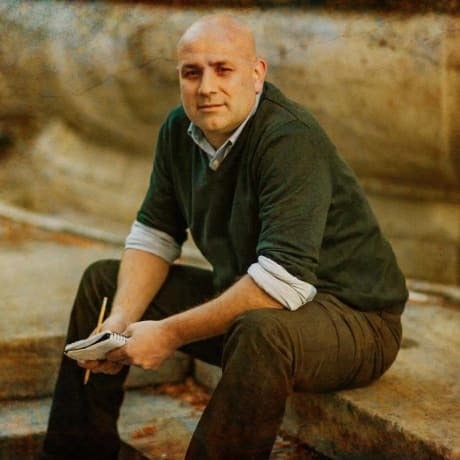 The lyrics of "Can She Stay" mirror the sentiments rife in Sy's voice and the enchanting melody.
"In my mind I know it's time / To let her spread her wings / She has to let her voice fly / And I have to let her sing / She has a smile on her face / As long as a summer's day / She can't wait to start her new life / And I have to step away / But it's hard to do feeling like a fool / This heart of mine still hates / As she holds my hand / Whispers in my ear / Memory remains / From the first day of the rest of her life / She's never left my side / She's given me so much pride / I'm just along for the ride / A still voice inside my head / Saying let her on her way / But my heart is asking / If there's a chance / Can she stay?"
The video, directed by Darryl Denner, is heartwarming and heartbreaking simultaneously. It depicts the touching relationship of a father and daughter, along with the inevitable struggles such a relationship implies: adolescent acquiescence, teenage rebellion and independence and, finally, a young woman's resolve to begin her own life.
"Can She Stay" is a beautiful song, exuding a contagious, elegantly refined melody, along with emotive lyrics and Sy's hushed mellow voice. It's the perfect song for a Hollywood romantic drama. I've downloaded it to my playlist, it's that good. Don't miss this one!
Popular in the Community