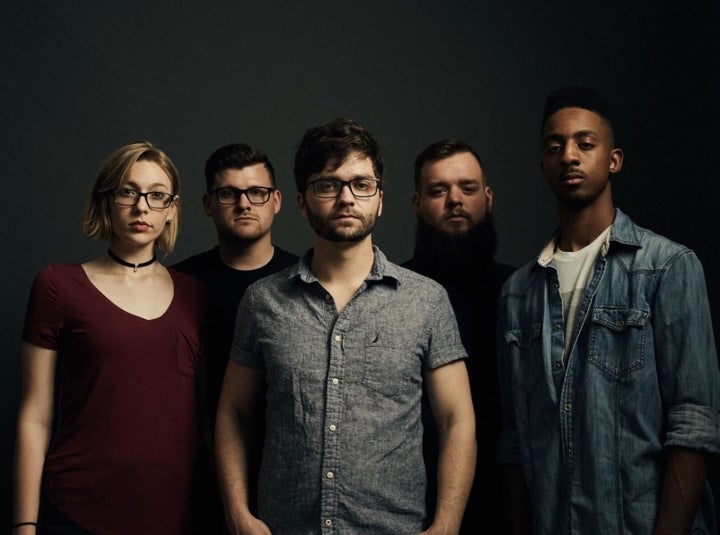 Coopertheband just released a new music video, entitled "Rebels." The song is from the band's latest album, Kingdoms. Hailing from Nashville by way of Jackson, Tennessee, Coopertheband is made up of Cooper Brown on vocals and guitar; Phoebe Scott on vocals, guitar and percussion; Patricia Taylor on keyboards; Joe Kyle on lead guitar; Matt Hammonds on bass; and Will Kwasigroh sits in the pocket.
The band's music has been featured on HBO, ESPN, TruTV and CBS' crime drama Without a Trace. With three albums under their belts – Venture, Kings EP and Kingdoms – the band's musical progression continues to expand, assuming multifarious sonic hues. The band's sound combines elements of folk and indie rock into melodies tilting more toward the rock end of the spectrum than folk.
"Rebels" starts out with crunching guitar riffs shadowed by a delayed backbeat that adds a unique pulse to the groove. The indie rock melody rides the staggering guitars, giving the melody a plunging feel that's contagiously innovative. Scott's voice is rich and powerful, injecting a beef trust beauty savor that reflects hi-watt voltage. Full-spectrum background vocal harmonies provide potent angular colors that add an eddy of power-driven depth, akin to short-lived exotic resonance. In short, the vocal harmonies introduce ramped-up dynamics and sonic punch.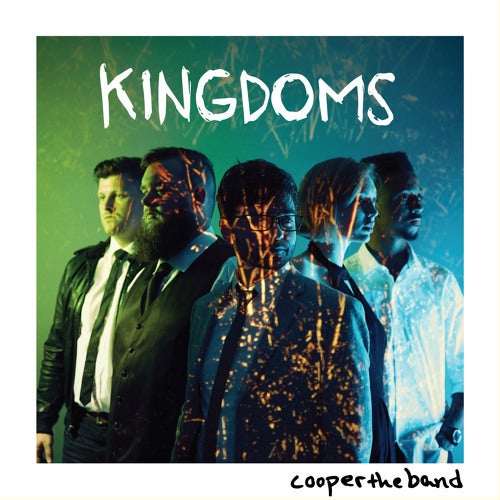 The lyrics of "Rebels" emanate a marvelous effrontery, the energy of ennui seeking an outlet, a kind of shattered tesserae of experience mirroring subliminal flashes.
"Drive, feet on the dashboard/ I can't take it anymore / Dive, try to feel something / Scream, I don't hear anything / I watched the hours go by / I heard this town was supposed to be quite / Half way there / We're not scared / I can't breathe / You and me / Night, painted in neon / I've rebels to lean on / This town is alive in the firework glow / But what do we know / No sleep tonight / I'll stop trying to fight it."
The video, directed by Riley Pope, delivers a phantasmagoric experience of gaming, as the band sits around a table playing Risk. As the game escalates, the players assume bellicose demeanors, drenching each other with powdered paint. Then the video cuts to external shots, where the players take on the aspect of painted warriors. Night falls and they shoot off firework rockets, lighting up the black sky. As the video ends, the band plays their instruments under black-light, revealing the pigments streaking their hands, faces and bodies, like a psychedelic light show made of flesh. It's cool and surreal.
"Rebels" is tremendously good. The avant-garde groove, pregnant with an assertive vitality, imbues a convulsive friction that's superbly infectious, while the melody suffuses a quaking lure. With "Rebels," Coopertheband hands over an edgy, impressive tune that's immediately distinct and prickly.
Popular in the Community