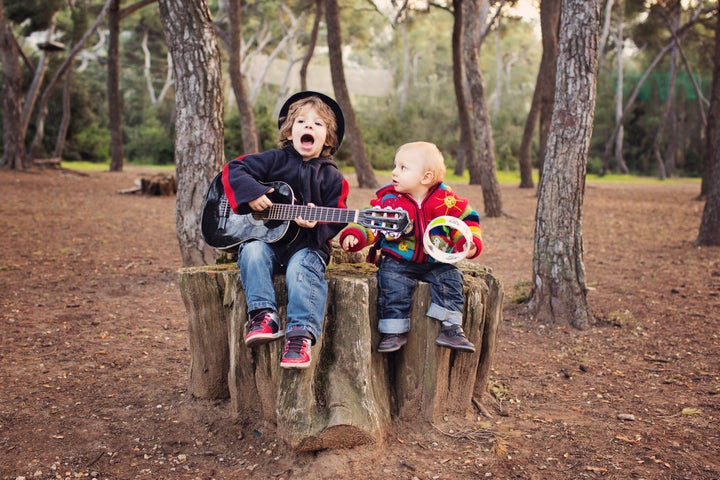 There are many big and small ways to express your love for your favorite musicians: traveling around the world to see them, getting a special tattoo ... even naming your children after them.
The latter may seem extreme to some, but it certainly happens. This is particularly true for iconic musicians who've passed away in recent years. After David Bowie's death in January 2016, the number of baby boys named Bowie more than doubled from 53 in 2015 to 130 in 2016.
We examined the Social Security Administration's most recent baby names data to see what other famous artists have appeared on the charts. Below we've compiled a list of musician-related names and how many newborns were given those names in 2016.
Of course, in some cases, the name choices may only be coincidentally related to these famous bands and musicians — but the distinctiveness and growing popularity of many suggest a clear homage.
Hendrix (789 boys, 63 girls)
Santana (262 boys, 111 girls)
Zeppelin (71 boys, 20 girls)
Isley (20 boys, 92 girls)
Redding (33 boys, five girls)
Jagger (433 boys, 14 girls)
Lennon (446 boys, 649 girls)
Bowie (130 boys, 75 girls)
Creedence (20 boys, 12 girls)
Halen (36 boys, 27 girls)
Avett (60 boys, five girls)
Presley (121 boys, 1,595 girls)
Cash (1,434 boys, 12 girls)
Stevie (34 boys, 343 girls)
Lennox (692 boys, 394 girls)