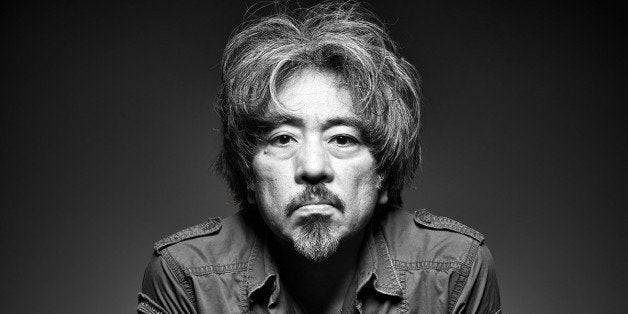 About five years ago, photographer Leland Bobbé, 66, went to a New York City club to hear a friend's band and spotted what he describes as "this cool looking guy with great long gray hair in the audience." As soon as he saw him, he knew he wanted to shoot a portrait of him.
The man turned out to be a guitar player named Al Maddy. Bobbé shot him and then revisited the photo on his computer last year -- wondering what it would look like in black and white. "I did the conversion and liked it so much I thought it would be something to pursue as a project," Bobbé said. "Musicians 50+ in black and white."
He hadn't done anything in black and white since his New York City street photography from the 1970s, he told The Huffington Post.
Bobbé is an ex-musician with many close friends from that world. The photos were shot over the past year in his New York studio.
"My intention was to take real and honest portraits of musicians close to my age who still play music. I find that older people's faces have much more character than younger people's do. They have lived and it shows," Bobbé told The Huffington Post.
On a personal note, he added, "This project has connected my past as a musician and my present as a photographer."
Al Maddy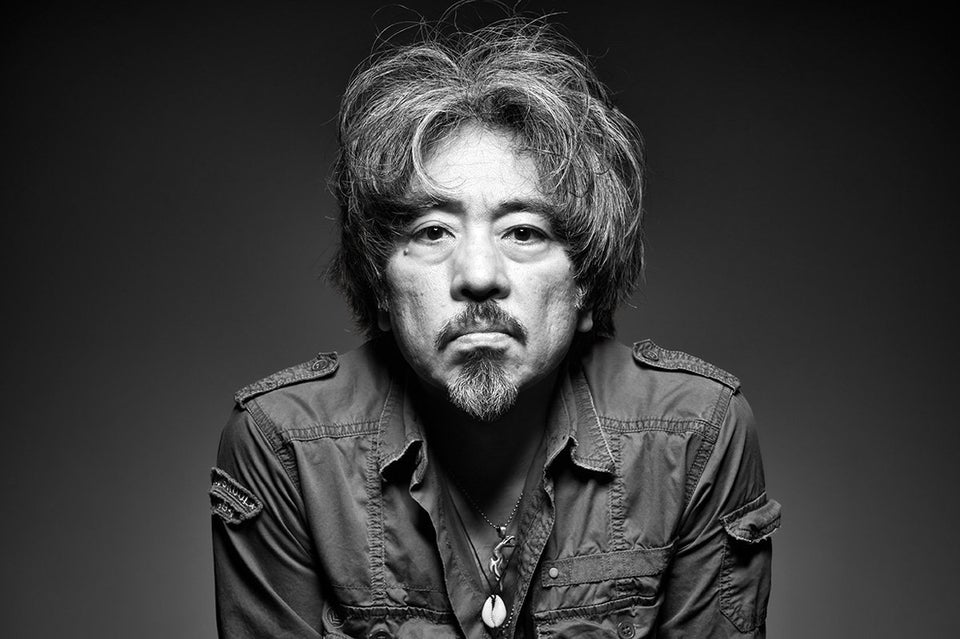 Annie Golden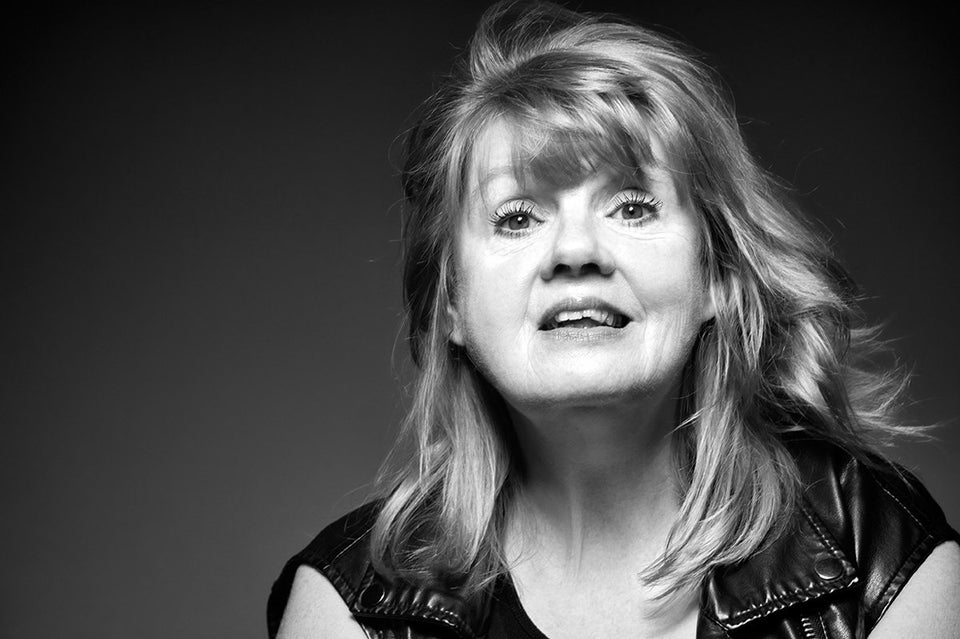 Binky Phillips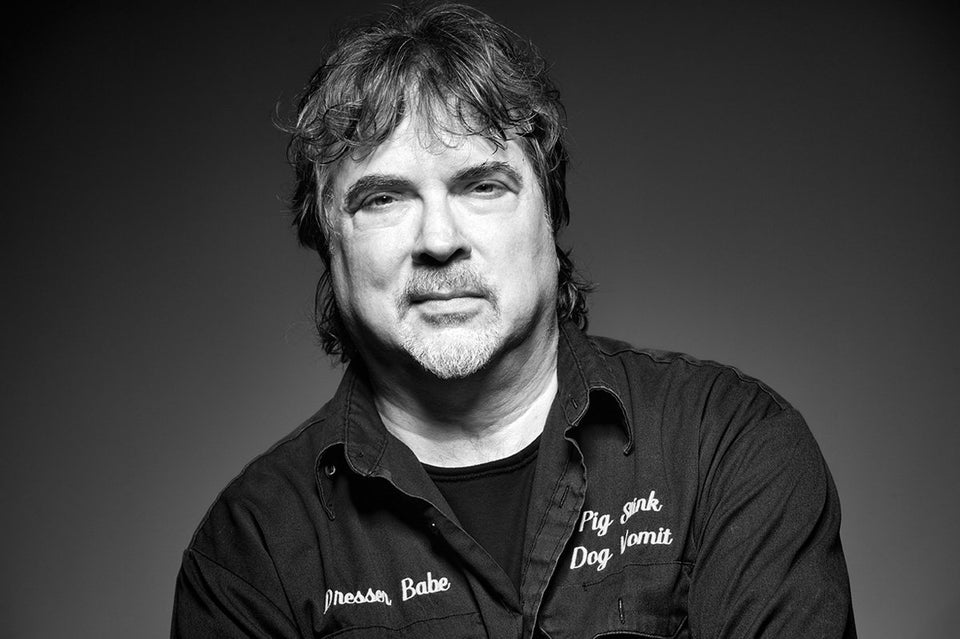 Carmine Appice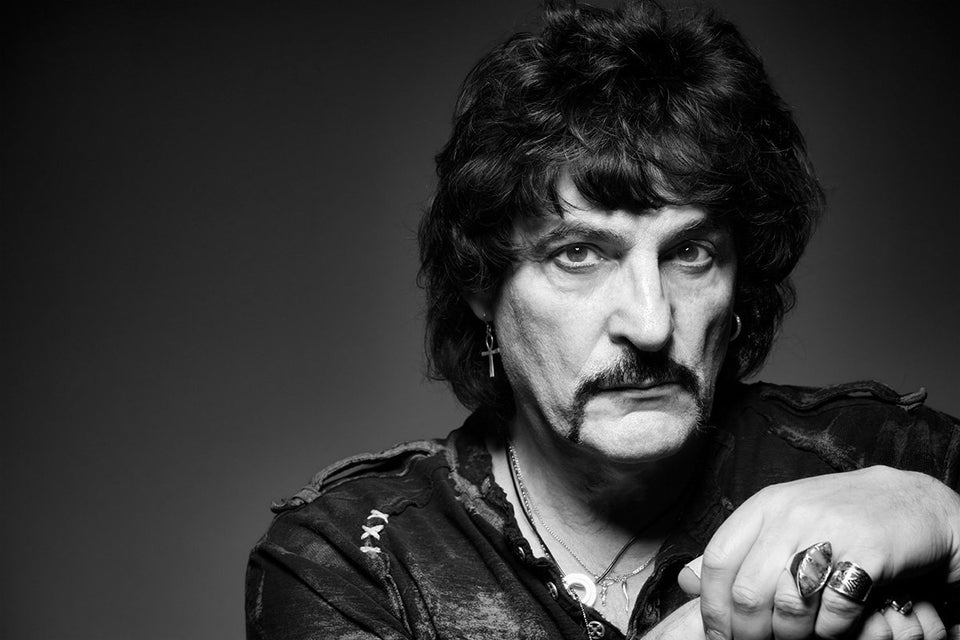 Cheetah Chrome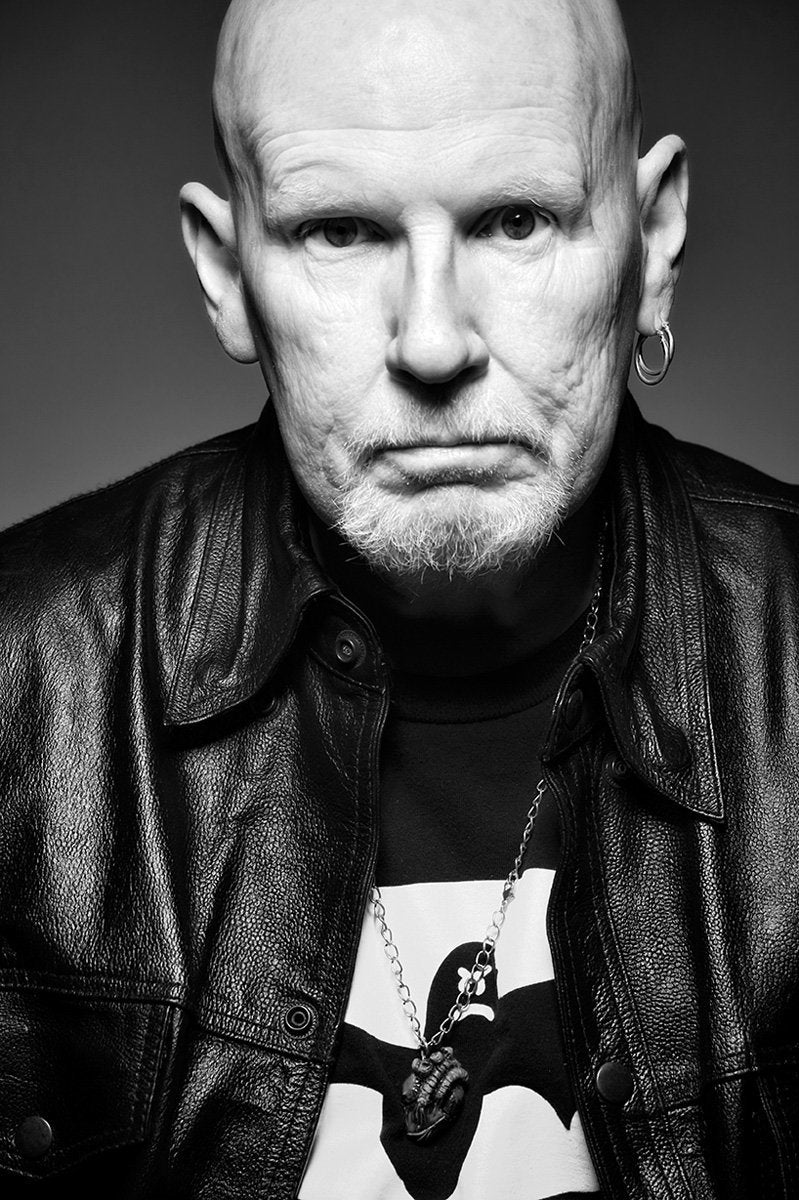 Gene Cornish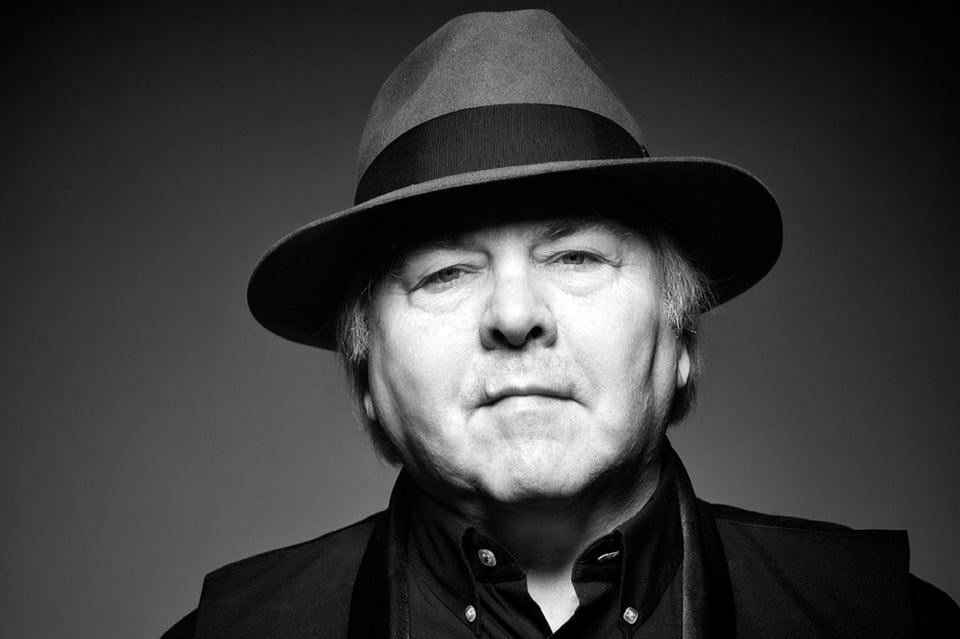 John Berenzy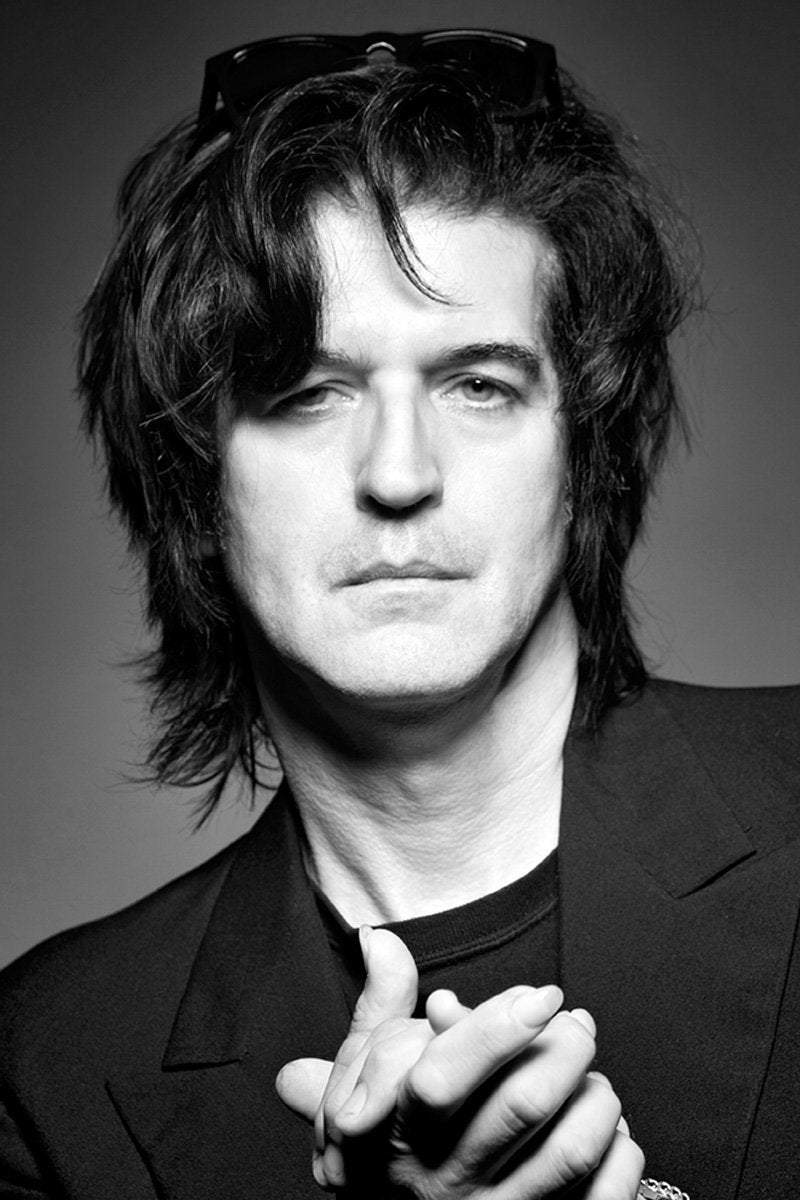 John Bruschini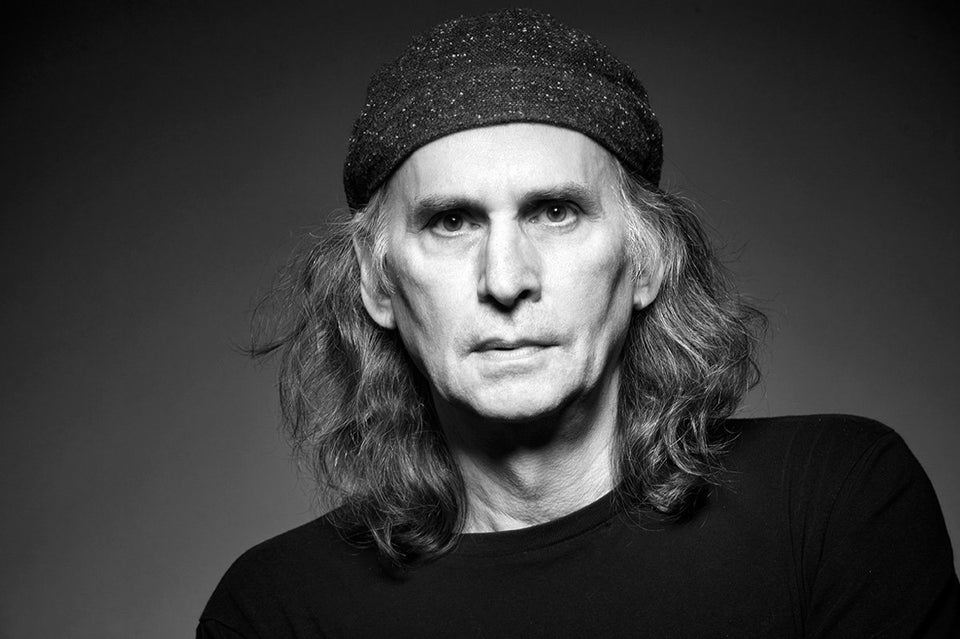 Jojo Mayer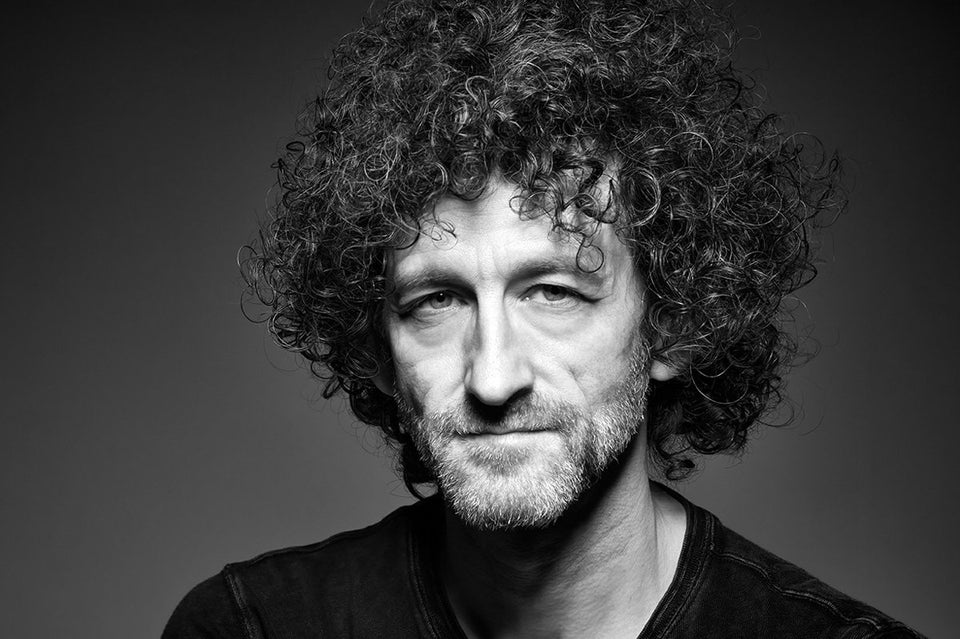 Kenny Aaronson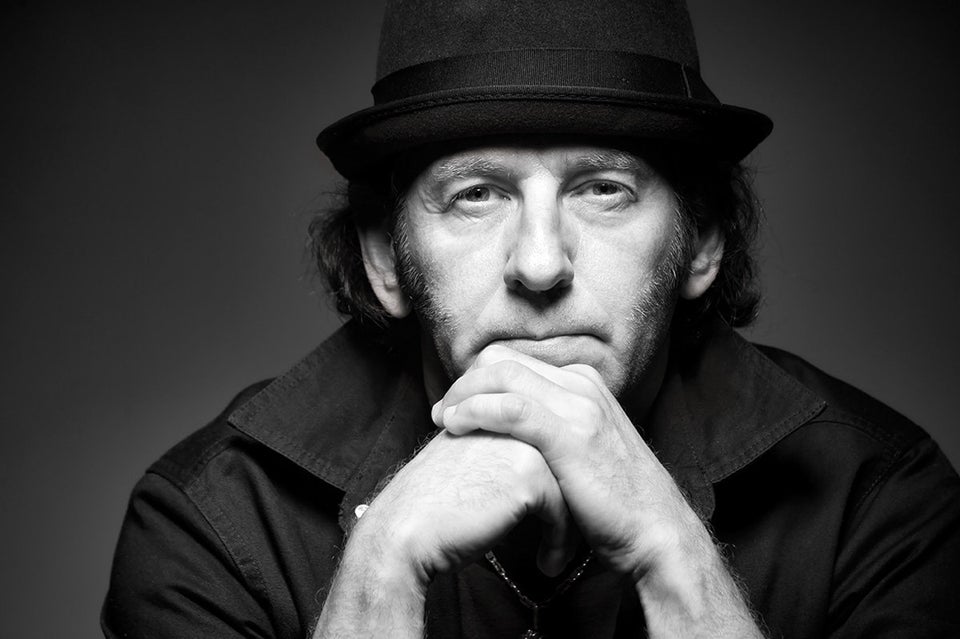 Lenny Kaye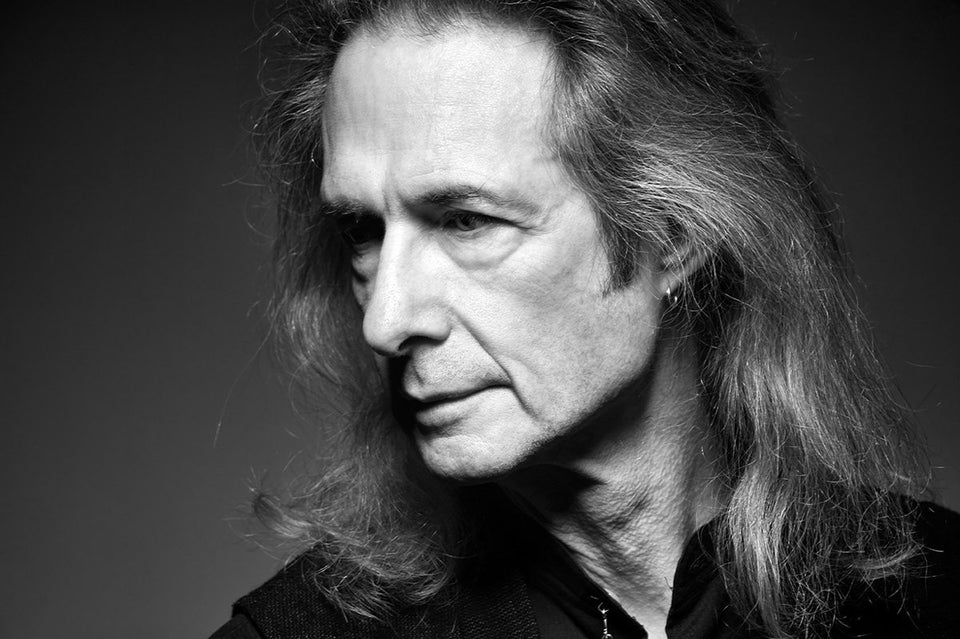 Liberty DeVitto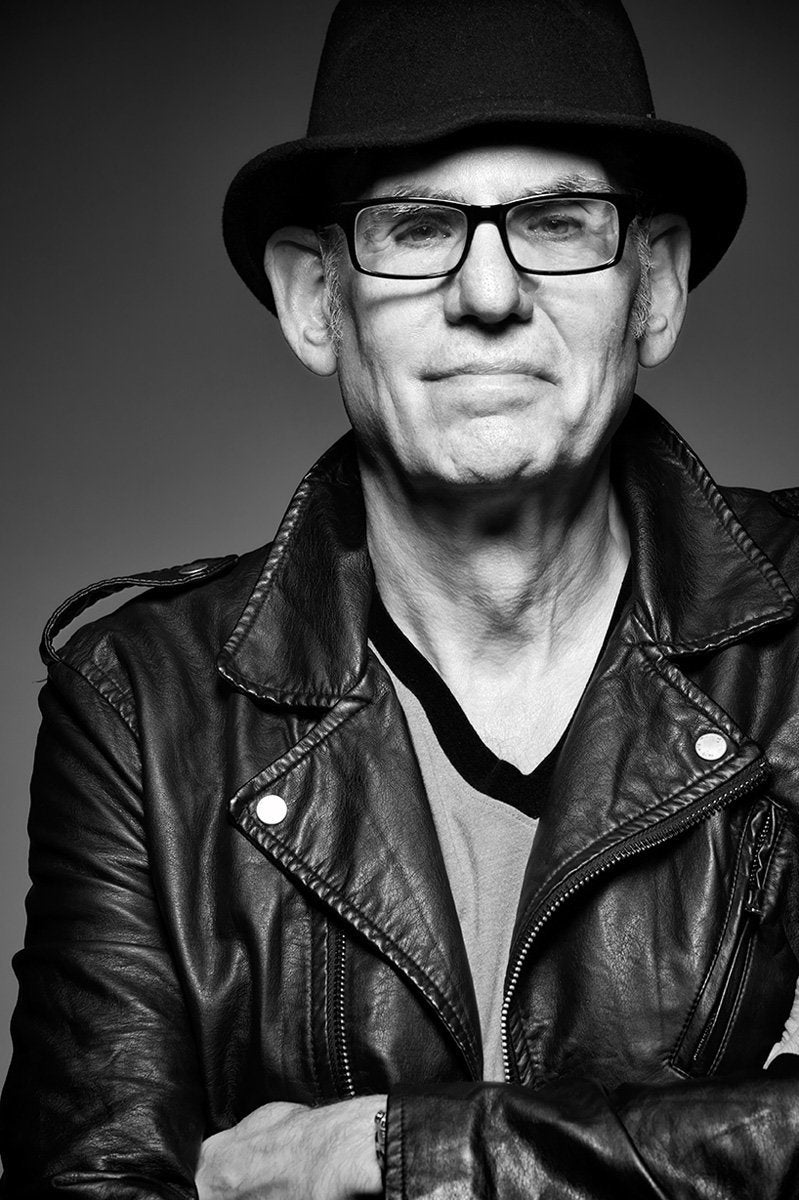 Ricky Byrd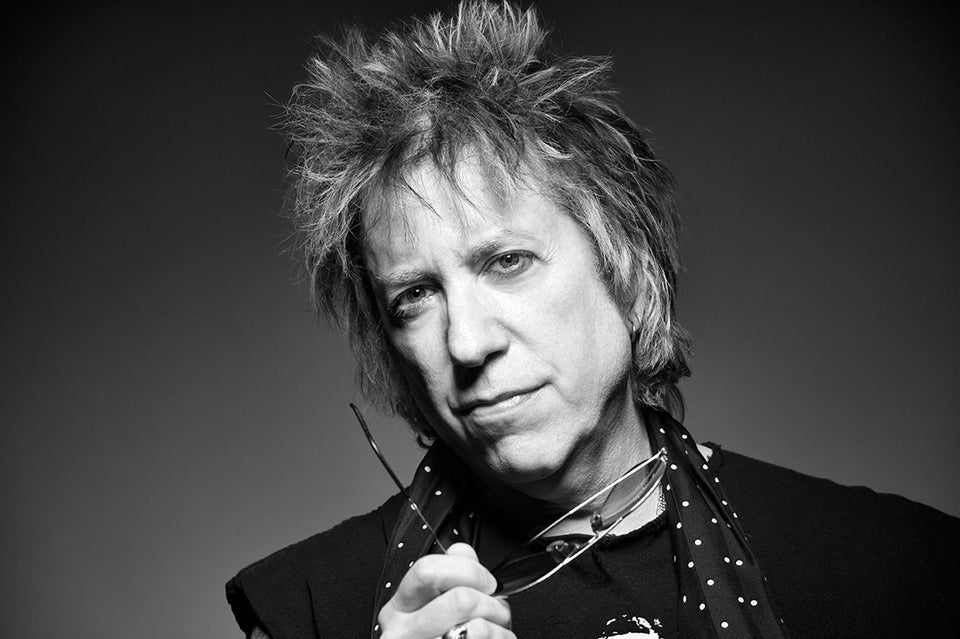 Rob Duncan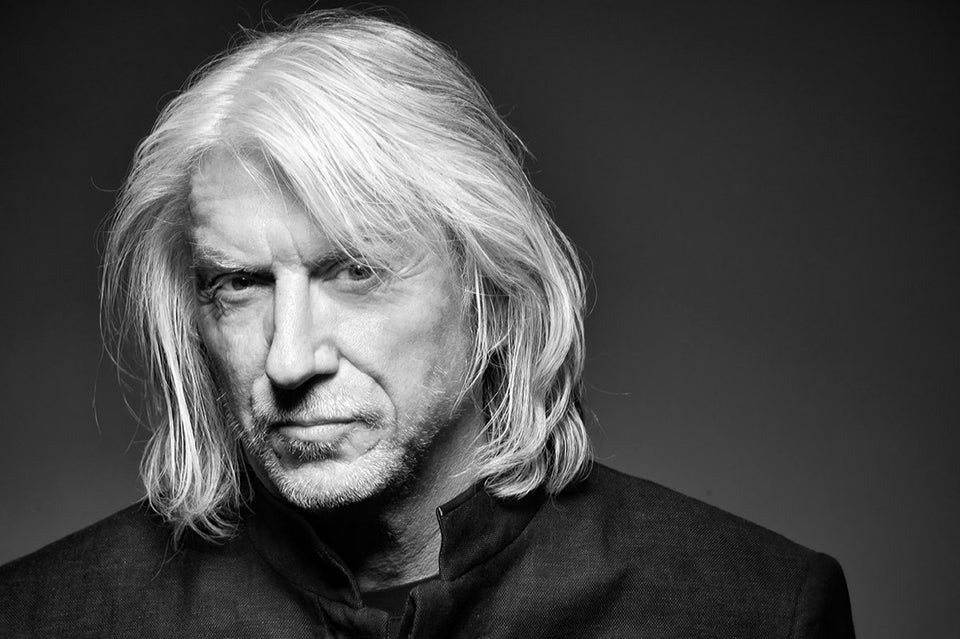 Walter Lure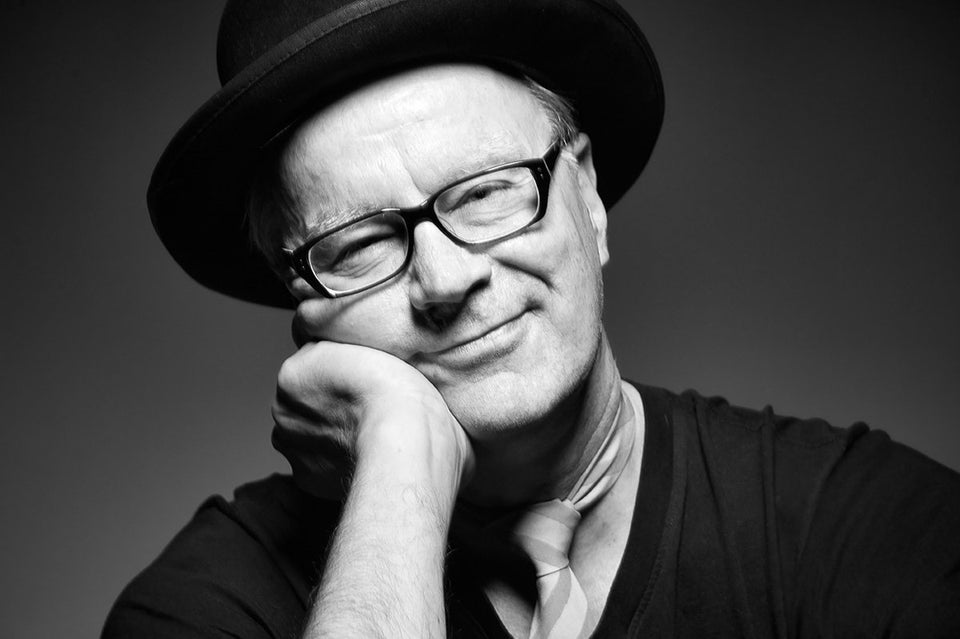 A previous version of this story incorrectly spelled the name of John Bonham. It has been corrected.
Related
Popular in the Community