WASHINGTON -- The sounds of Motown legend Martha Reeves singing, "Everybody, pass this bill," could be heard Thursday echoing through the halls of the Rayburn office building on Capitol Hill.
The bill in question is the Respecting Senior Performers as Essential Cultural Treasures Act, or Respect Act. At a Thursday press conference, Rep. John Conyers Jr. (D-Mich.) and George Holding (R-N.C.) introduced legislation that would require digital radio services such as Sirius and Pandora to pay royalties to classic artists whose music was recorded before 1972.
"Digital radio stations that earn millions off Motown classics but fail to pay royalties to the artists who recorded them are withholding hard-earned profits from deserving musicians. Refusing retired artists royalties from digital radio stations is particularly unfair," Conyers said in a statement.
Reeves was joined by other legendary musicians: Roger McGuinn of The Byrds; Richie Furay of Buffalo Springfield; Gene Chandler, "The Duke of Earl"; and Karla Redding, daughter of the late Otis Redding. They all came in conjunction with the Project 72 campaign , which is pushing for passage of the legislation.
Watch a clip of their performances above.
Karla Redding made a personal case about the effects of these unpaid royalties saying, "We've seen a 90 percent drop in income as a result of this ... it's not fair, its not fair ... My father died at 26 with a huge catalog of music that spans generations today. And it's only fair that his estate be compensated for his hard work."
The distinction between royalties for a song recorded in 1968 and one done in 2014 appears to be in how these digital services interpret a discrepancy in state versus federal copyright law. Sound recordings weren't brought under the purview of federal copyright law until 1972. Recordings older than Feb. 15, 1972, are protected only by an assortment of state laws that are not all encompassing.
Rep. Jerrold Nadler (D-N.Y.), who represents the Greenwich Village district of New York City, where the folk music scene boomed in the 1950s and 1960s, agrees that digital music services need to pay up.
"To think that although we live in a capitalist society, in which people are expected to be paid for their work, where people are expected to be paid for the products of their genius and their originality and their creativity ... companies come along who expect to be paid for their work, and say 'but we're not gonna pay for the songs that we play, we're not gonna pay for these artists, because of a quirk in a law, because these songs were written and produced before 1972,' that is a distortion of every commercial preset that this society operates under," Nadler said.
Last September, SoundExchange filed a lawsuit against Sirius for not paying royalties to artists for songs before Feb. 15, 1972. If the Respect Act passes, Pandora and other digital streaming services would have to pay royalties for these recordings in the same manner as they do for recordings after that date, bringing legacy artists and their songs under the protection of federal law.
The Rayburn press conference was a festive, if unusual, show of support by members of congress, their staff and legends of music's bygone eras.
Rep. Ted Deutch (D-Fla.) summed up the sentiment in the room. "The fact is, this pre-'72 distinction doesn't mean anything to the artist, it doesn't mean anything to music lovers, and it shouldn't mean anything for digital music services."
Before You Go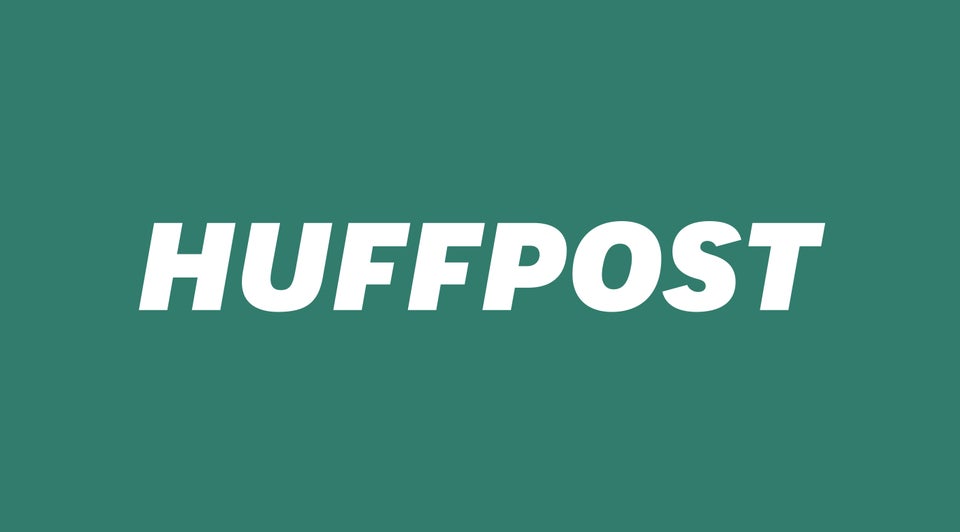 Musicians vs. Politicians: Artists Fight Back
Popular in the Community