Musicians flocked to Twitter following the deadly mass shooting at the Route 91 Harvest Festival in Las Vegas on Sunday night, offering their prayers and urging fans to seek safety.
At least 58 people were killed and more than 500 injured after a hail of gunfire from a high-rise hotel was fired into the crowd during the final set of the three-day country music festival, authorities said.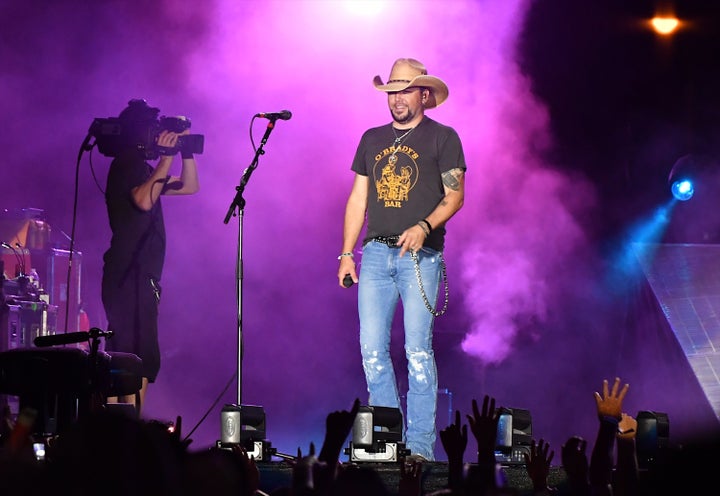 Country singer Jason Aldean was performing to the sold-out crowd when the shots were fired. A witness told the Los Angeles Times that Aldean had been performing for about 20 minutes before the gunshots started. His team told ABC News that the star was safe following the incident. A few hours after the shooting, Aldean posted a message to Instagram, saying that his heart hurts.
"We are safe," she wrote. "Our angels were definitely watching over us tonight."
Jake Owen, who performed on the festival's main stage just before Aldean, took to Twitter shortly after the shots were fired around 10:30 p.m. He followed up his tweet with another message confirming his safety and offering prayers for those affected.
More performers from the festival shared their support and confirmed their safety in the hours following the mass shooting.
Fellow musicians who were not in Las Vegas or associated with the festival also shared messages of support.
Marshmello, an electronic dance music producer and DJ who was scheduled to perform at the XS Nighclub at the Wynn hotel in Las Vegas, canceled his Sunday night show following the attack.
This story is developing. Check back for updates.
Before You Go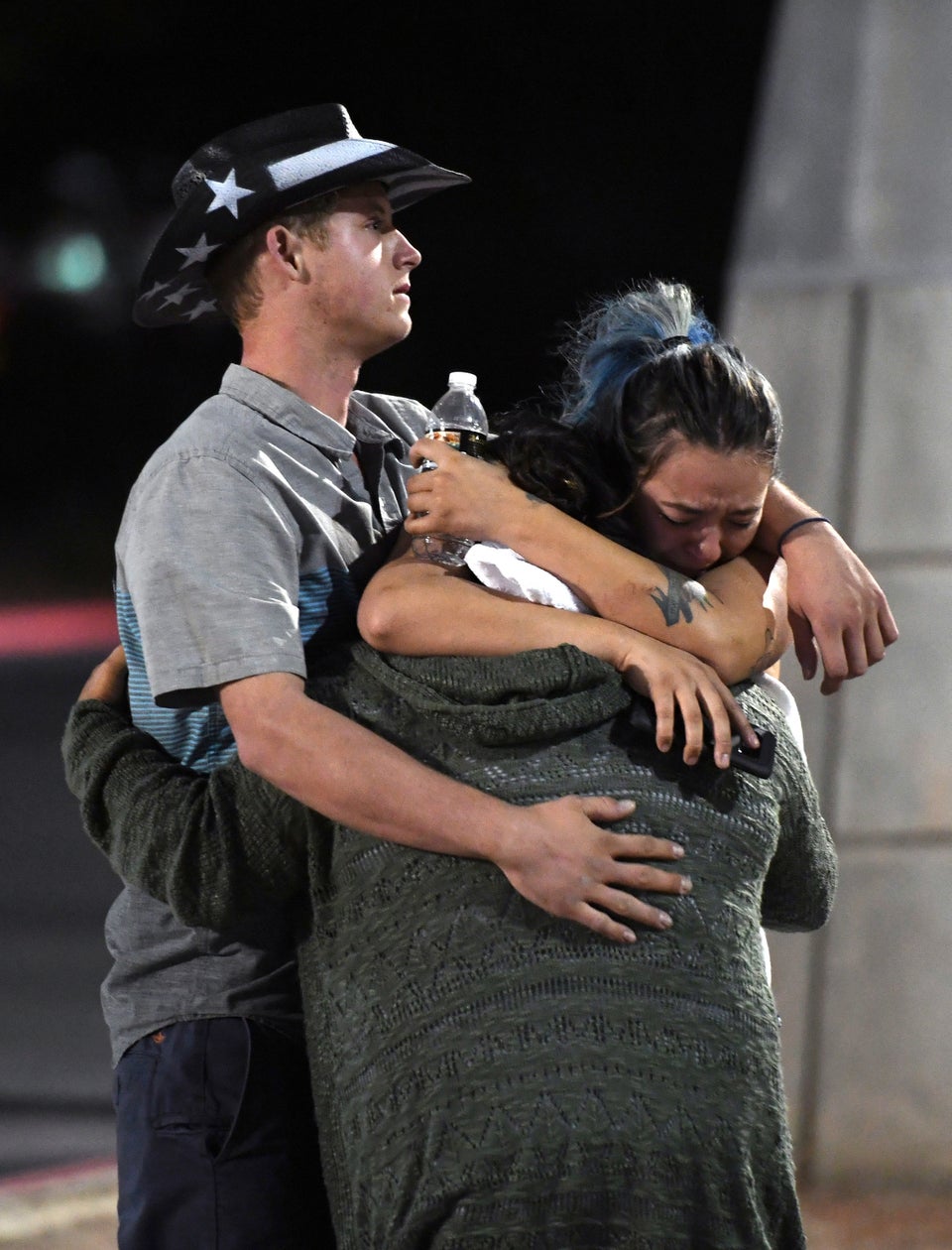 Shooting At Route 91 Harvest Festival In Las Vegas
Popular in the Community