As many as 100 tombstones were damaged at Mount Carmel over the weekend, according to CNN. Police, who are still searching for the culprits, classified the incident as institutional vandalism.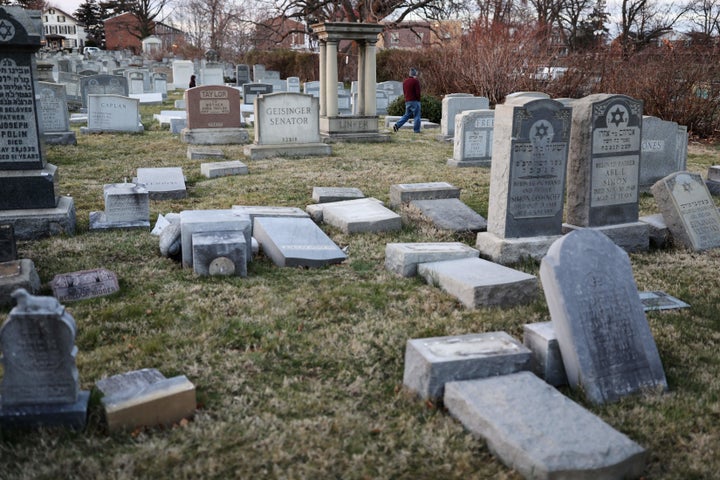 When he heard that a cemetery had been vandalized a few miles from his home, El-Messidi reportedly rushed to the cemetery to offer his support. In a , the activist called on Muslims to continue to stand with Jews and other marginalized communities.
"I've been speaking to some of the rabbis at the cemetery ... and I've told them that we Muslims will help again," El-Messidi said in the video.
"We're in a very difficult time in the United States when people cannot even rest in peace after they pass away, where people have to be worried about their ancestors' graves," he added.
Within three hours of launching, the fundraiser reached its initial goal of $20,000. The organizers then pledged that any excess funds raised in the campaign would assist other vandalized Jewish centers nationwide.
"We must stand together against these acts of racism, anti-Semitism, and Islamophobia," El-Messidi wrote on Facebook.
The vandalism of Jewish cemeteries coincides with a rise in reports of anti-Semitism around the country. Jewish community centers have received five waves of phoned-in bomb threats since the beginning of the year. Although no bombs have been found at the centers, the threats have left Jewish leaders on edge.
The most recent wave of bomb threats happened Monday morning when at least 20 Jewish community centers and day schools received threatening phone calls.
Yosef Goldman, a local rabbi with Temple Beth Zion – Beth Israel, said on Facebook that he has been heartened by the interfaith response to the vandalism in Philadelphia.
"Acts of violence against Muslim and Jews will only make us stronger and bring us together," Goldman wrote on Facebook.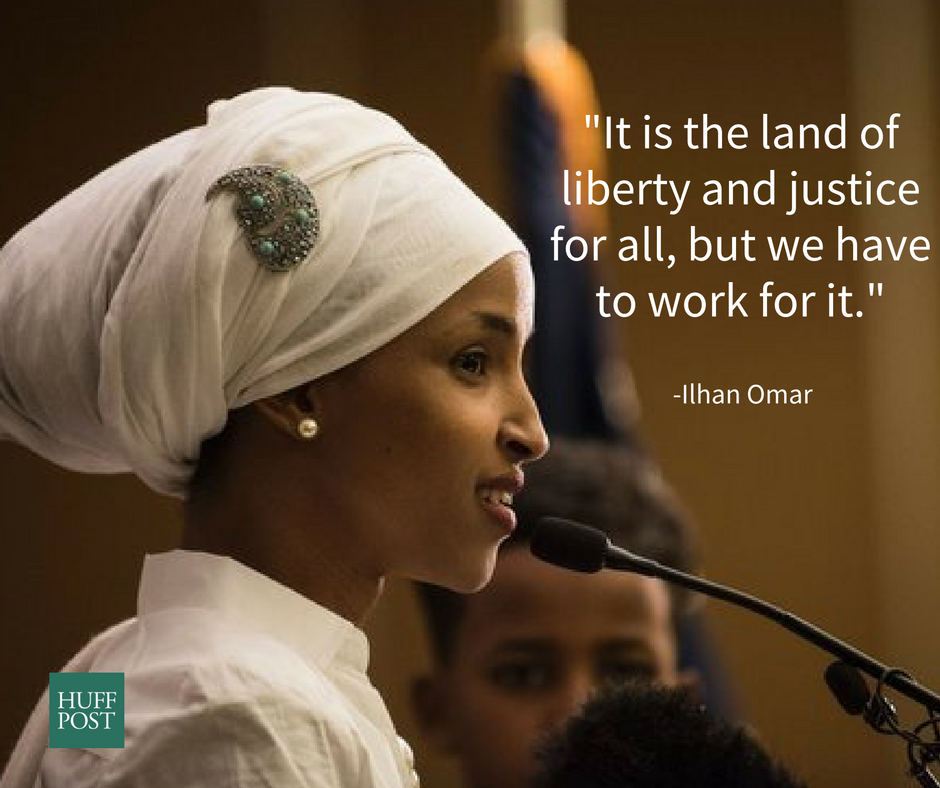 Muslim Women Who Made A Difference In 2016