WASHINGTON -- Two Democratic members of Congress are calling on their colleagues to bring a Muslim constituent as their guest to the annual State of the Union address in January.
On Tuesday, Democratic National Committee chair Debbie Wasserman-Schultz (Fla.) and Rep. Keith Ellison (Minn.) distributed a "Dear Colleague" letter urging members of the House to combat the "shocking and alarming rise in hateful rhetoric against one particular minority population in our nation," by inviting a Muslim citizen in their district to the annual speech.
The letter comes a week after Republican presidential front-runner Donald Trump's call to temporarily ban all Muslims from entering the U.S. The casino mogul has also floated the idea of keeping a Muslim database and endorses surveillance on mosques.
Although Wasserman-Schultz and Ellison refrained from citing Trump by name, they referred to his policies in the letter and made a historical comparison to World War II. "History offers brutal reminders of the consequences of ignoring the words of leaders who seek to identify and suppress one single religious group," the letter reads. "We must use our voices and our actions to stand with those who are threatened by bigotry and discrimination."
Several other Republican presidential hopefuls tiptoed around condemning Trump for his Islamophobic ideas, instead noting that their own policy proposals are different -- although some aren't that different. Sen. Ted Cruz of Texas, who is closing in on Trump in the polls, and former Florida Gov. Jeb Bush support blocking Syrian refugees from entering the U.S., with an exception for Christians fleeing the civil war.
Ellison, who is one of two Muslims in Congress, has been one of the most outspoken critics of Trump's Islamophobia. He told The Washington Post that he actually found some hope in Trump's comments because they sounded "so damn desperate."
In their letter, Wasserman-Schultz and Ellison warned that "vile comments castigating the entire Muslim population" have translated into increased violence against Muslim Americans.
Rep. Andre Carson (D-Ind.), the other Muslim representative, received a death threat to his office immediately after Trump called for a Muslim ban. Two days later, Rep. Steve King (R-Iowa) accused Carson and Ellison of not doing enough to "renounce Sharia law."
A spokesperson from Ellison's office told The Huffington Post that he will be bringing his son Elijah, who is currently a U.S. Army combat medic, to the State of the Union. Wasserman-Schultz has not yet finalized her guest.
This article has been updated with Ellison's guest for the State of the Union.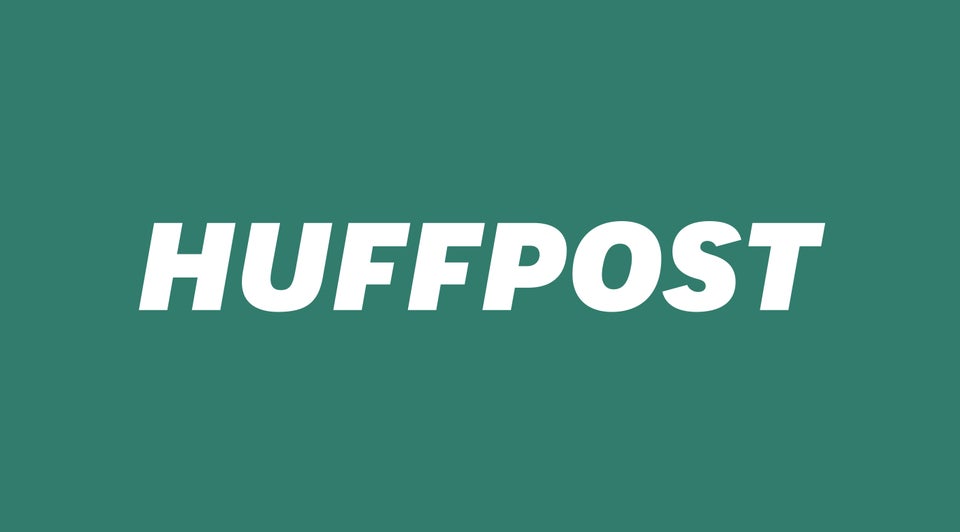 Muslims React To Trump's Islamophobic Comments
Popular in the Community