"Our goal is to serve humanity — no strings attached. Everyone is welcome," Atif Fareed, AMCC chairman, told the Orlando Sentinel. "We have over 40 physicians who come to our mosque, and we have 11 of them signed up to volunteer here. So we are very, very blessed."
The facility, which will only be open on Fridays for the time-being, will offer general health care to anyone who lives in Central Florida who is uninsured and lives below 200 percent of the federal poverty line. This equates to individuals who make $23,760 or families that make $48,600 or less a year.
"Part of our faith is to serve those who are in need.""
A local drug store, Longwood Pharmacy, will also provide prescriptions at no cost.
Fareed explained to News 13, a local news channel in Orlando, that offering free health care ties into Islamic beliefs.
"Part of our faith is to serve those who are in need," Fareed told the station.
He also explained that his organization's clinic offers its members who are doctors a convenient way to give back.
"So the doctors, who are very busy said, 'This is a great opportunity, because we do not get the opportunity to volunteer as much.' So they can use their profession, their skills."
Related
Before You Go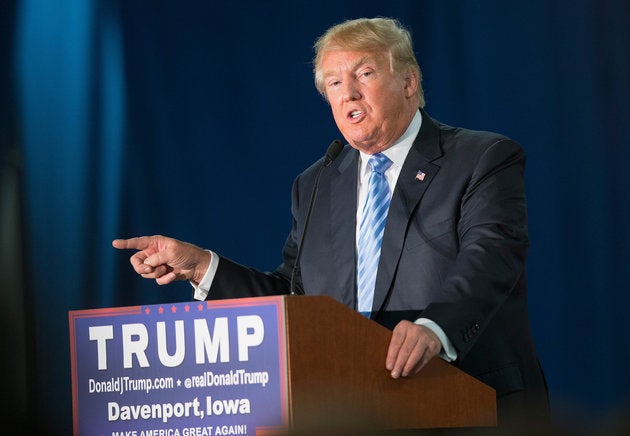 Evolution Of Trump's Muslim Ban