Albaih, who lives in Doha, Qatar, joined HuffPost Live on Thursday to talk about the attack and its fallout, saying that the resulting violent Islamaphobia has been especially hurtful.
"I was shocked, and I was very said, and I would like to take this opportunity to send out condolences to the friends and family and fans of the cartoonists and the staff of the magazine," he told host Ricky Camilleri. "As a Muslim ... moderate Muslims are being hit by both sides, really. We are asked to constantly apologize for crimes that we didn't commit or support. And at the same time as well, we're getting attacked by the fundamentalists, by the extremists, at the same time."
Albaih said that while he was not a fan of Charlie Hebdo's content, as a cartoonist he is obviously supportive of their freedom to publish whatever they choose. In the wake of the attack, he hopes to see cartoonists band together to ask tougher questions with their work:
I wish that you guys with freedom of speech can try to ask questions like, "What are we trying to get at?" Let's not make cartoons just for the sake that this is our freedom of speech and do what we can do and insult a whole nation. This is not the right way to do it. We as cartoonists need to find middle ground. At the end, everybody can relate to cartoons. Everybody can understand them. We don't want lazy cartoons. We don't want, "Oh, you want to draw a Muslim? Draw a guy with a beard who's angry. You want to draw a Muslim women with a hijab. And that's it." No. We want smart cartoons.
Sign up for Live Today, HuffPost Live's new morning email that will let you know the newsmakers, celebrities and politicians joining us that day and give you the best clips from the day before!
Related
Before You Go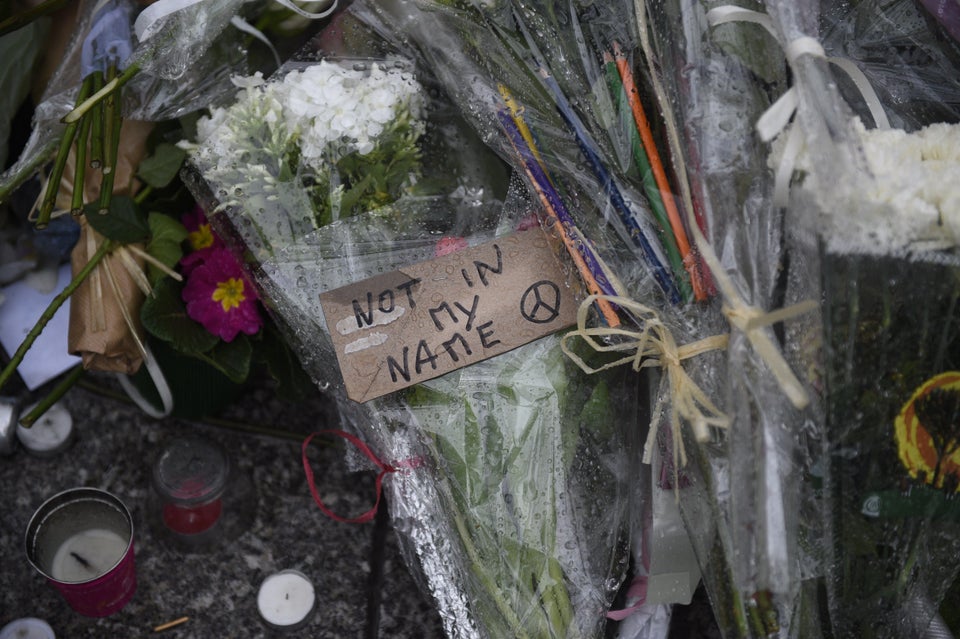 Muslims Respond To Charlie Hebdo Shooting
Popular in the Community